Whipped Shea Butter Lotion
Regular price
$65.99 USD
Sale price
$35.99 USD
Unit price
per
Sale
Sold out
Share
View full details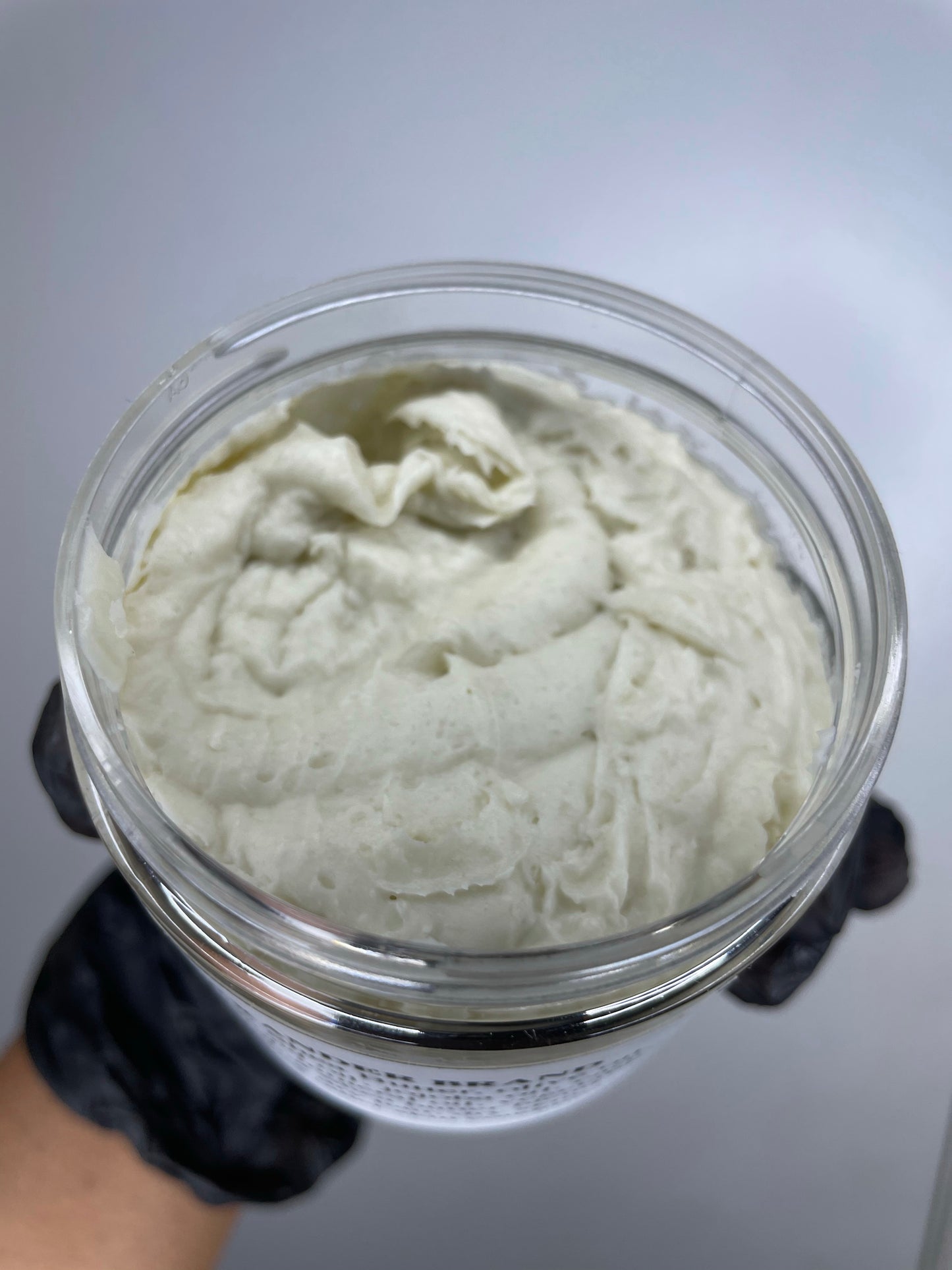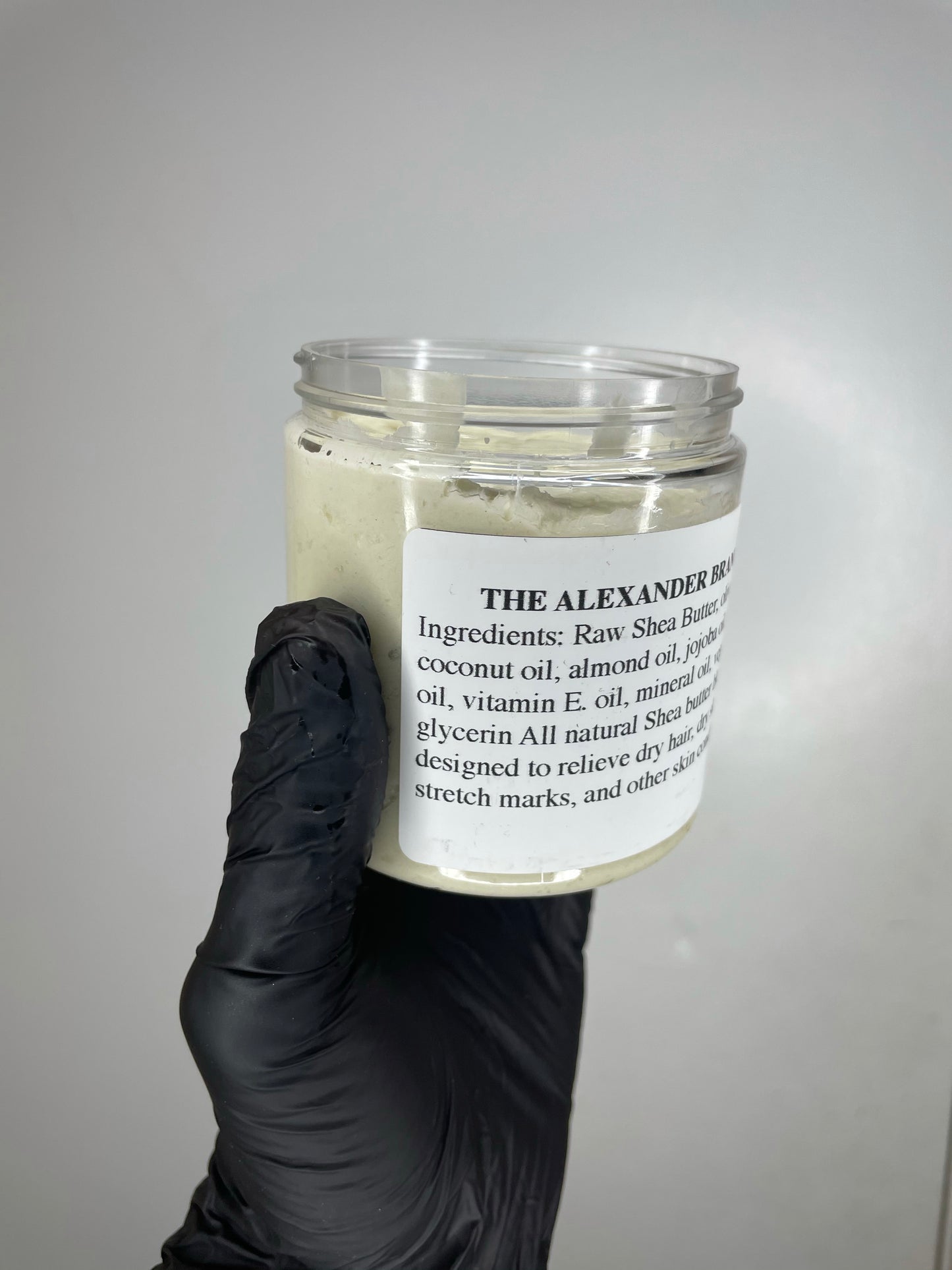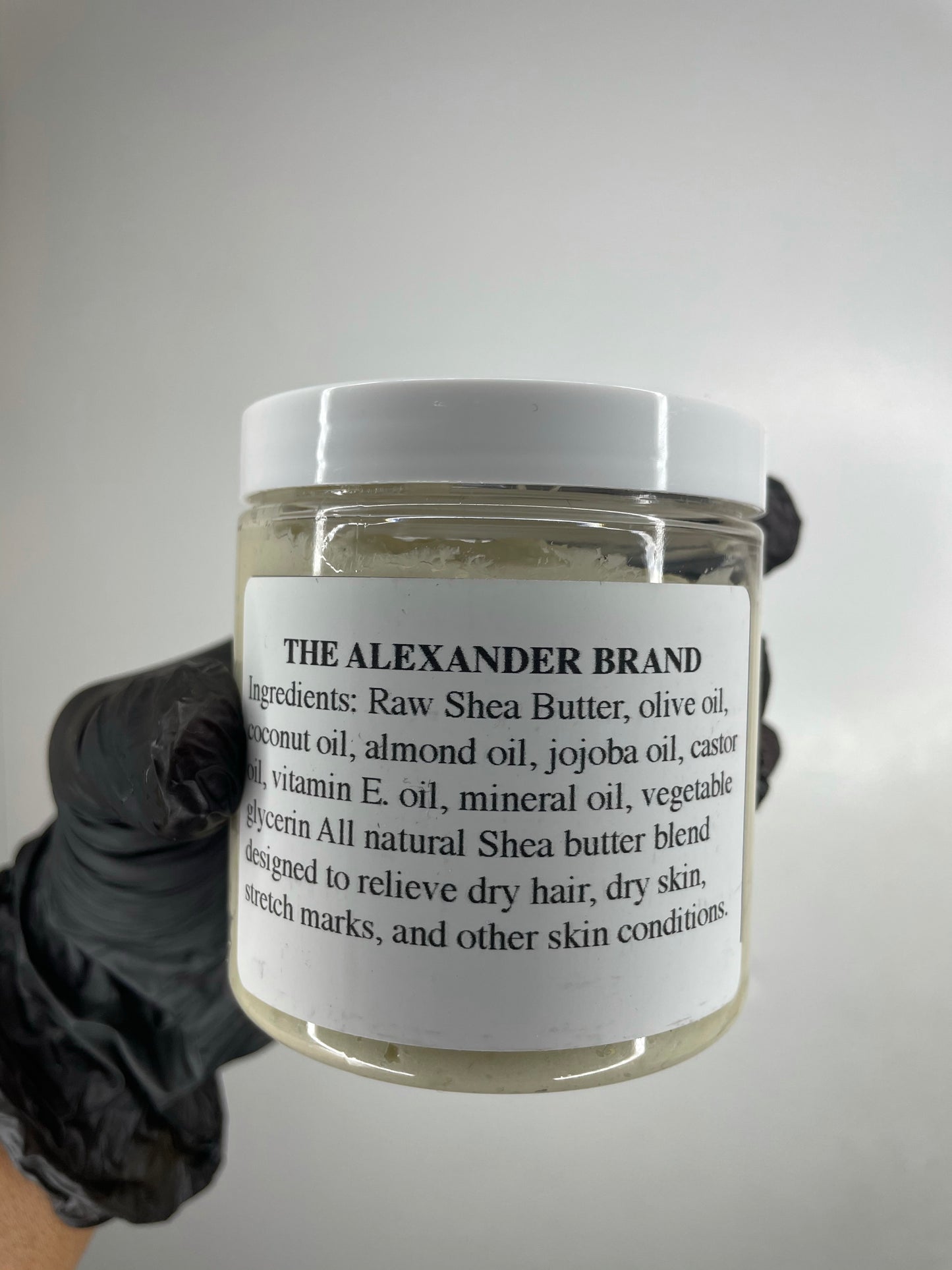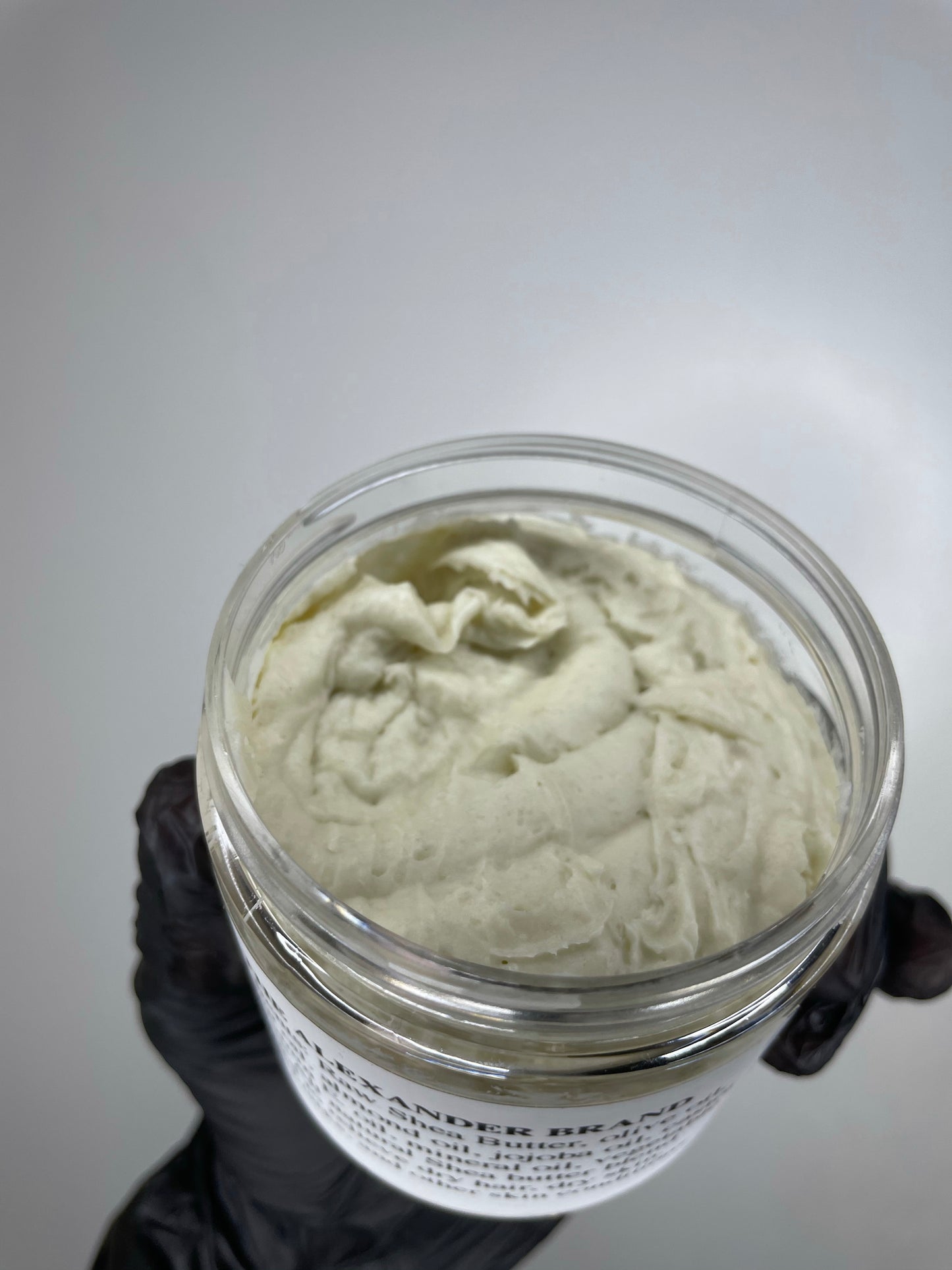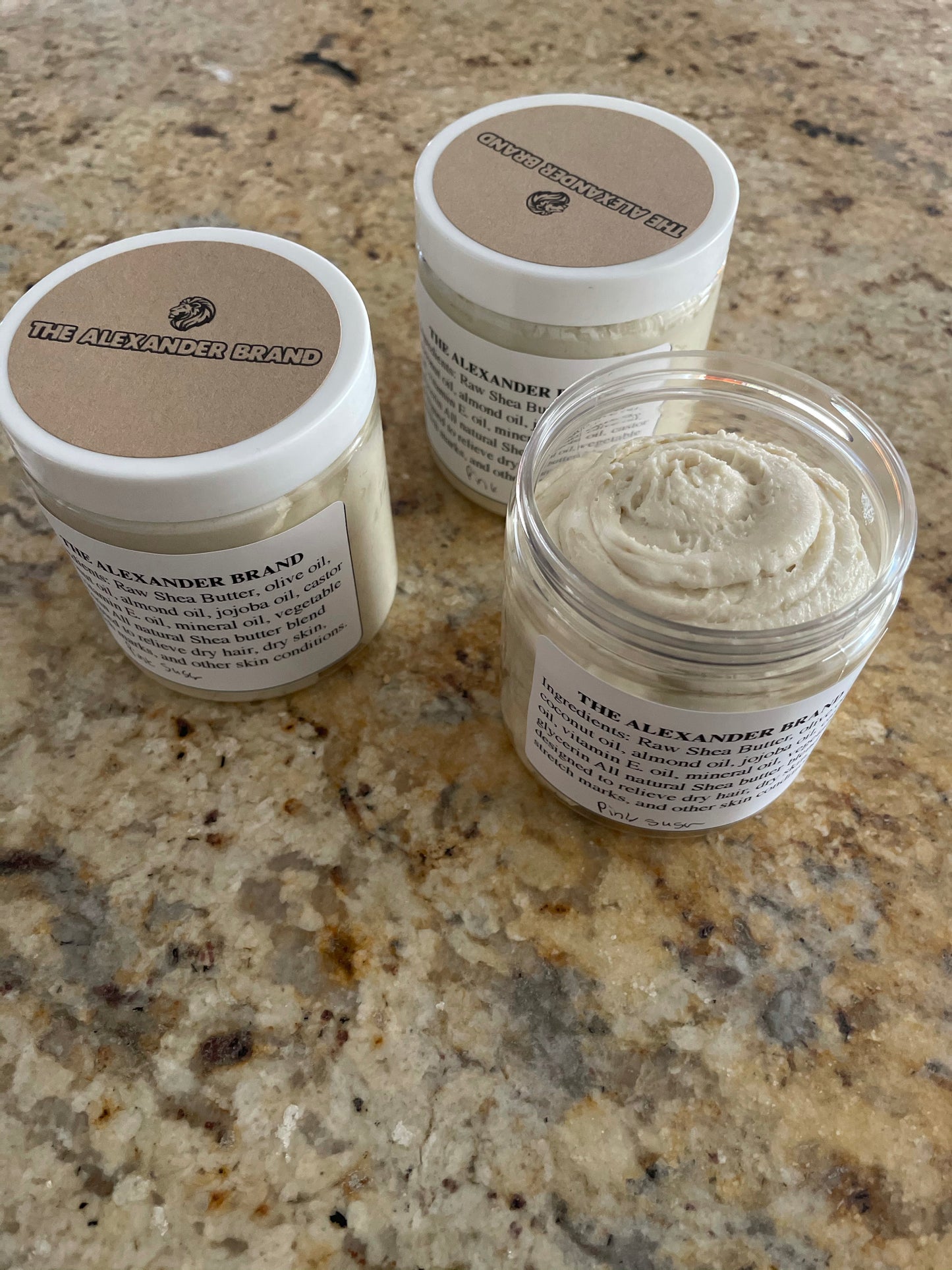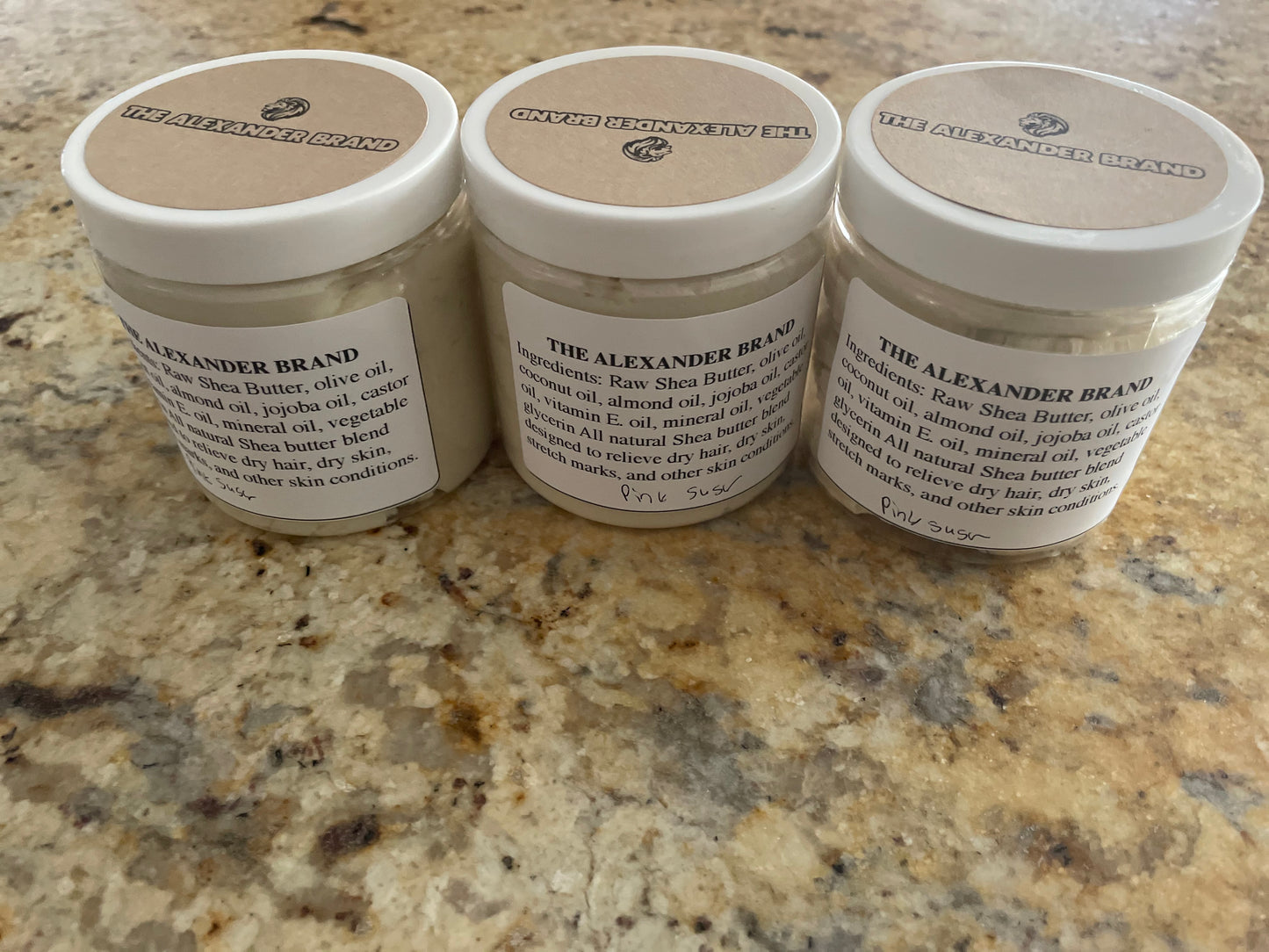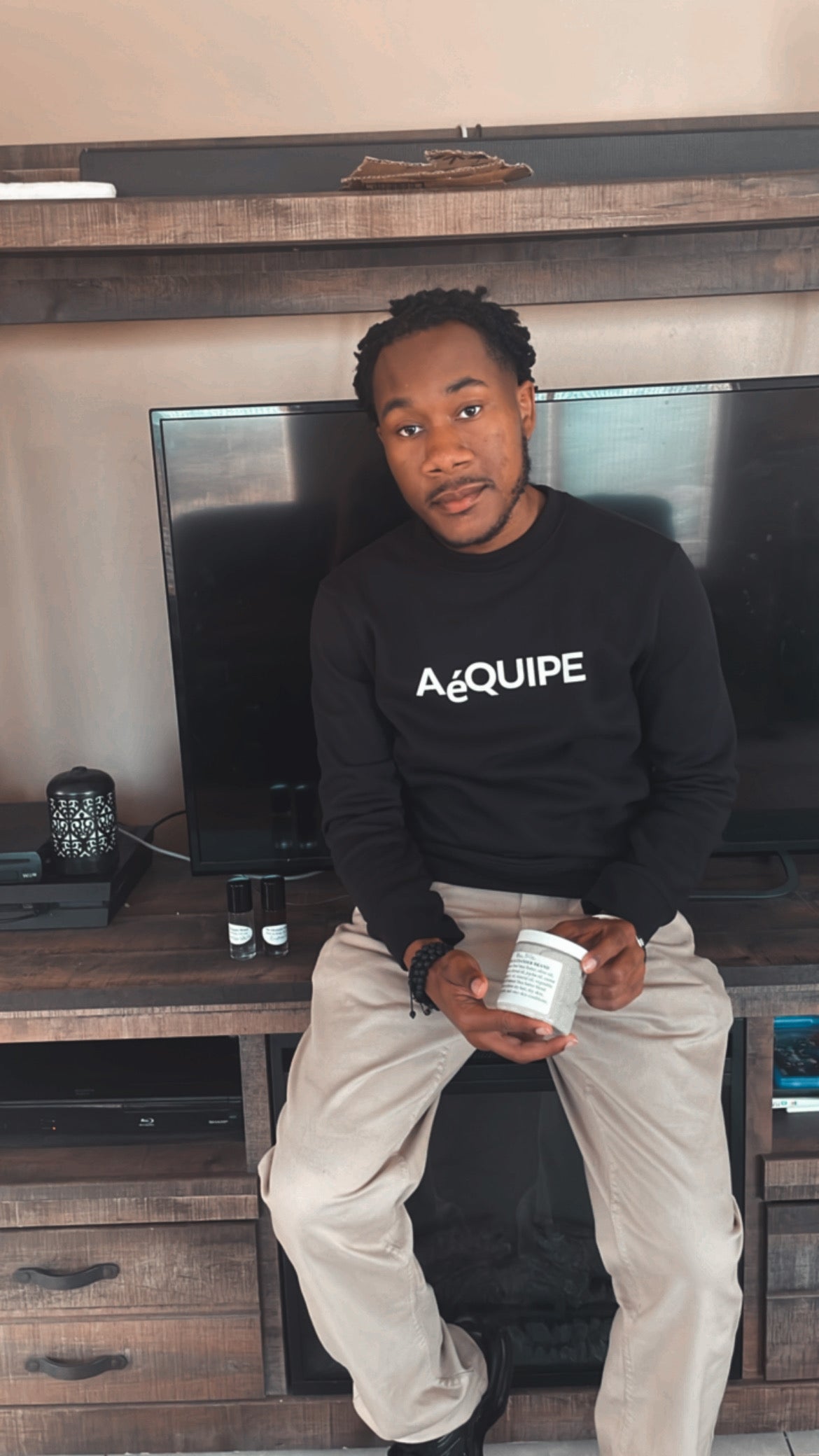 Our Body Butters Heal!
Over the past three years, my shea butter has changed the lives of several clients! With most of them suffering from eczema, skin rashes, blemishes, stretch marks etc. After using our butters, they have noticed a Huge difference in their skin with our product. Checkout all of our reviews!!
Give me more details!!!
We Create...
HANDCRAFTED SKINCARE 🧈/AROMATHERAPY PRODUCTS 🍃🧪BY: Elijah Alexander. The only place to get High quality and great smelling body oils, raw essential oil blends, and vegan Shea butter🧈
Roll-On Body oils
Regular price
$73.99 USD
Sale price
$35.99 USD
Unit price
per
Sale
Sold out
Share
View full details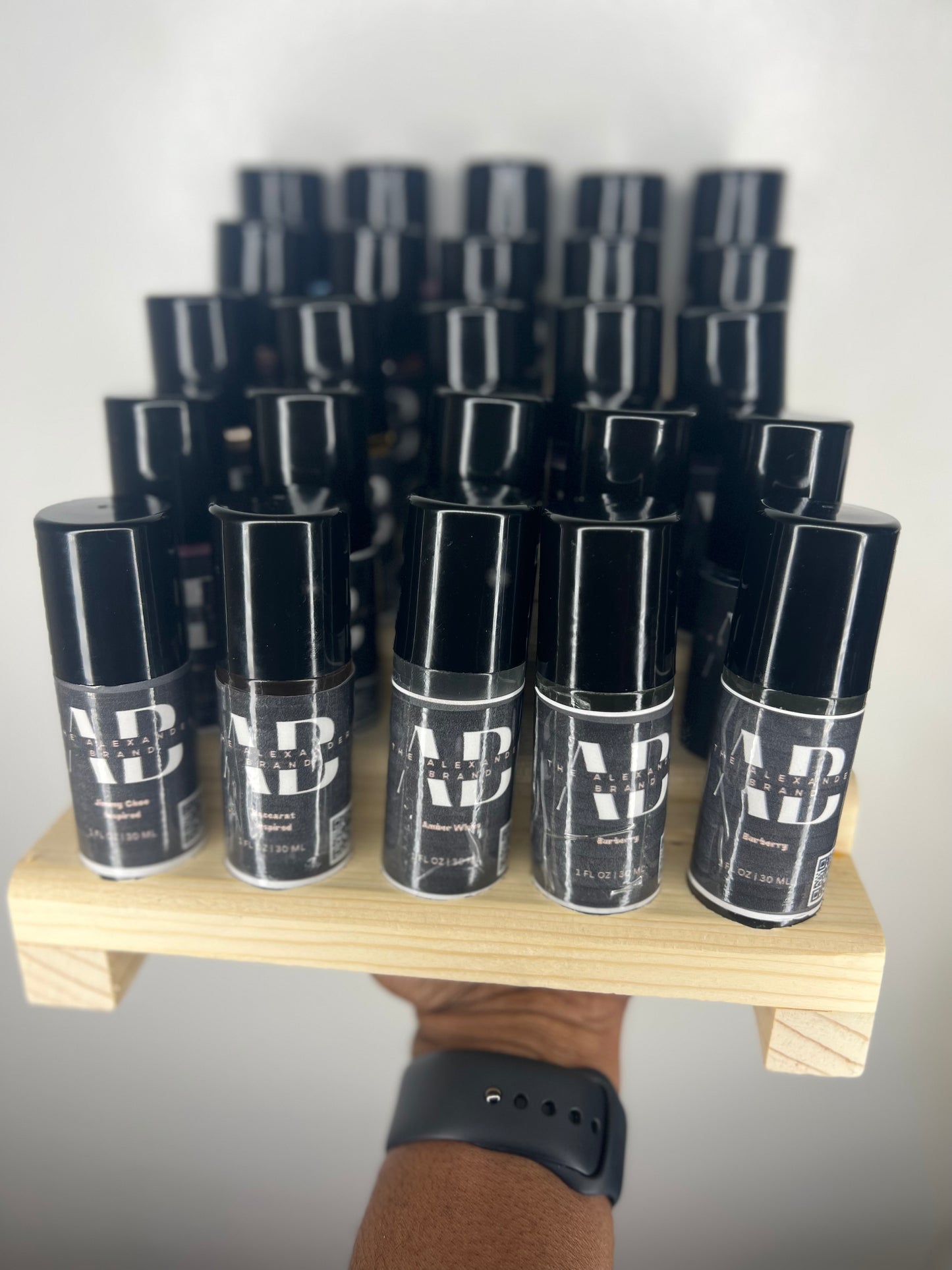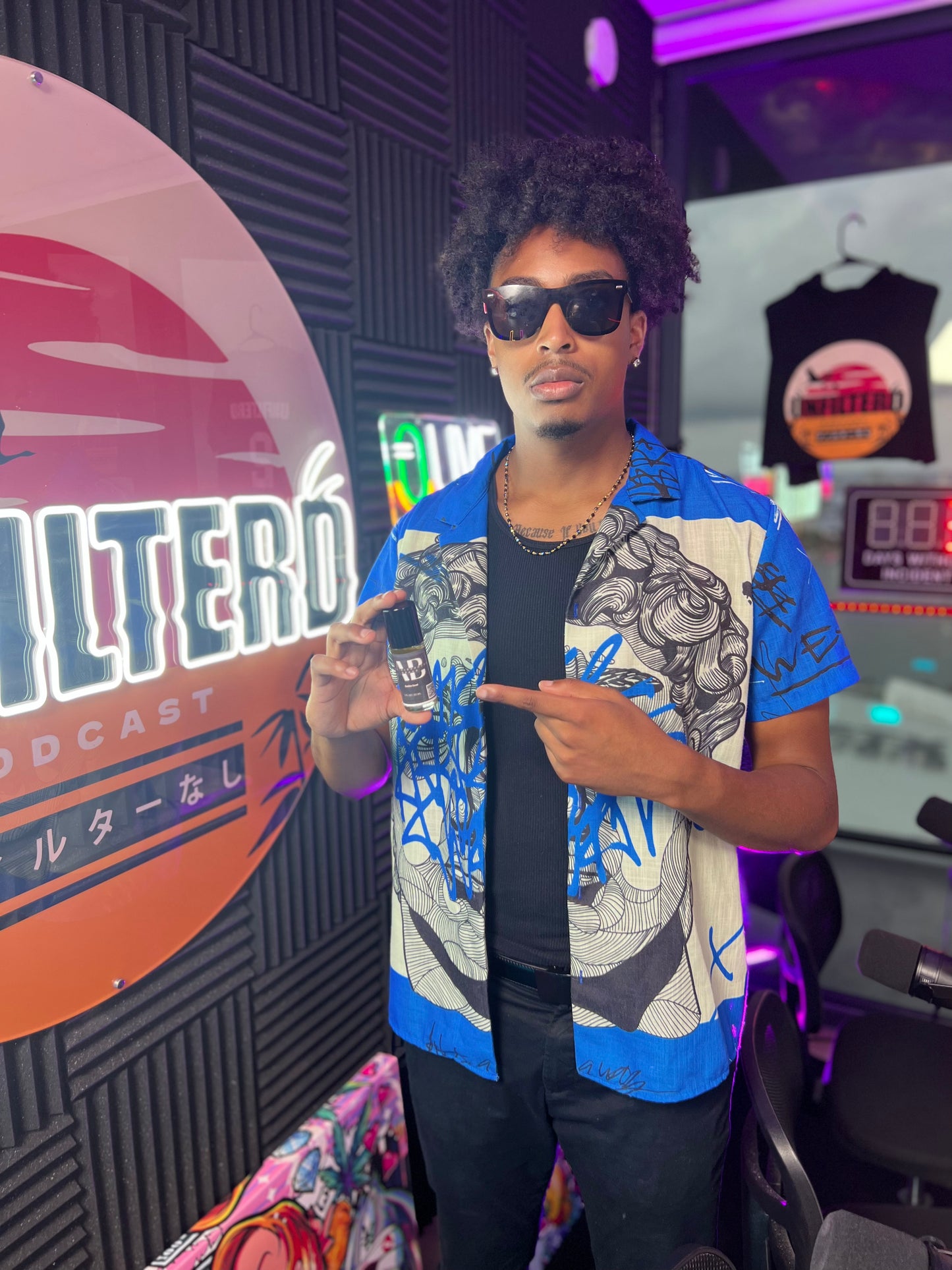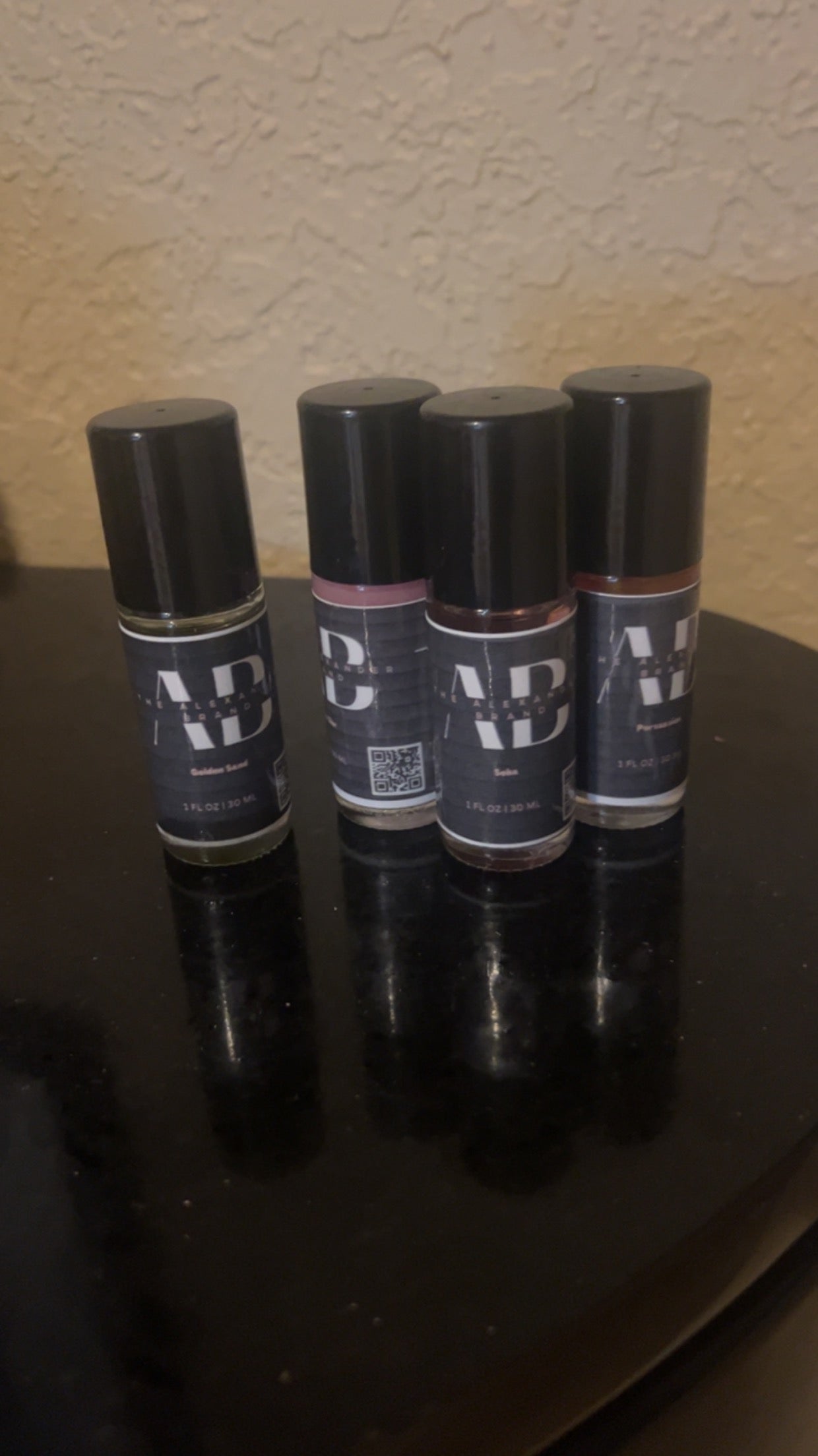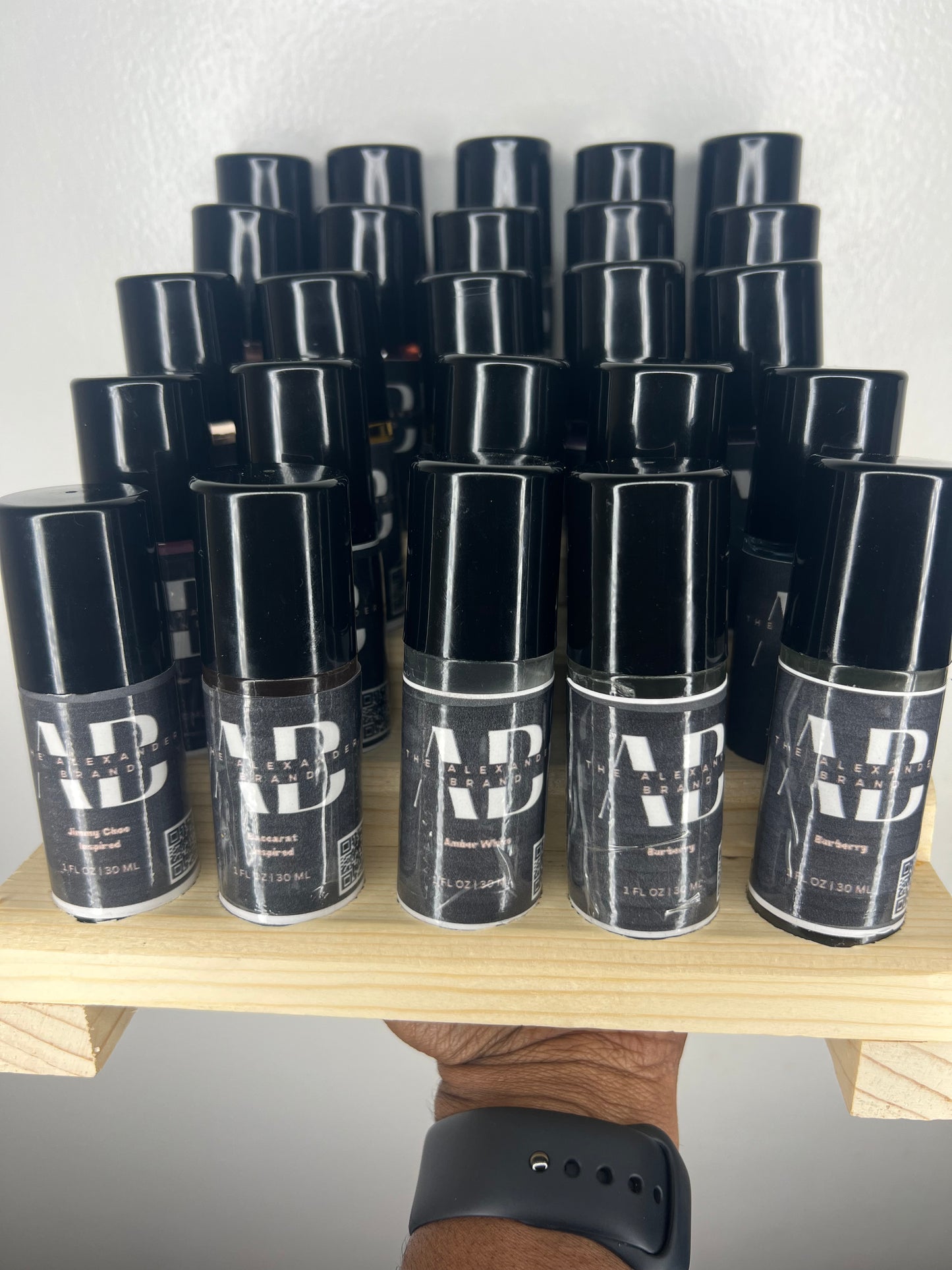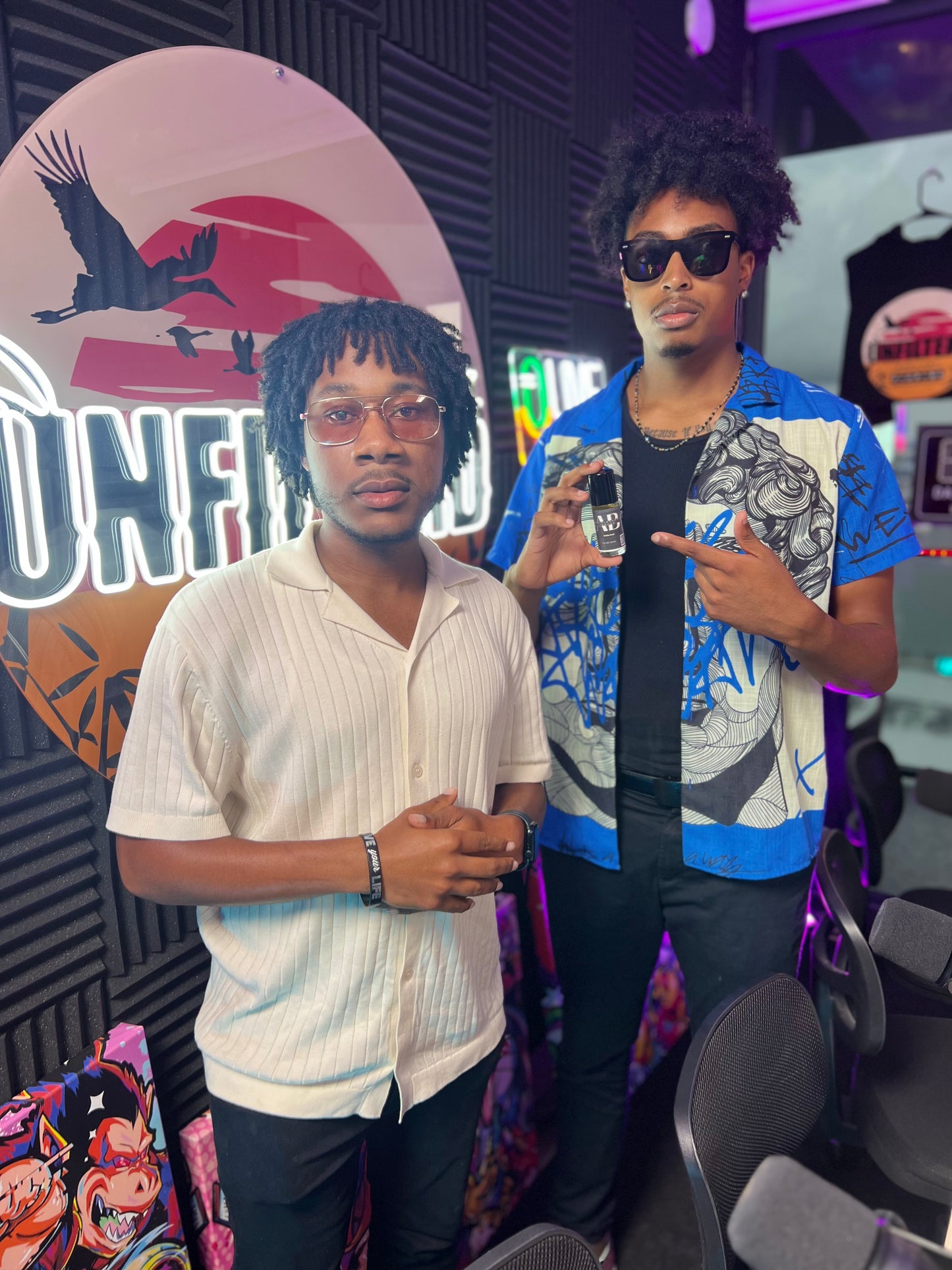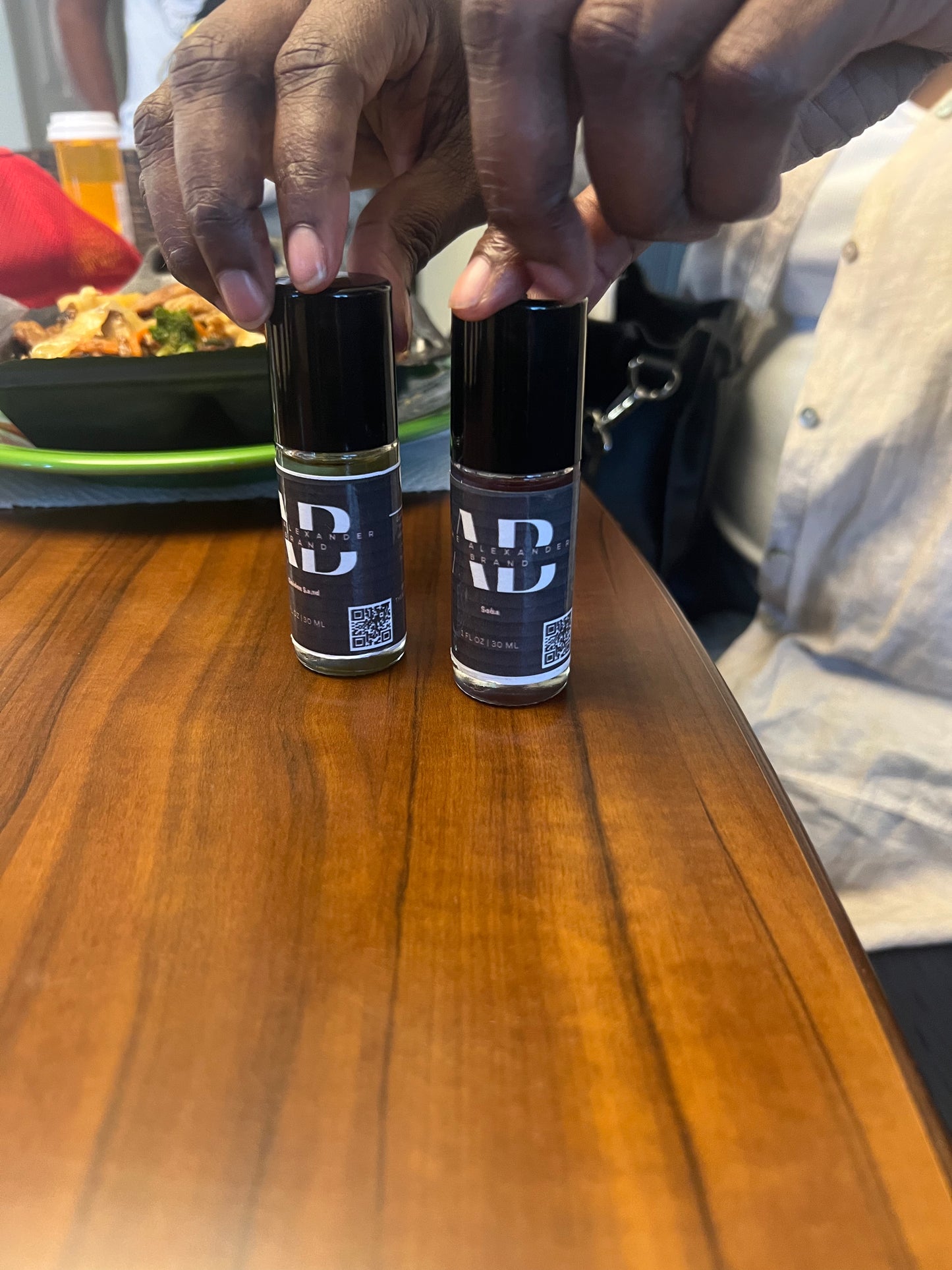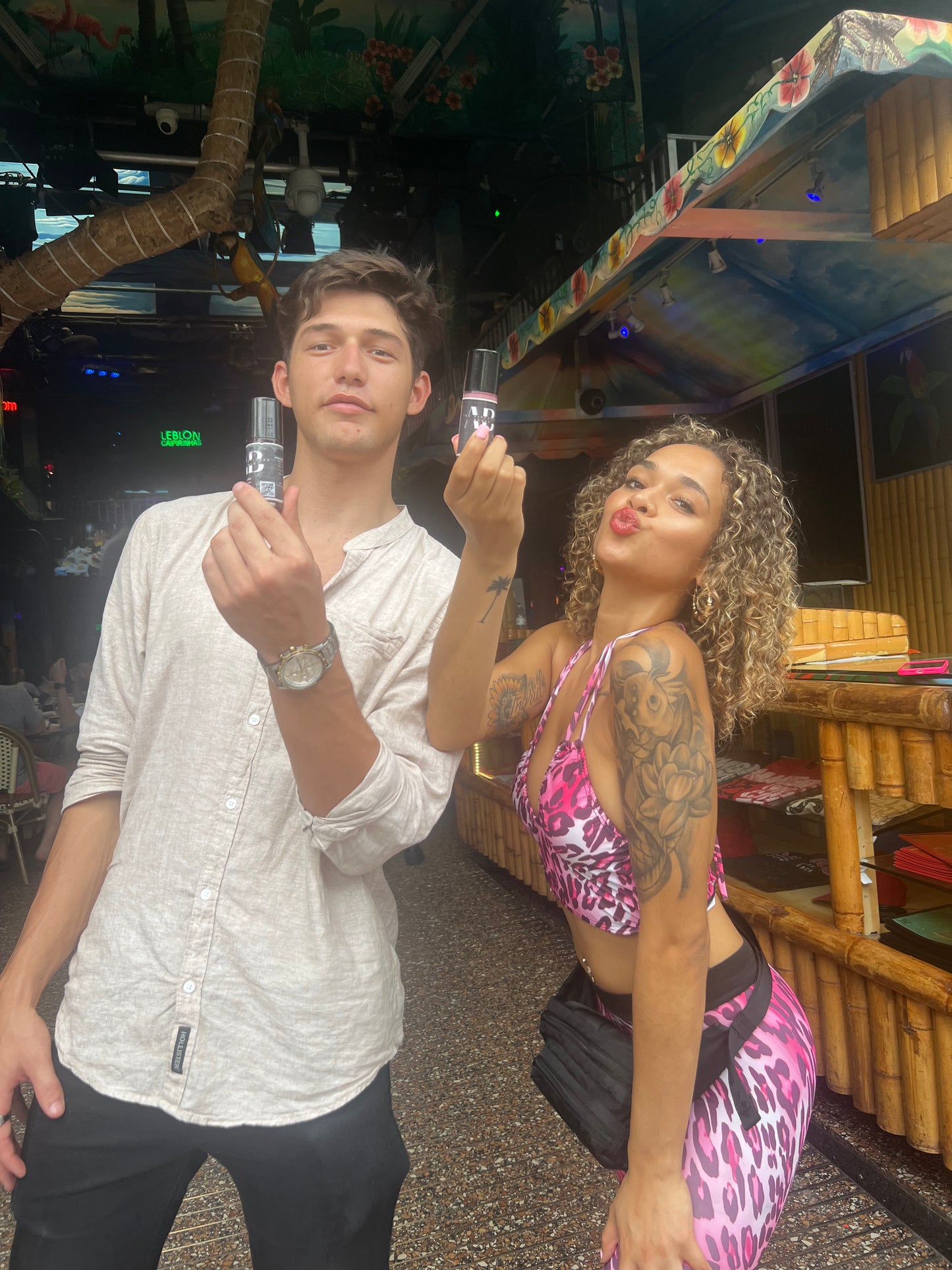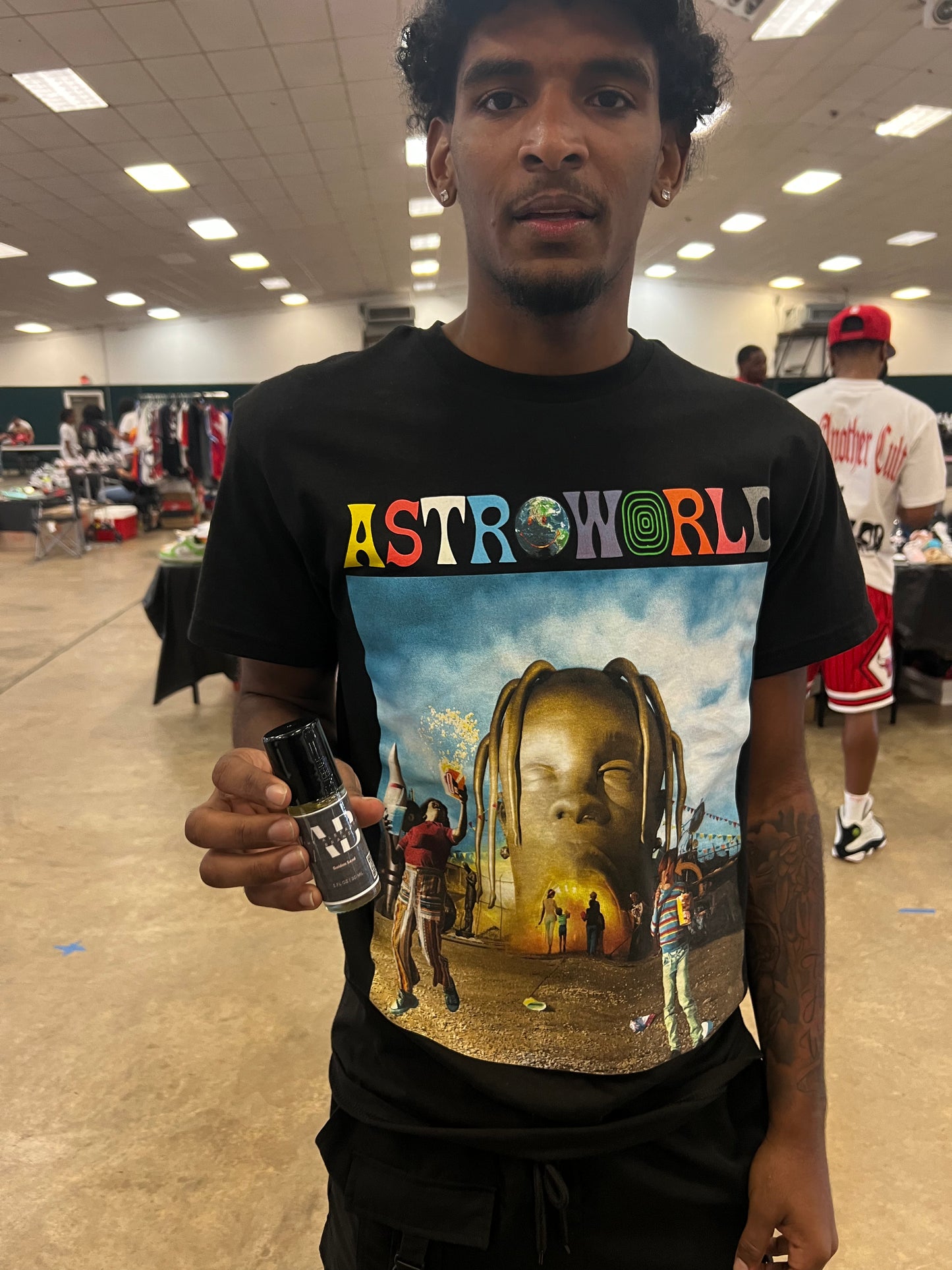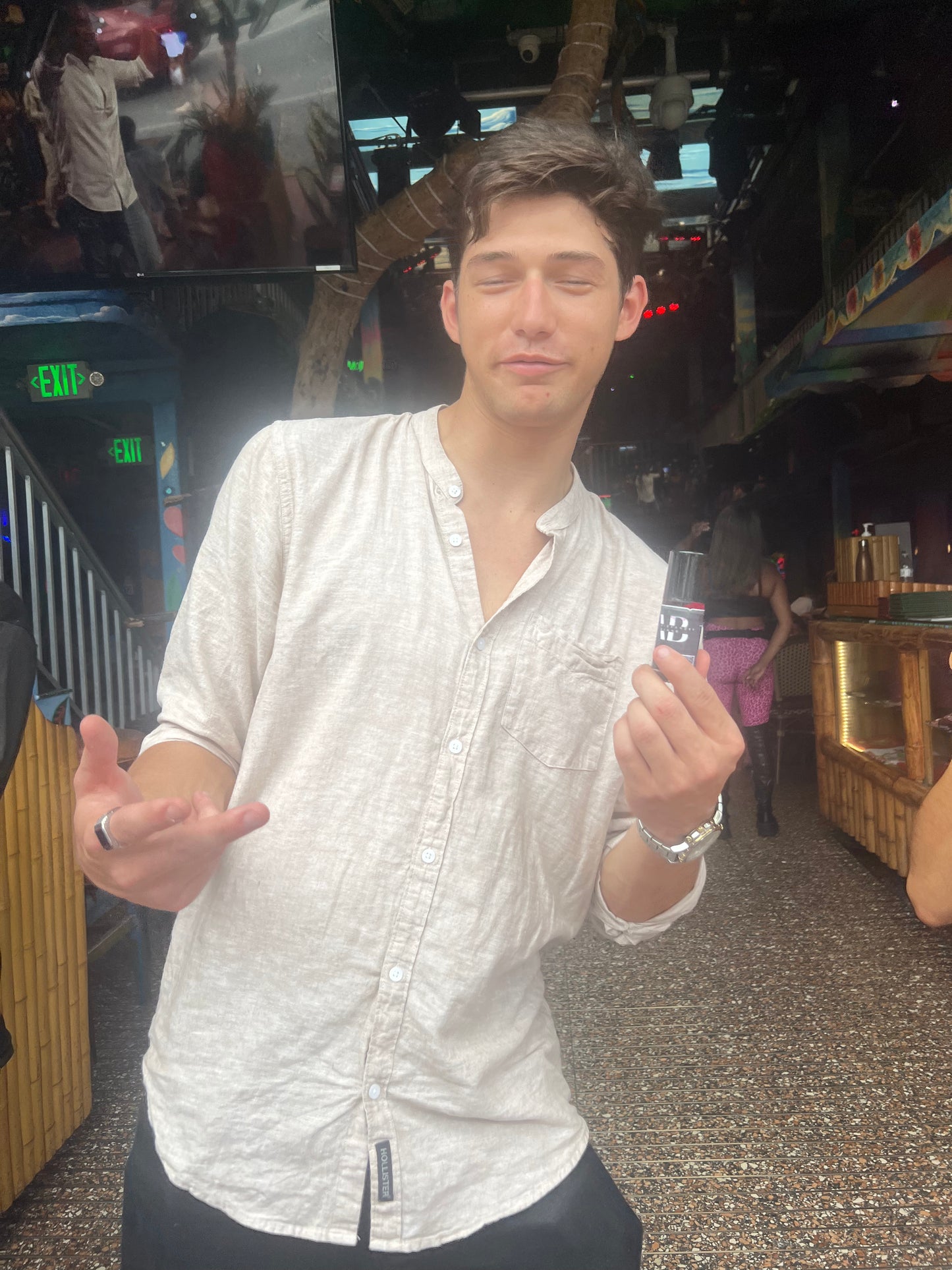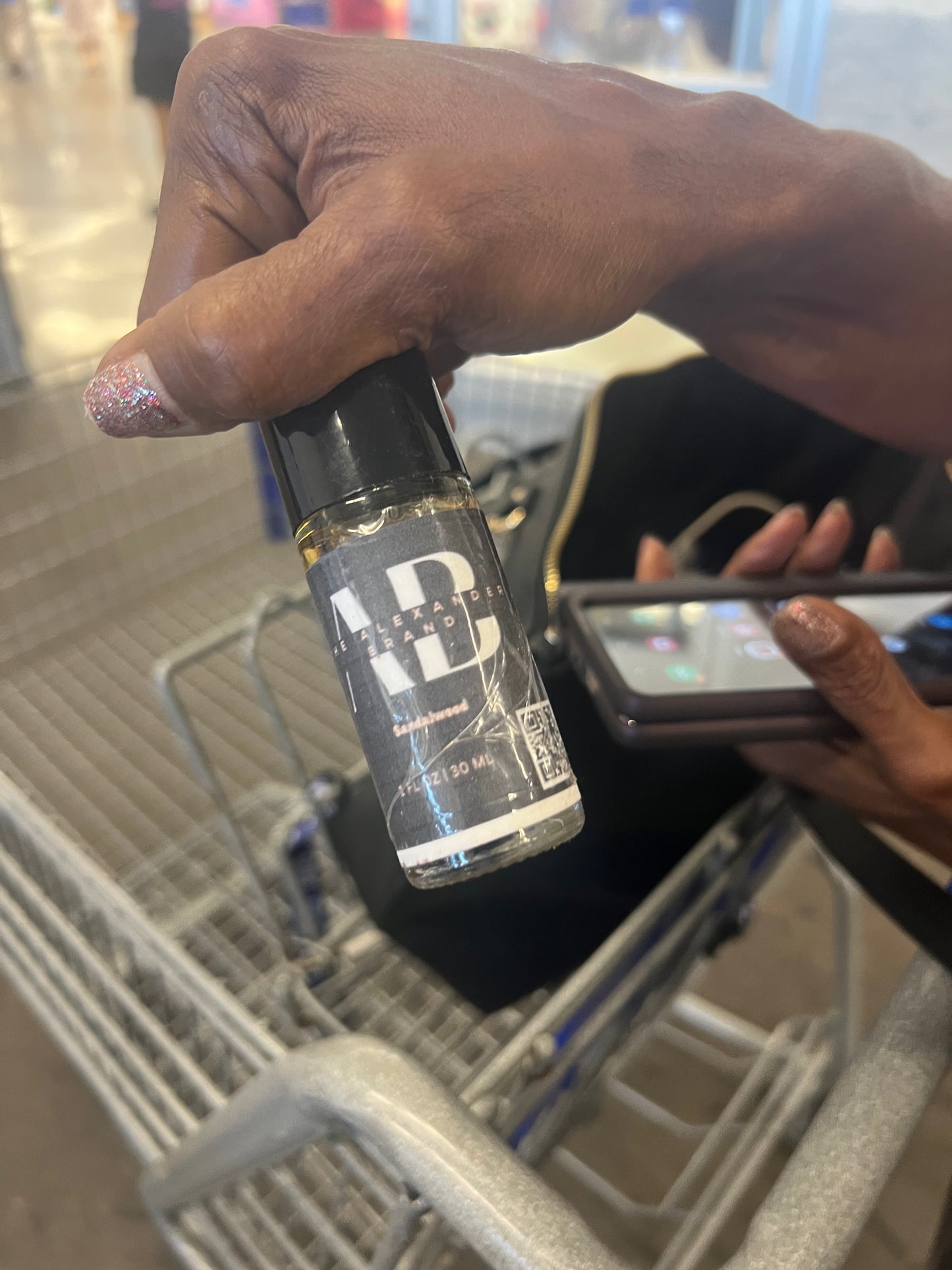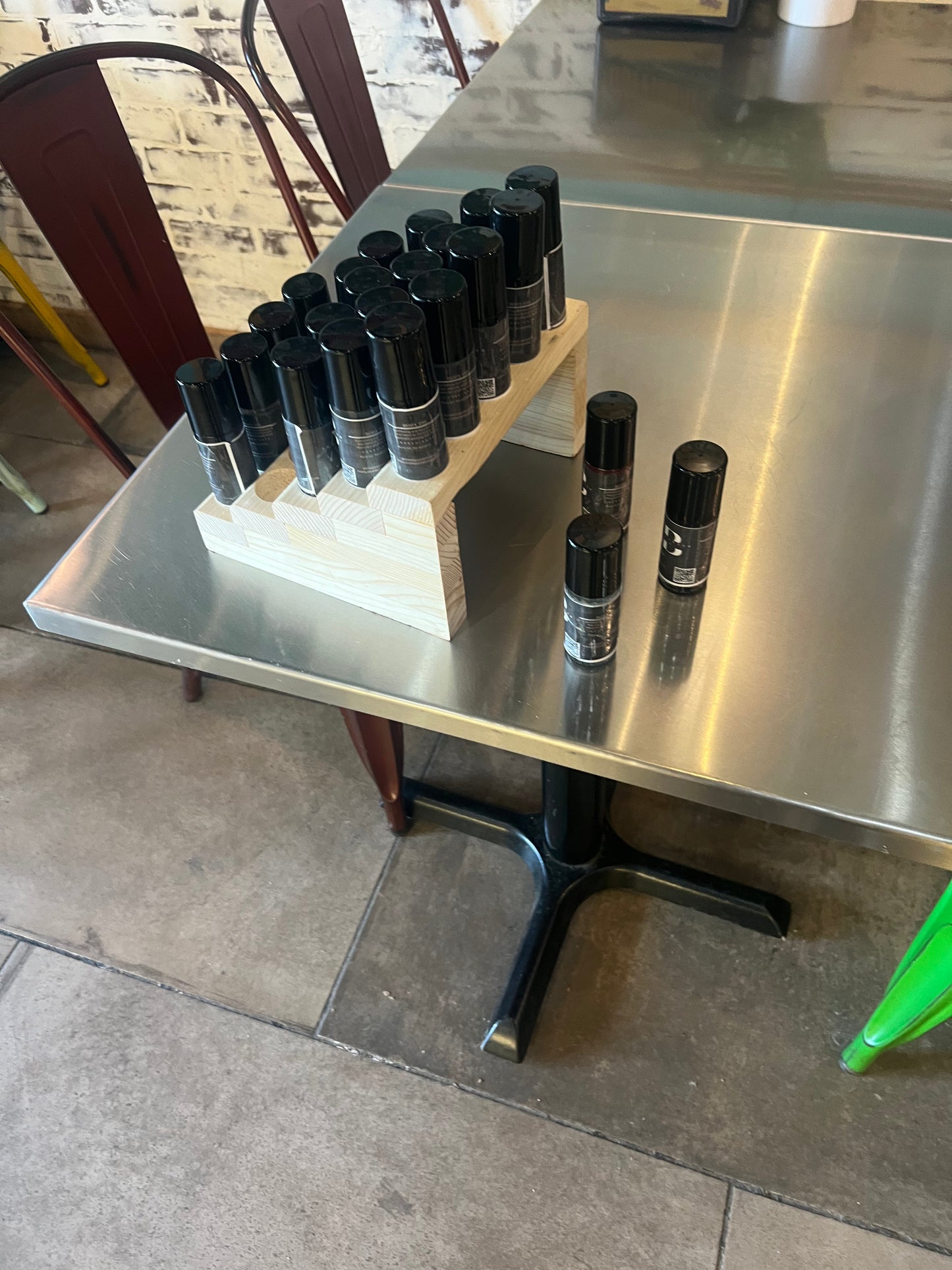 Start your own Fragrance oil Business -(Wholesale Packages)
Regular price
$340.00 USD
Regular price
Sale price
$340.00 USD
Unit price
per
Sale
Sold out
Share
View full details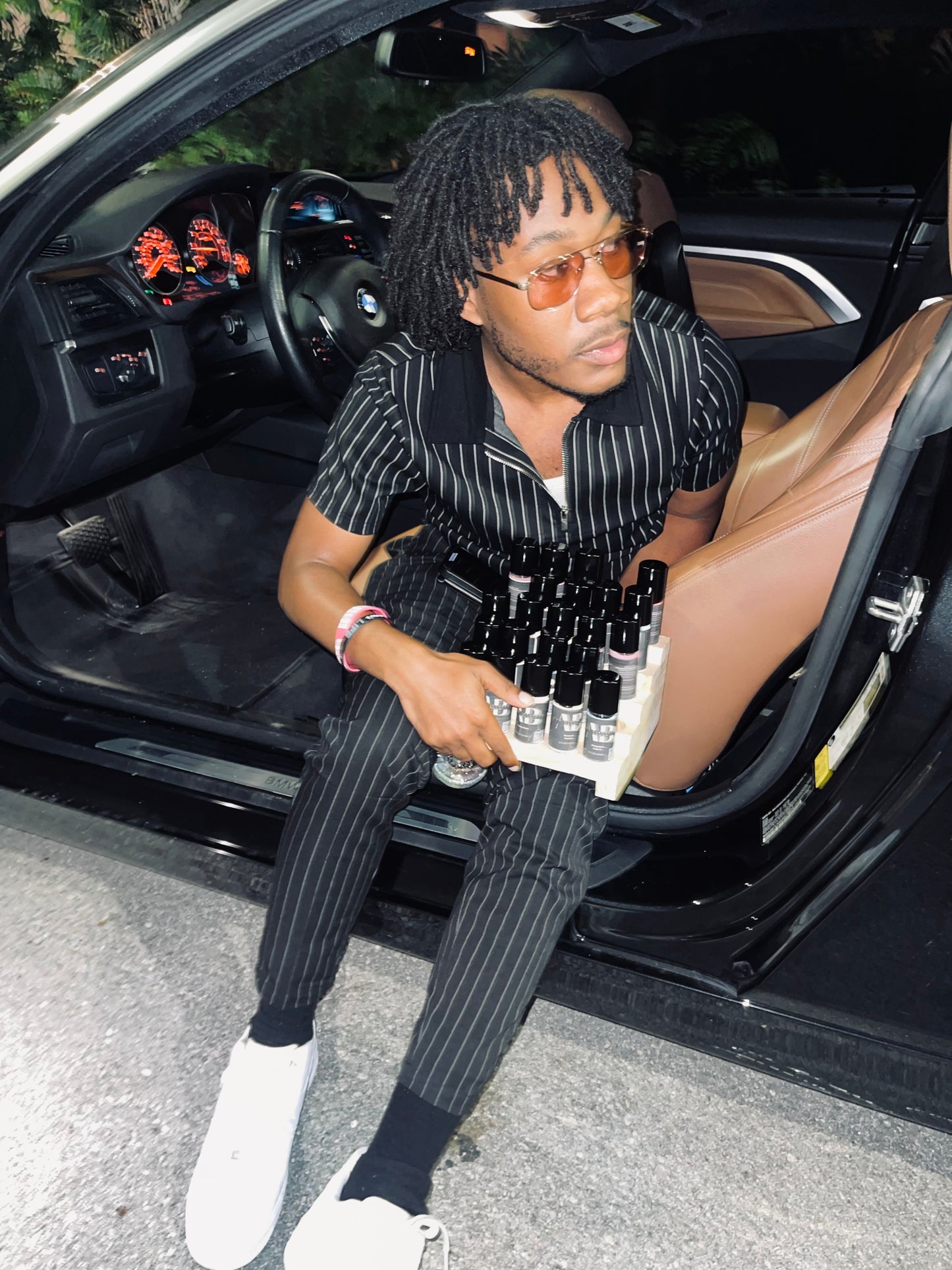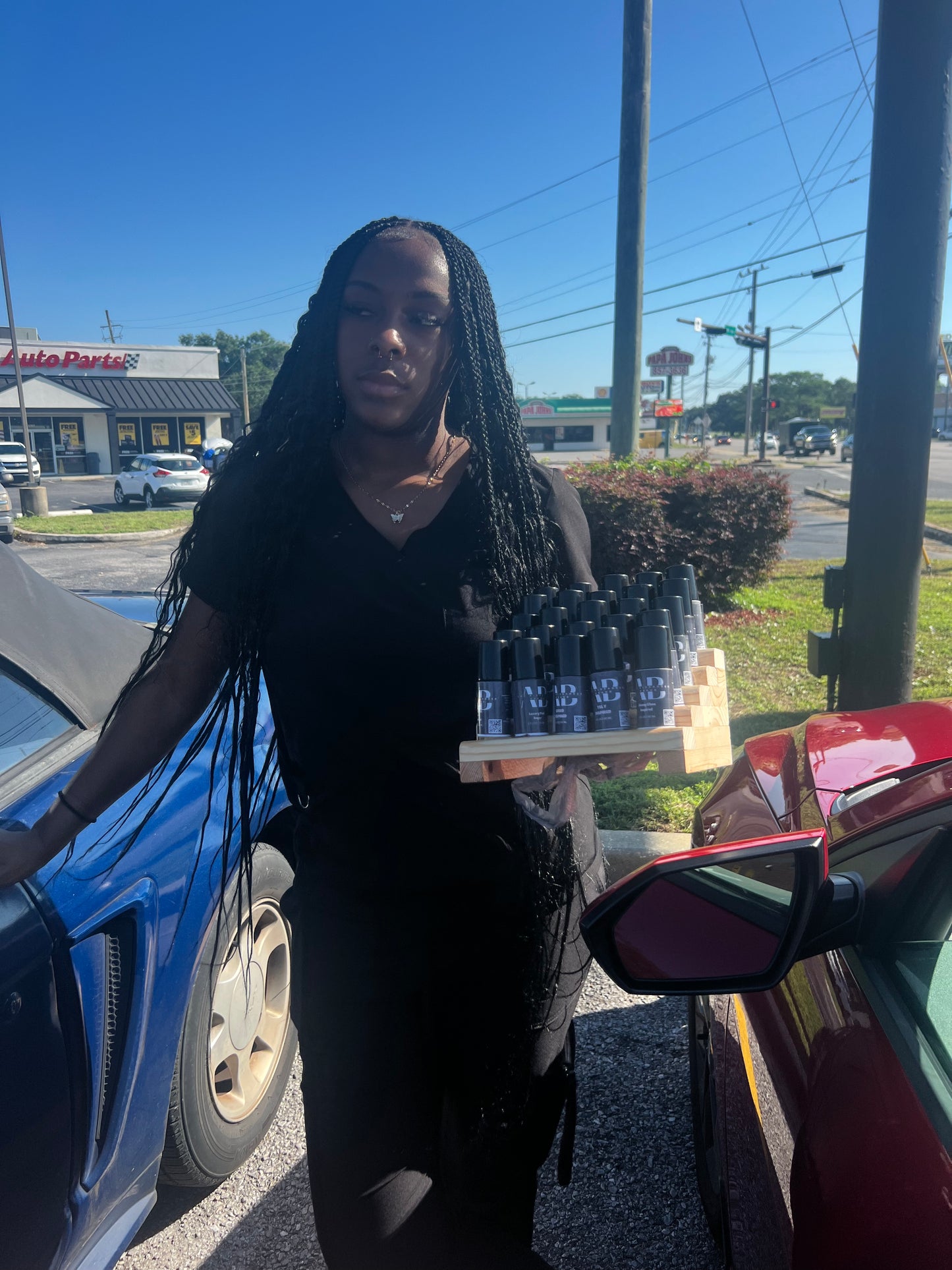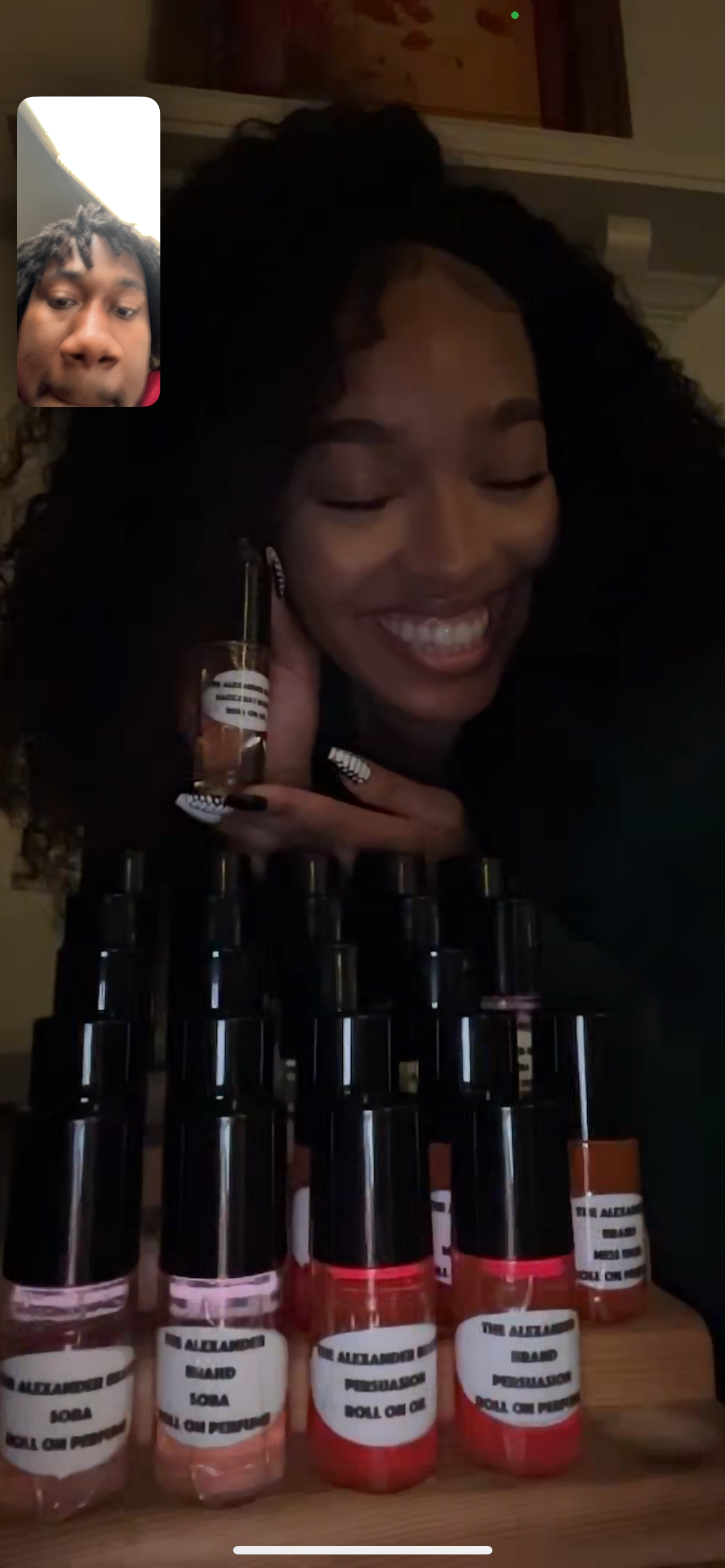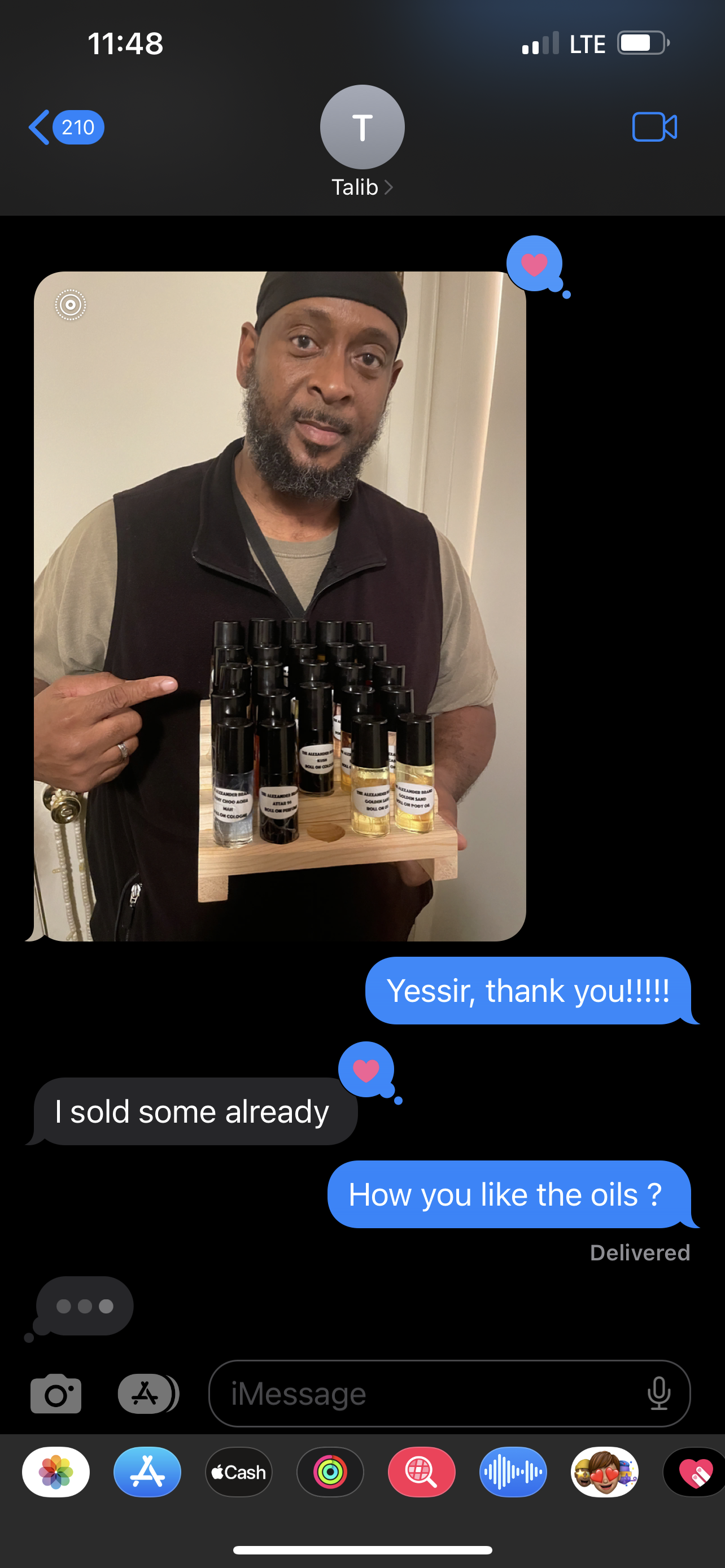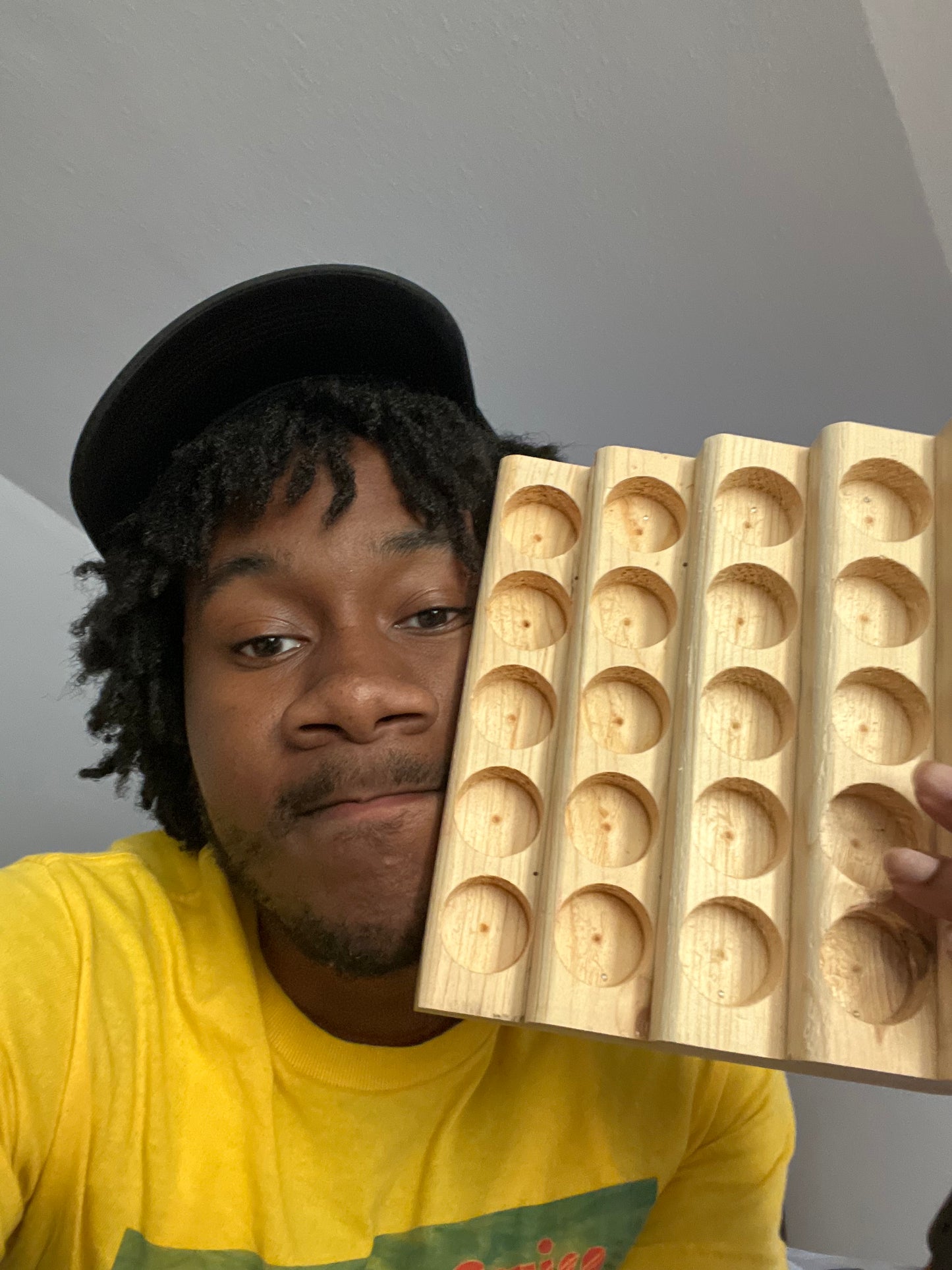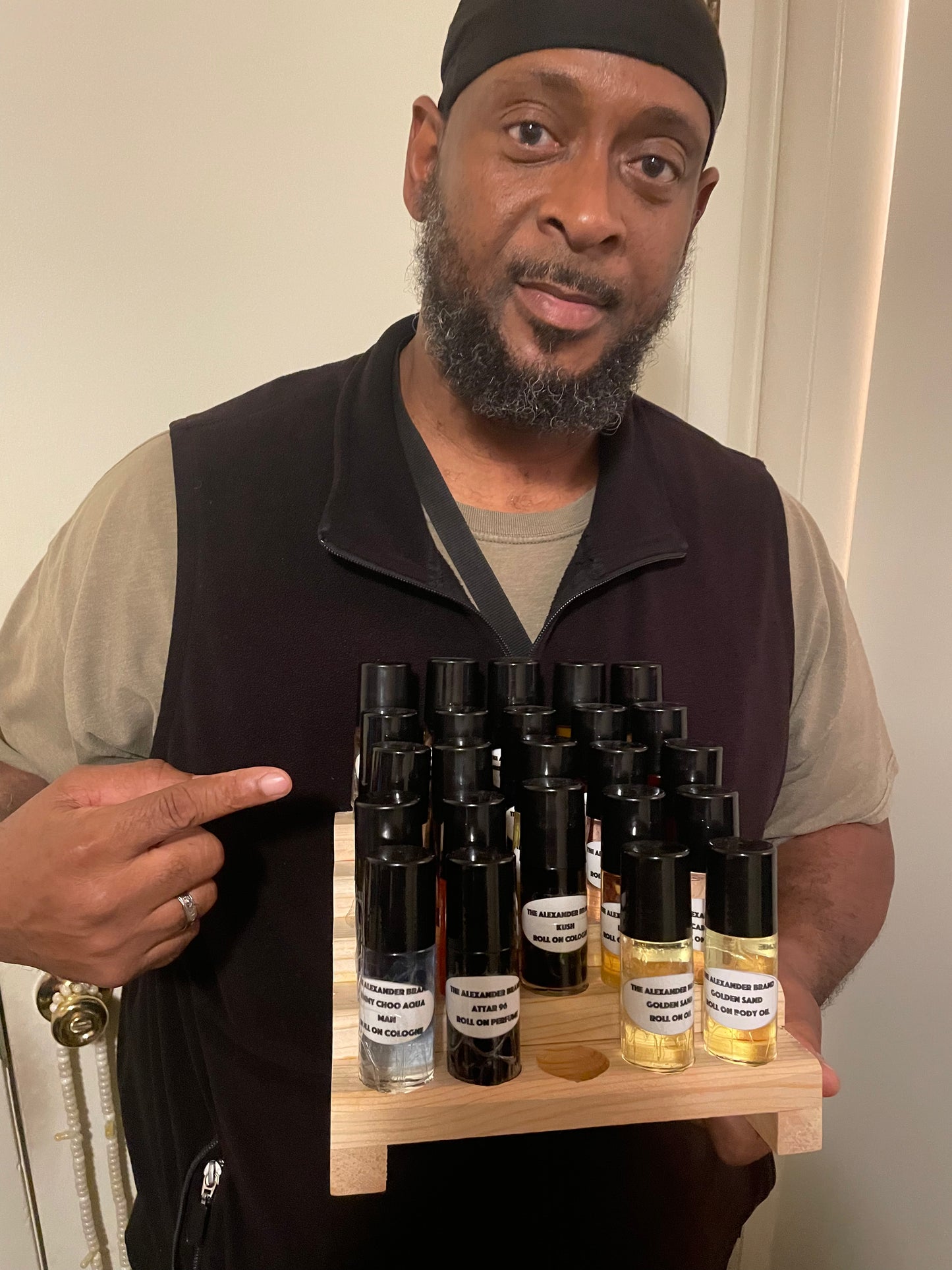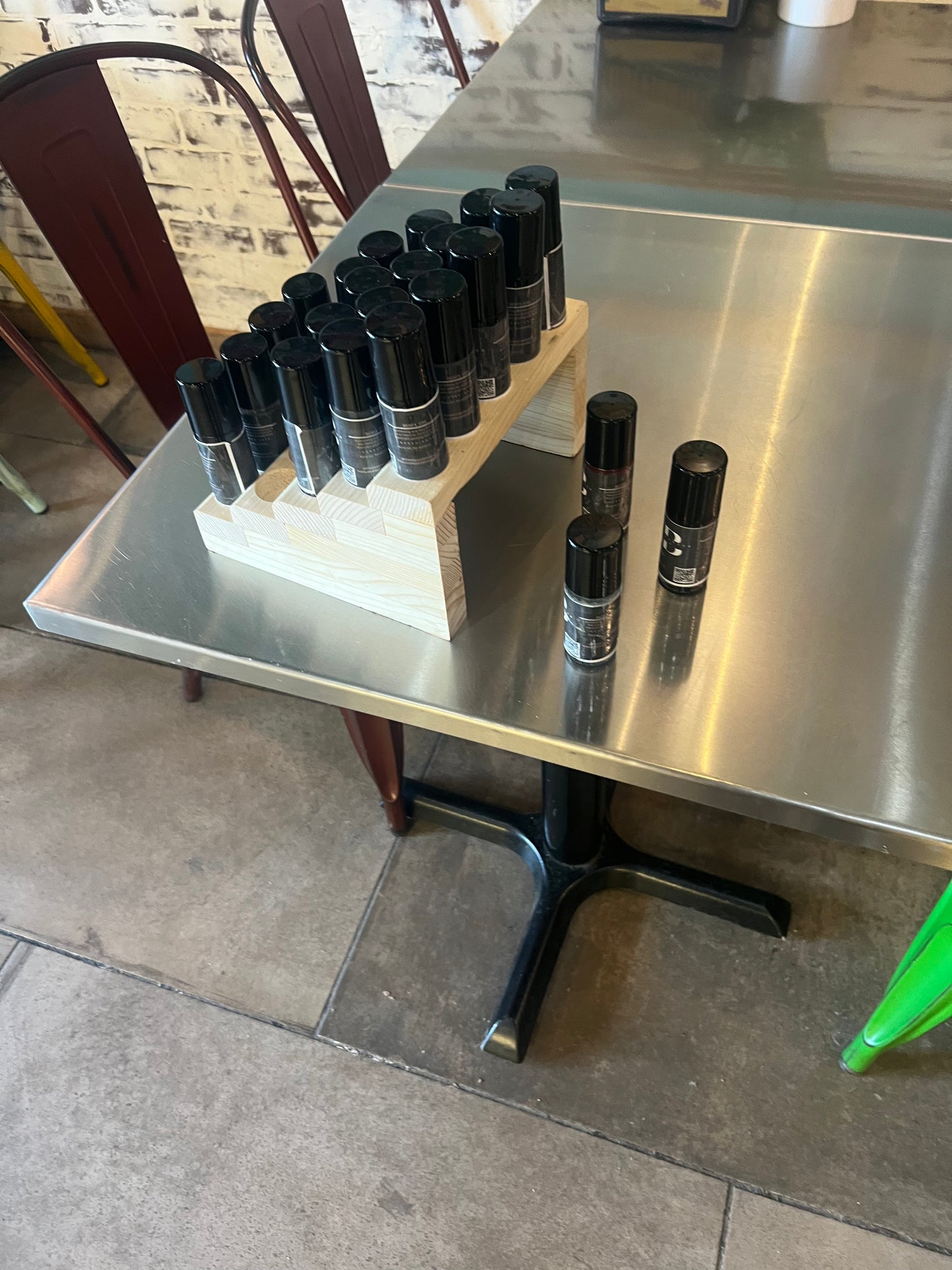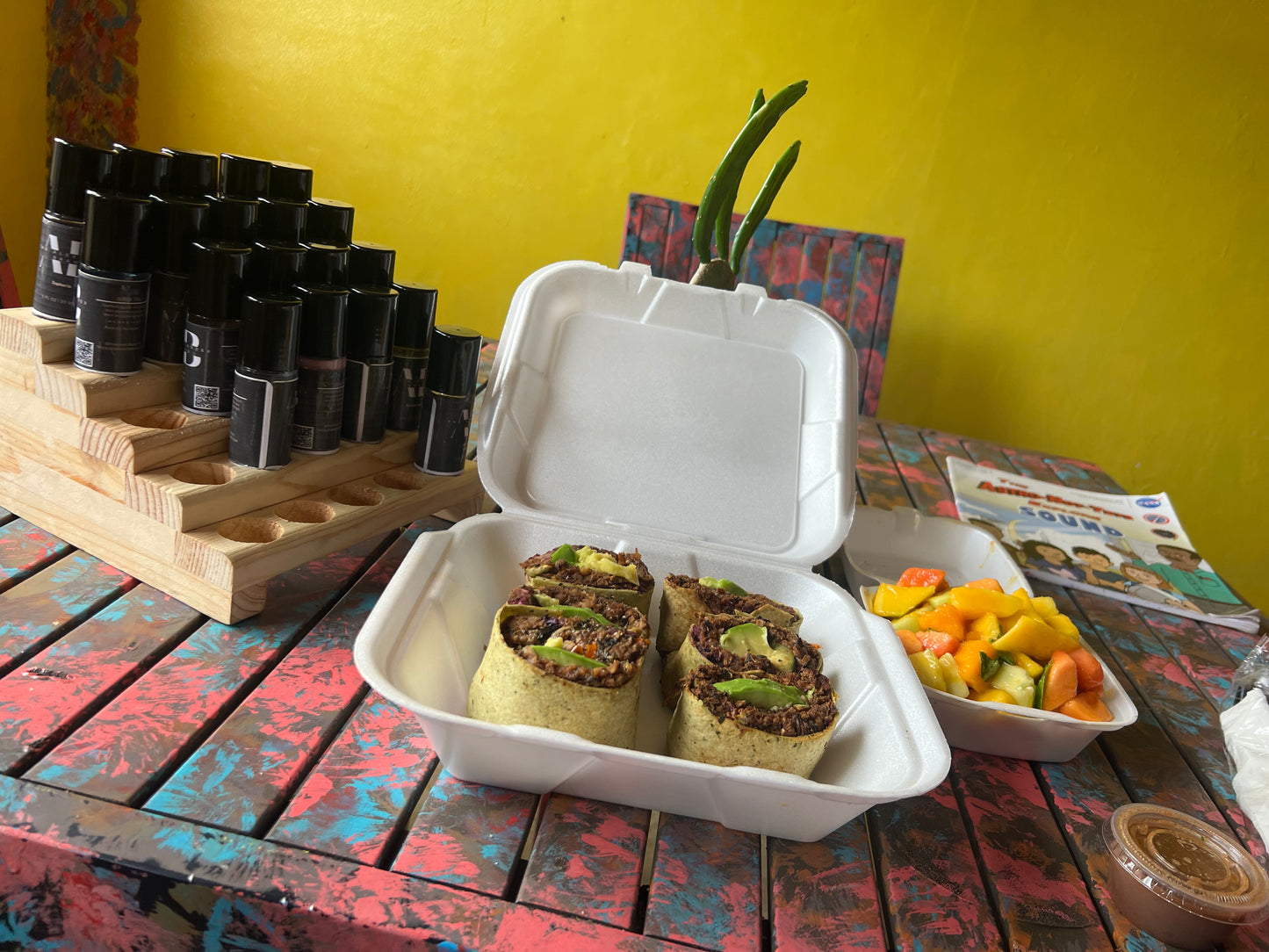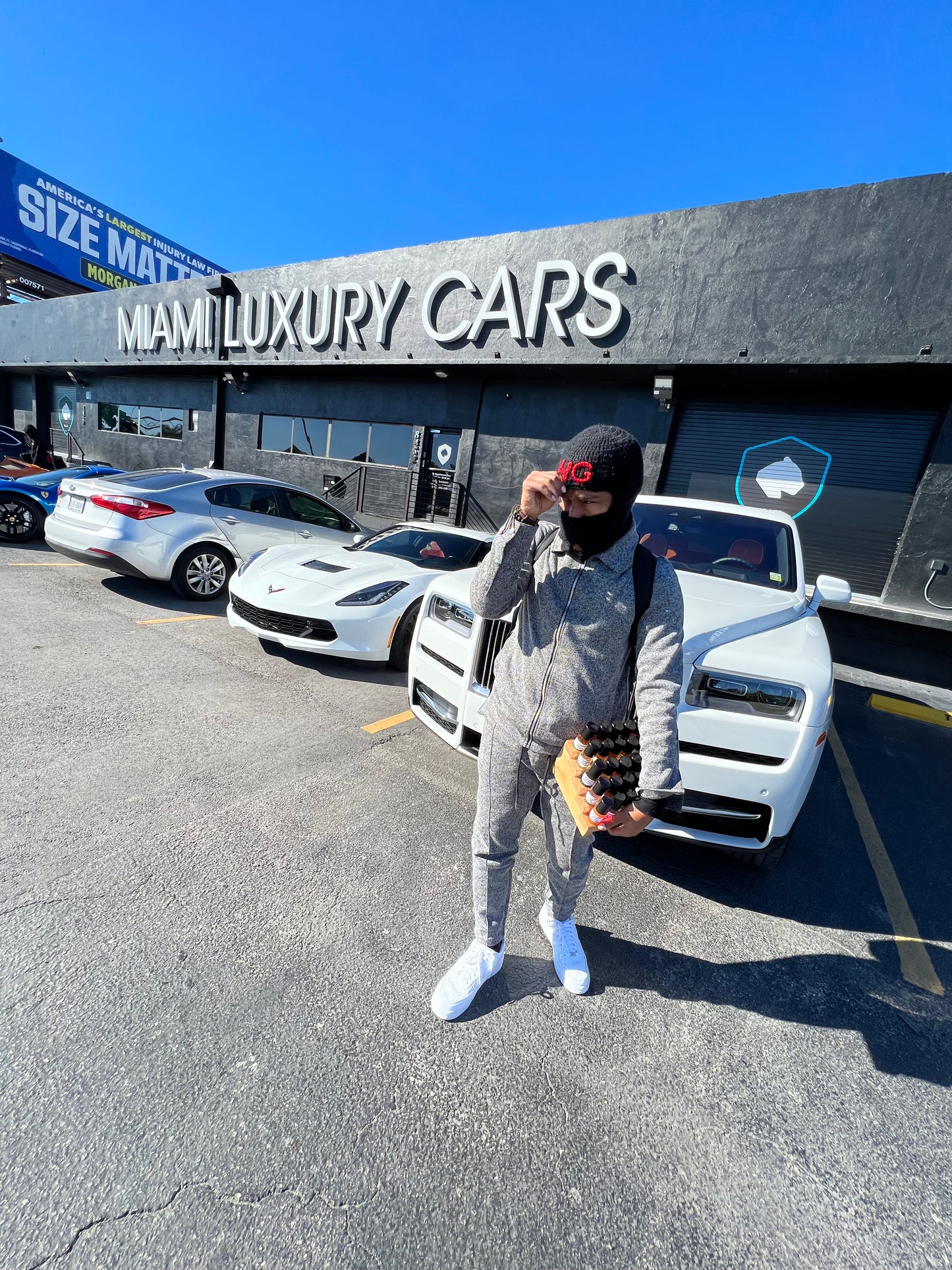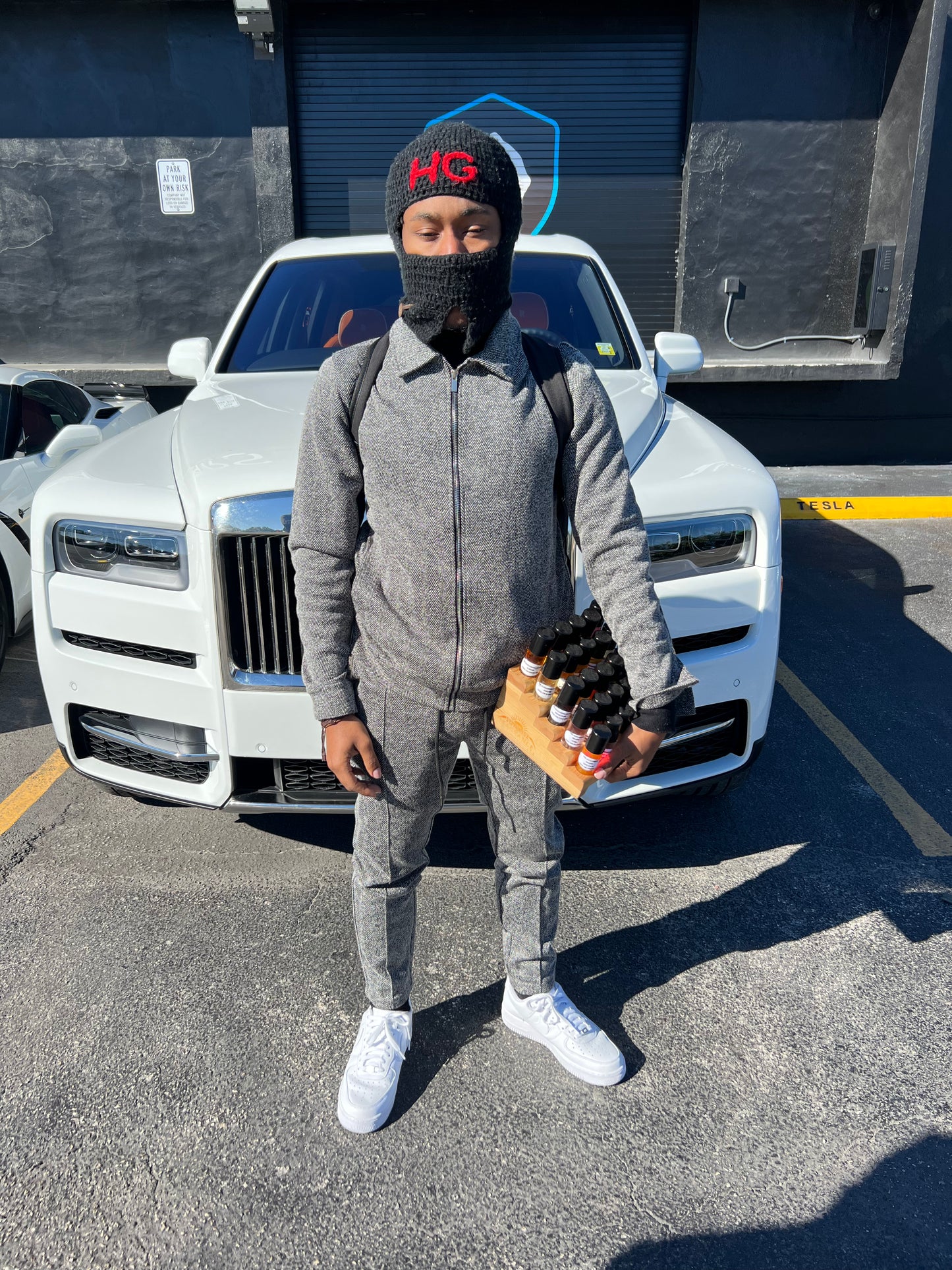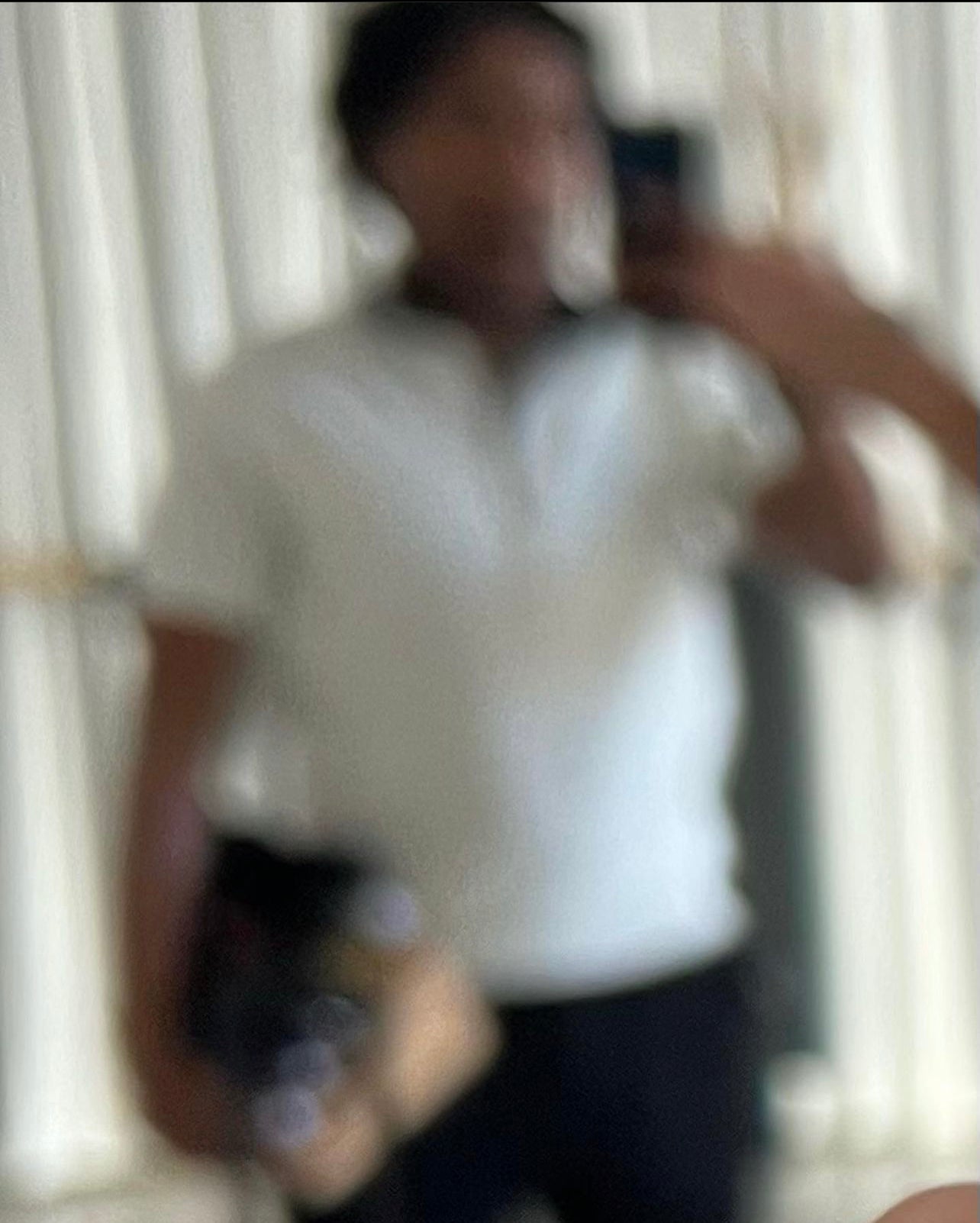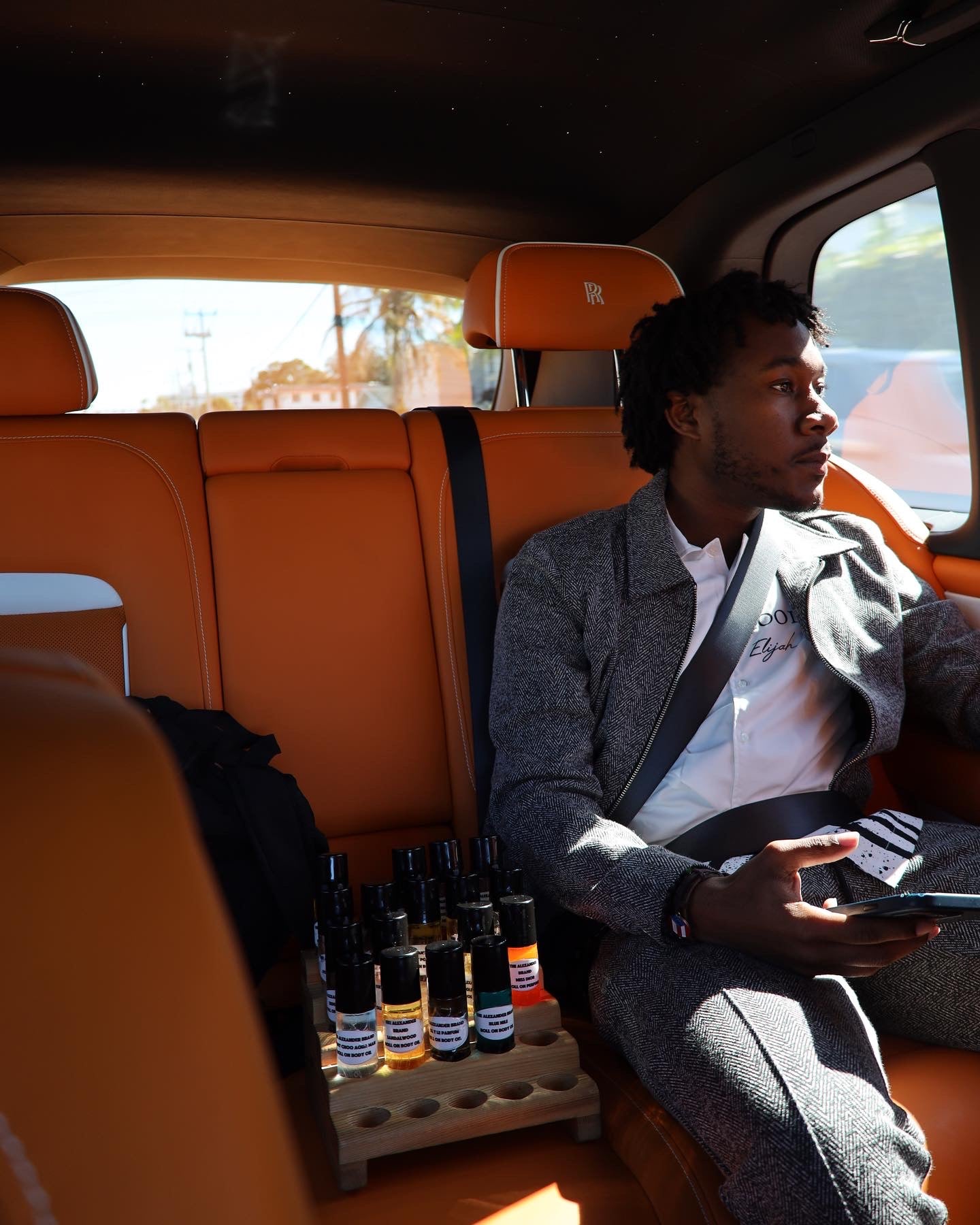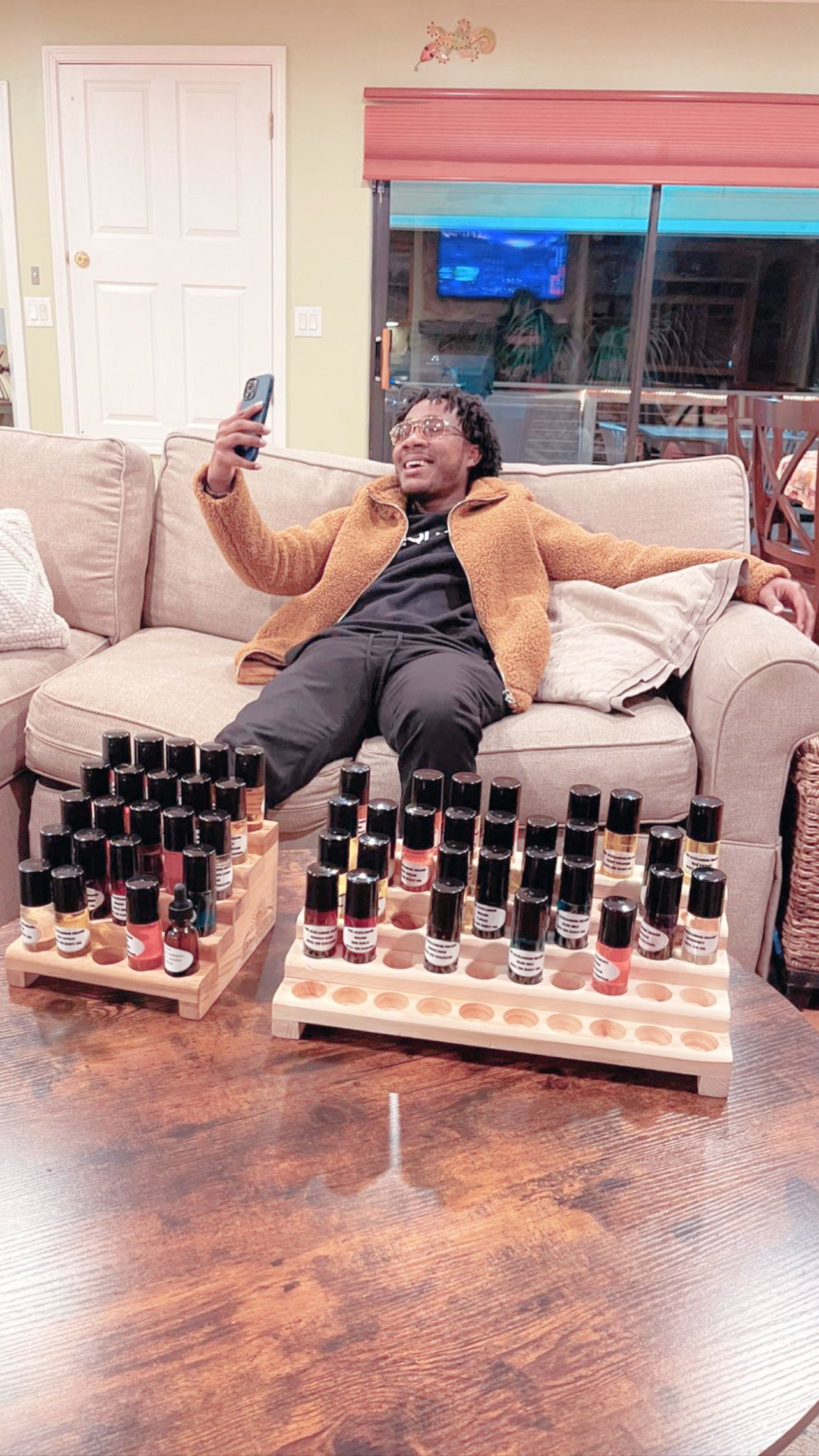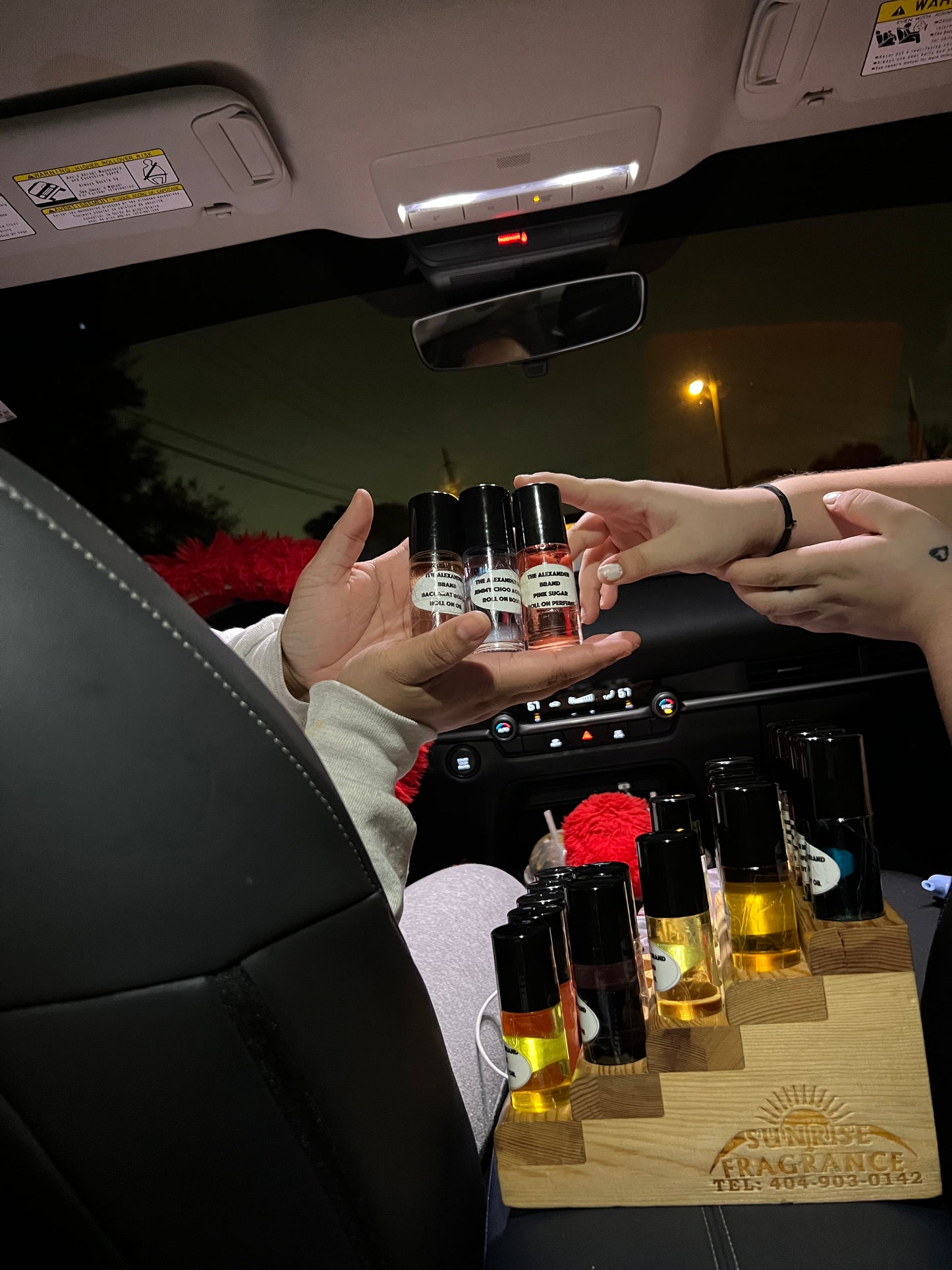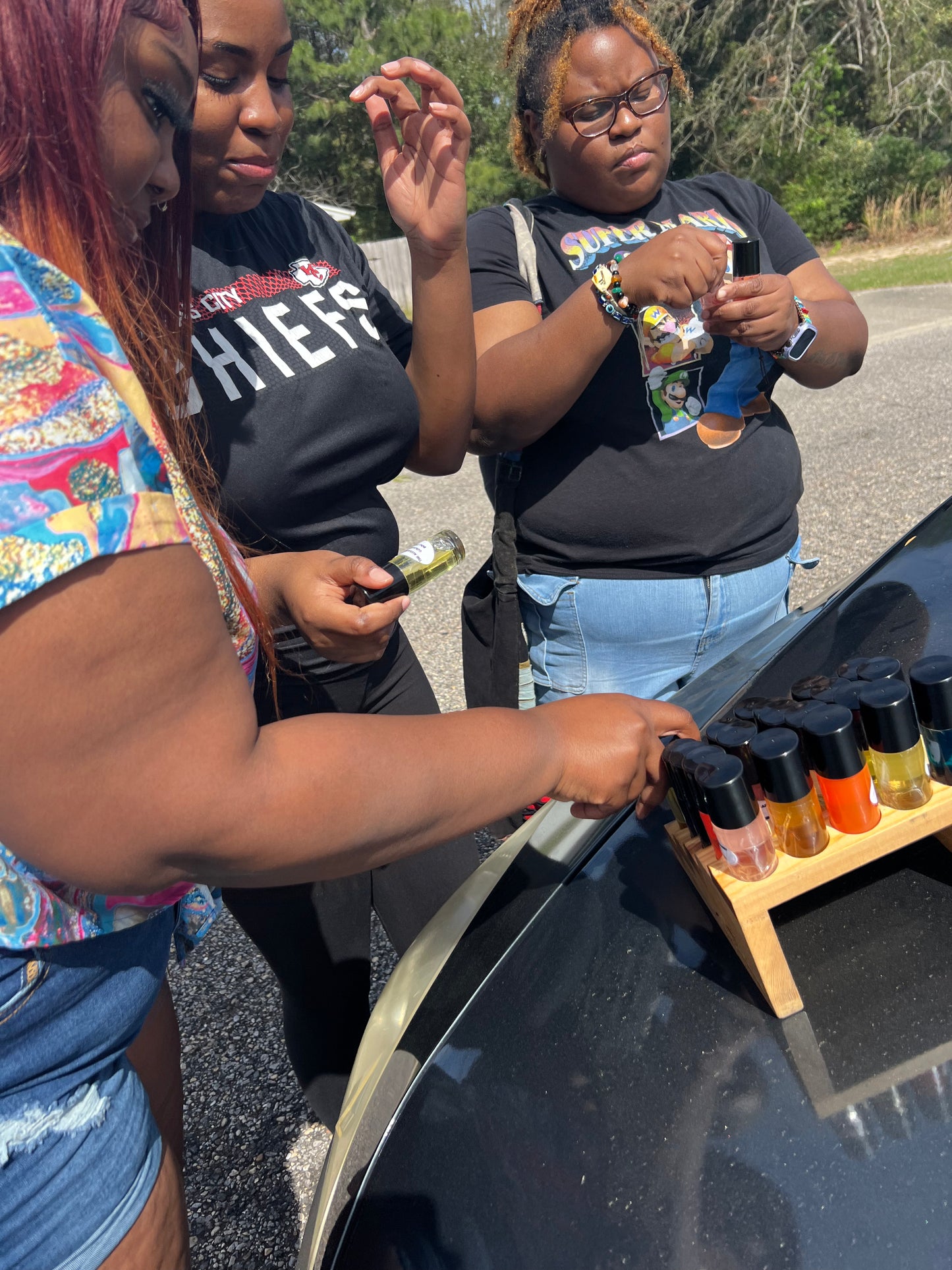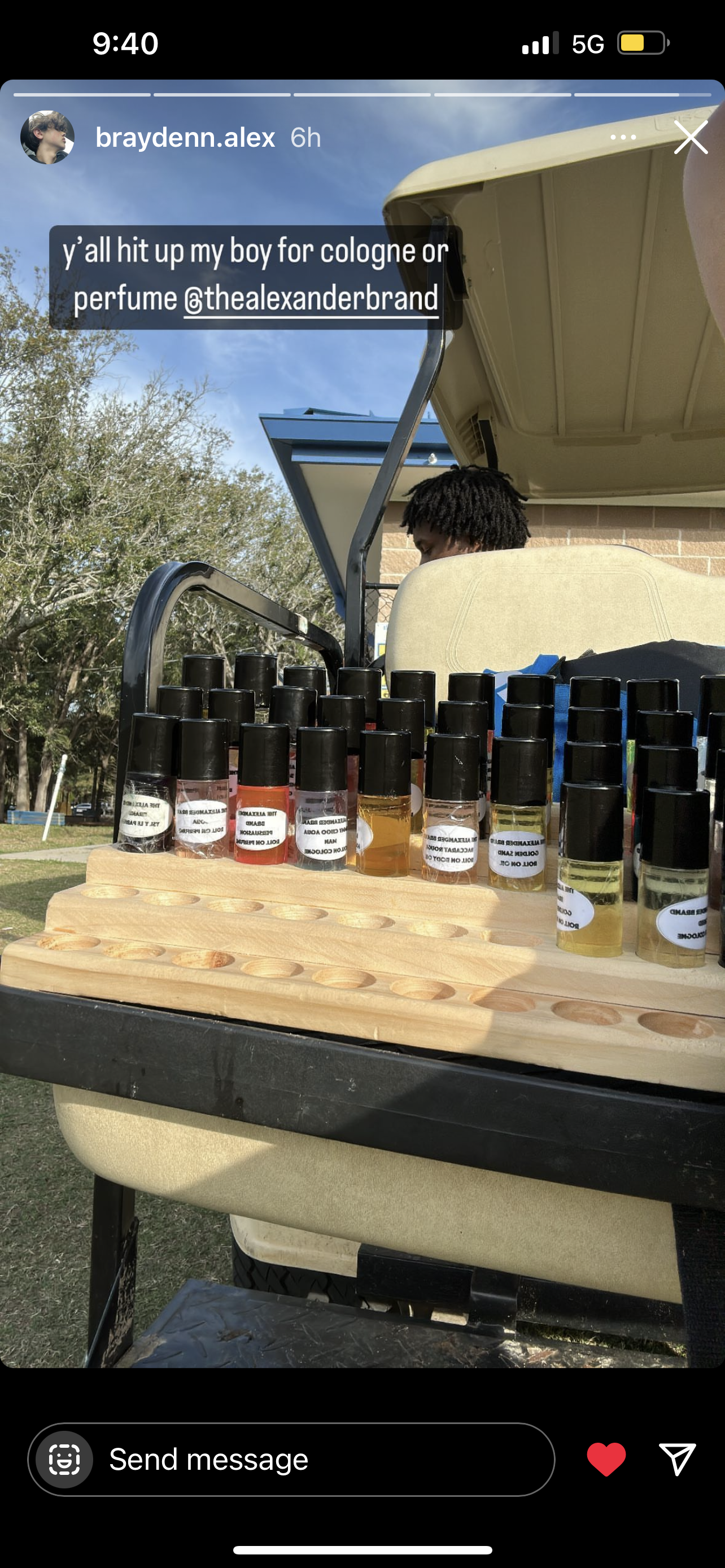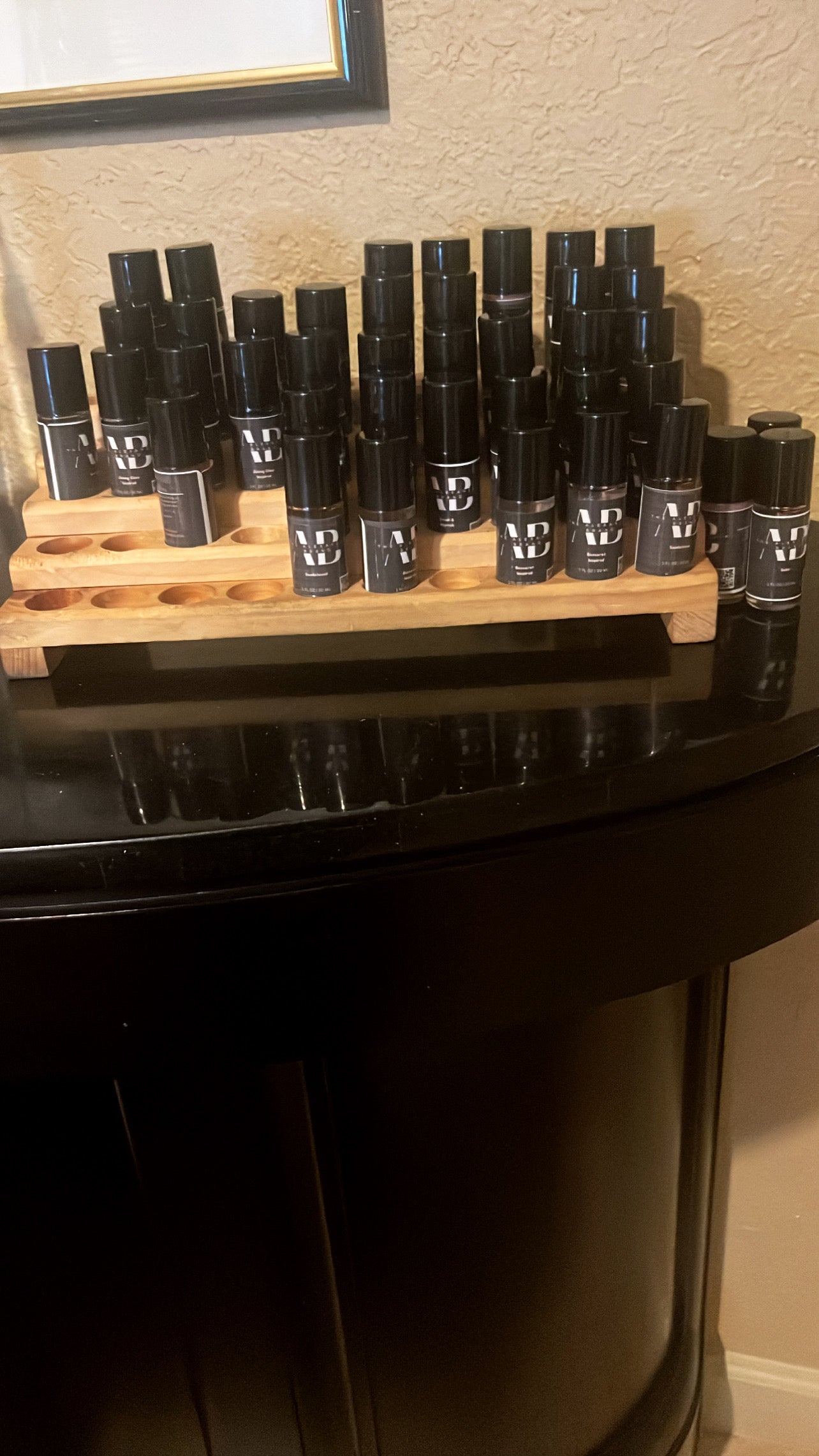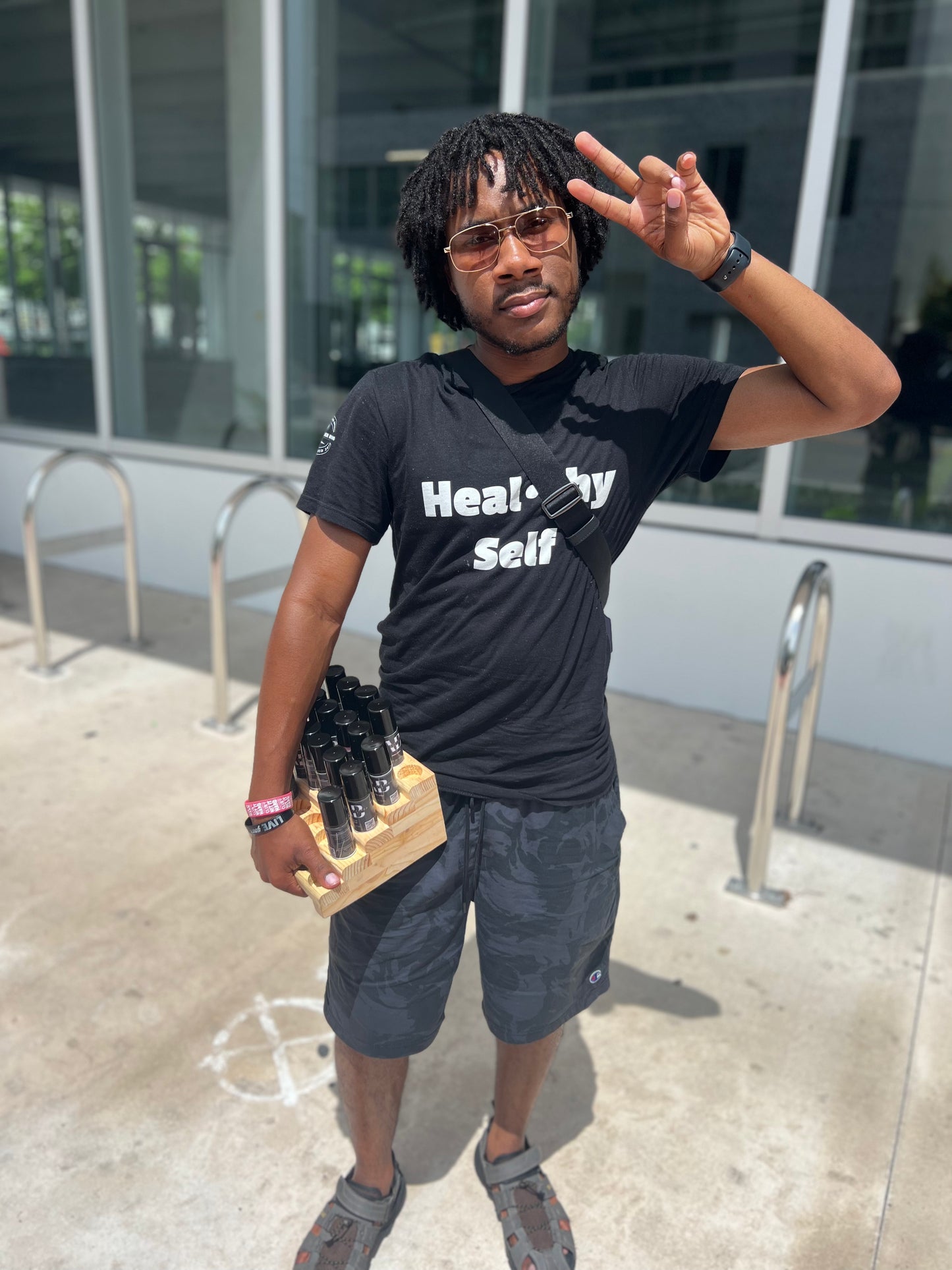 Essential Oils Blends
Regular price
$95.99 USD
Sale price
$85.99 USD
Unit price
per
Sale
Sold out
Share
View full details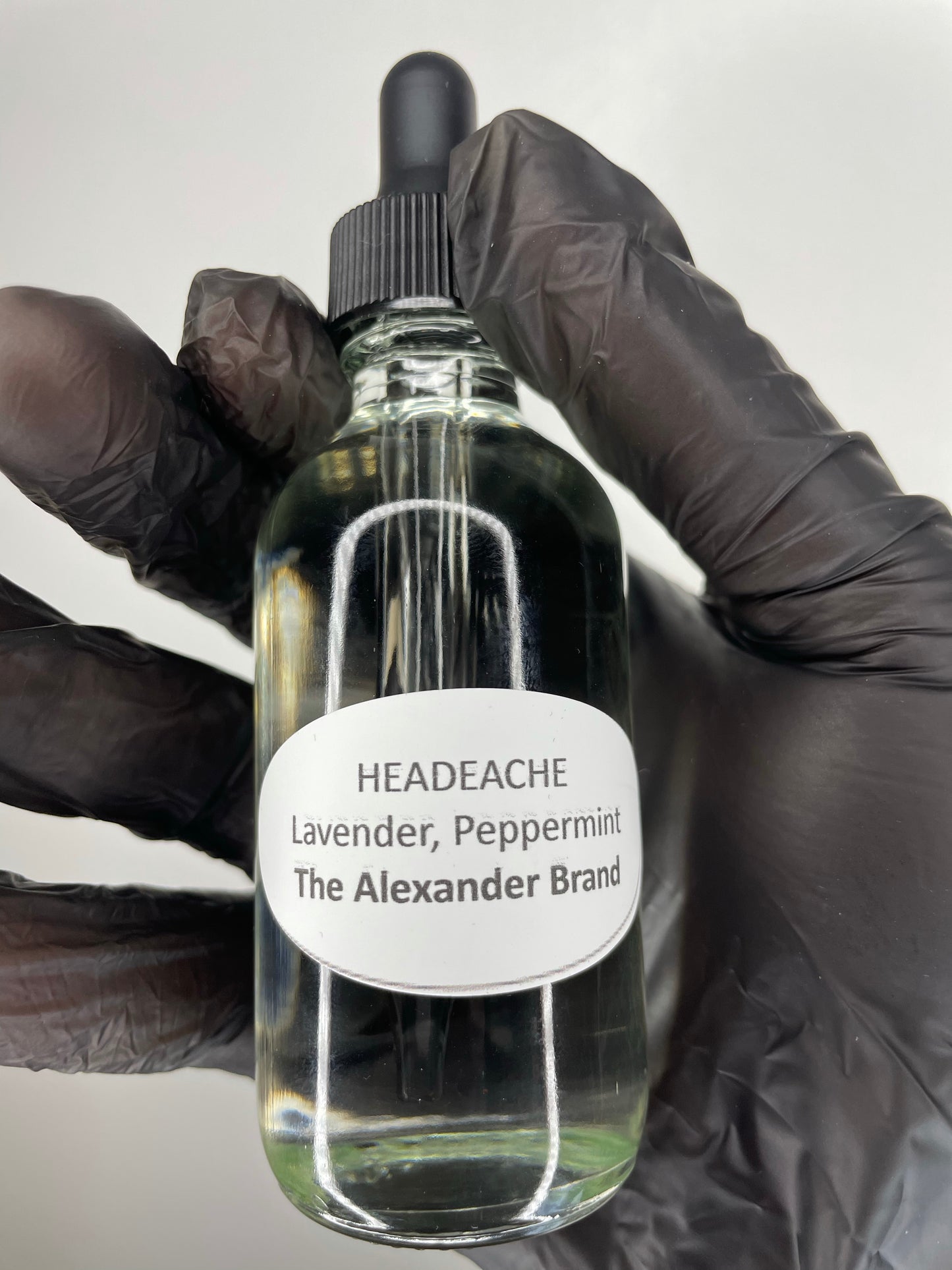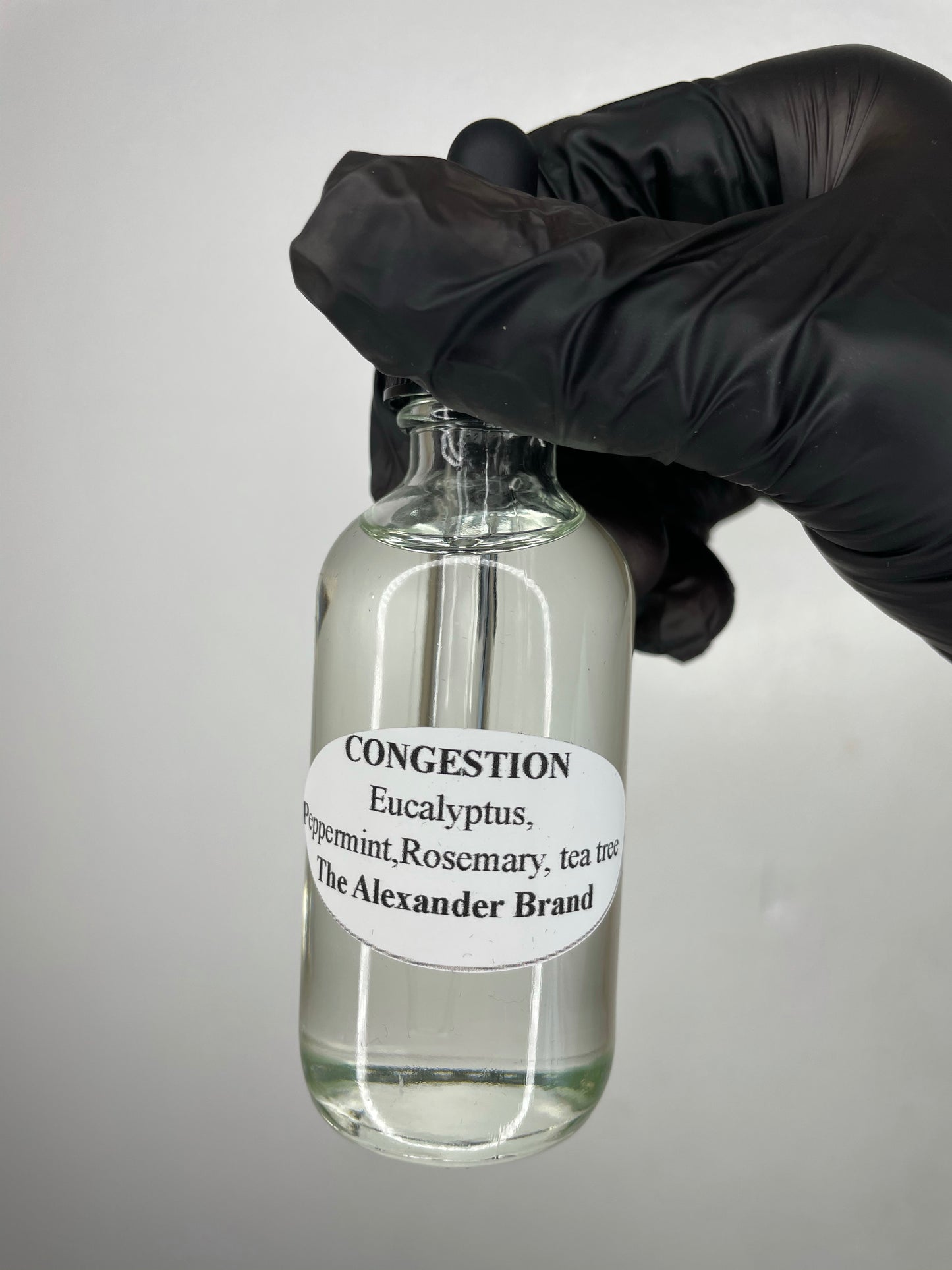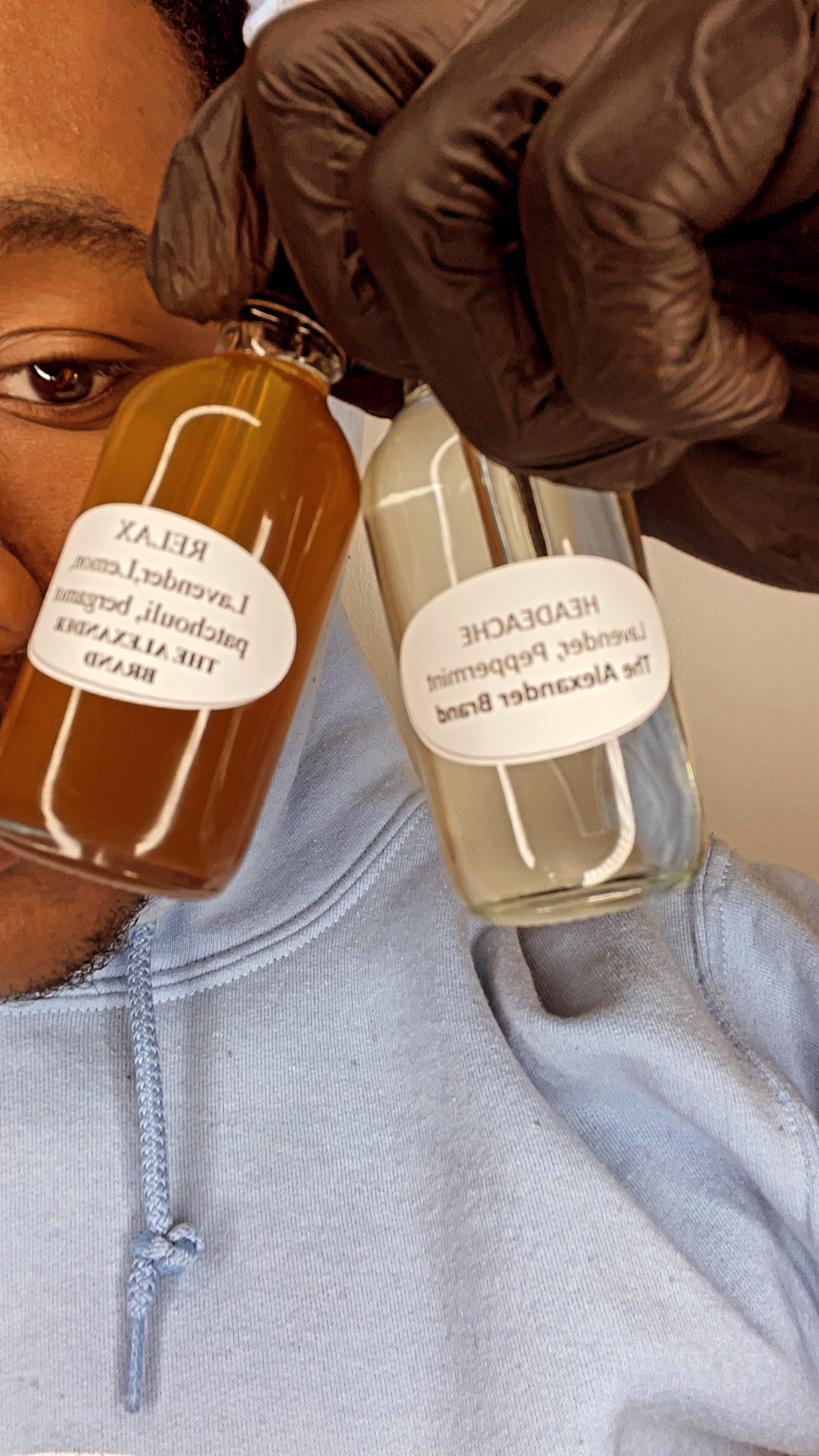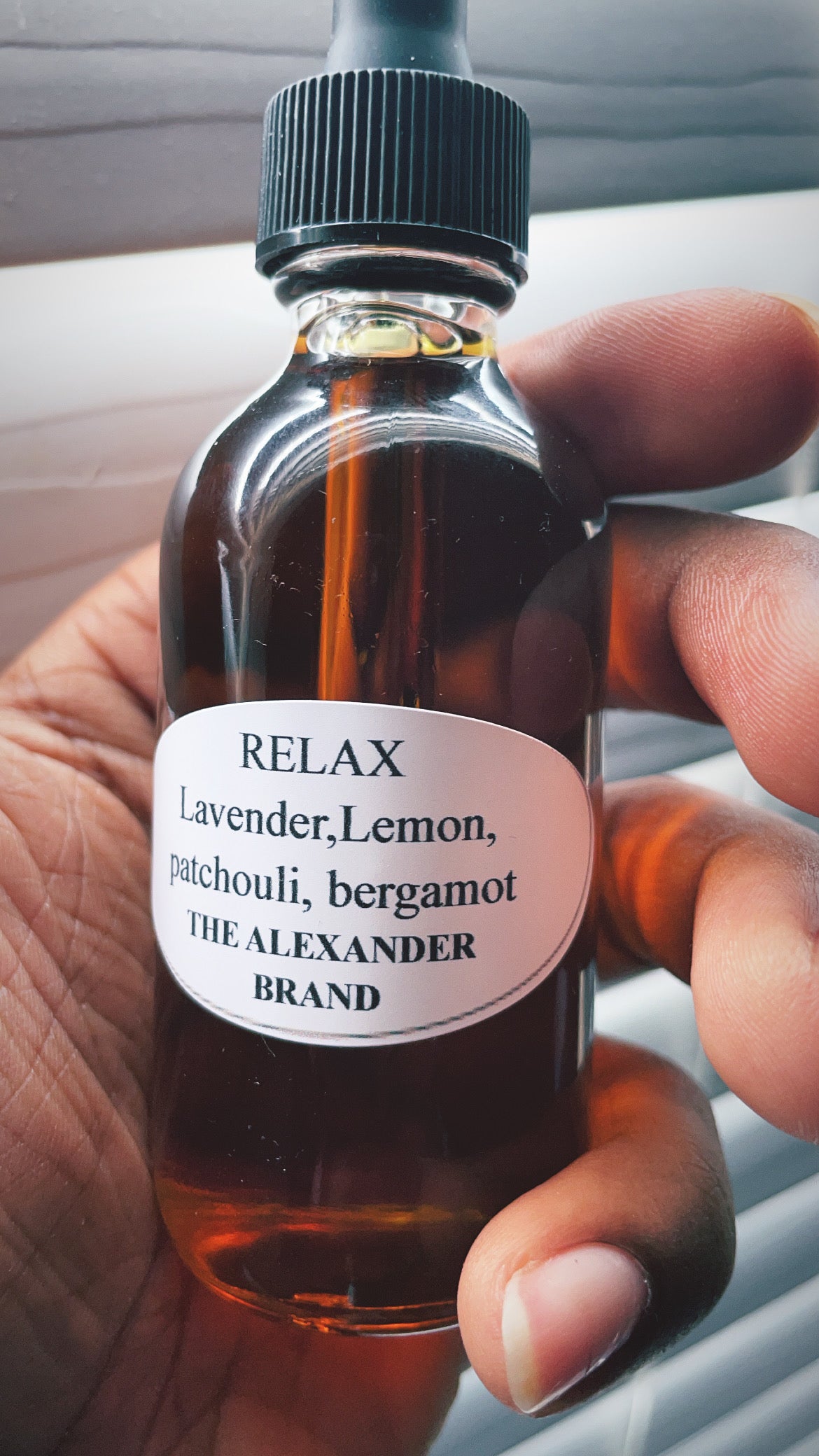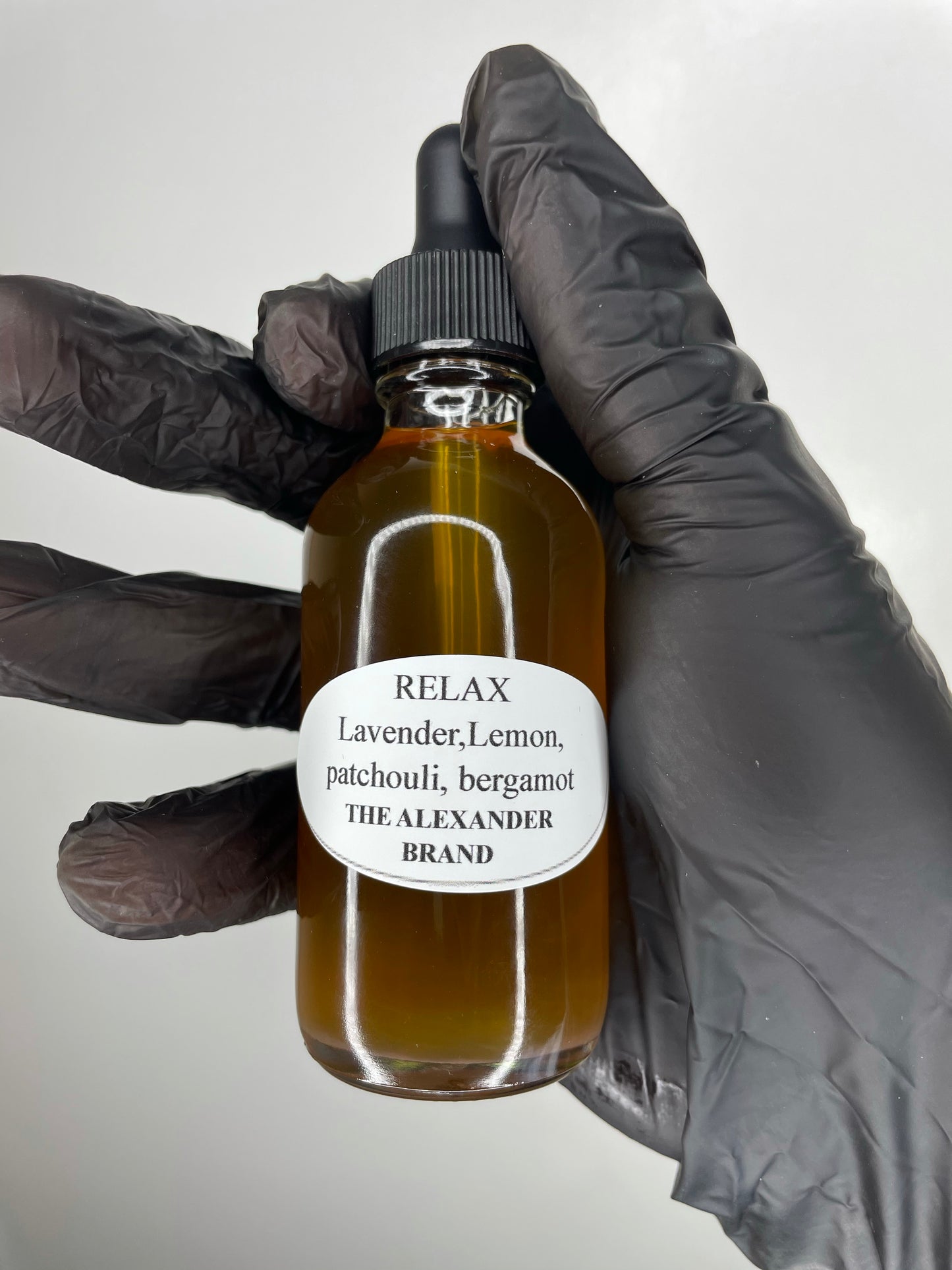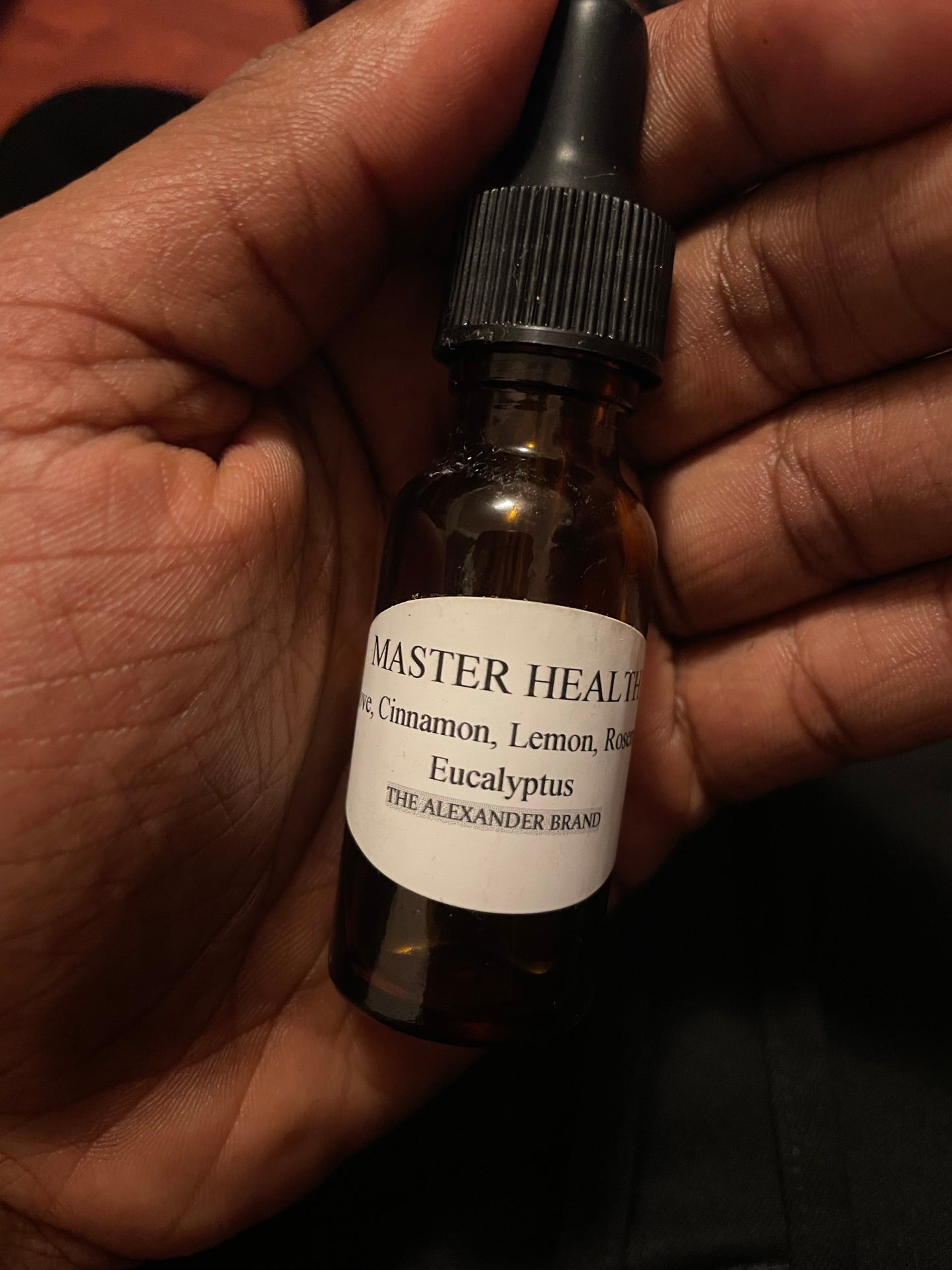 Essential Oil Aromatherapy Bracelets
Regular price
$29.98 USD
Sale price
$25.99 USD
Unit price
per
Sale
Sold out
Share
View full details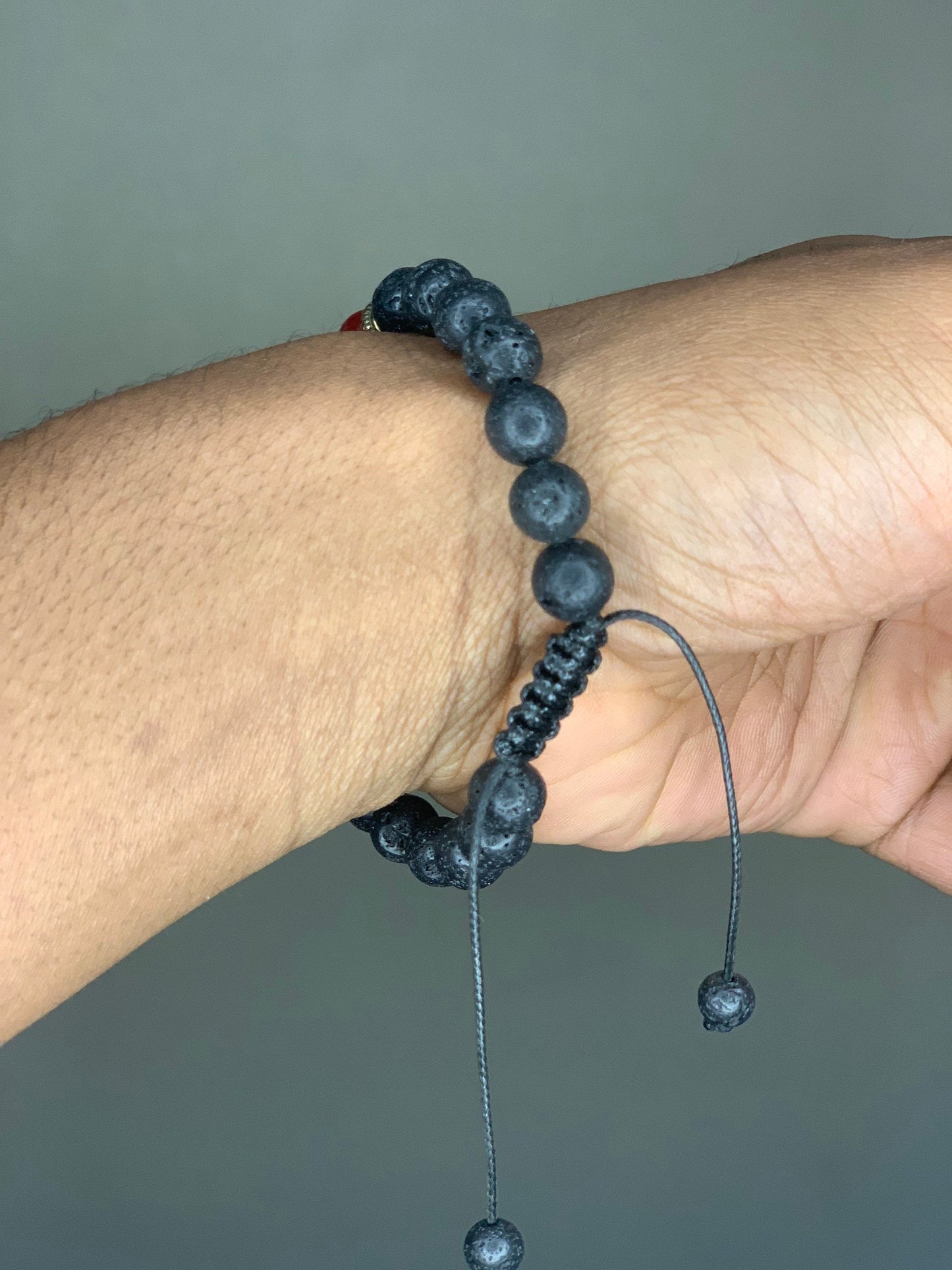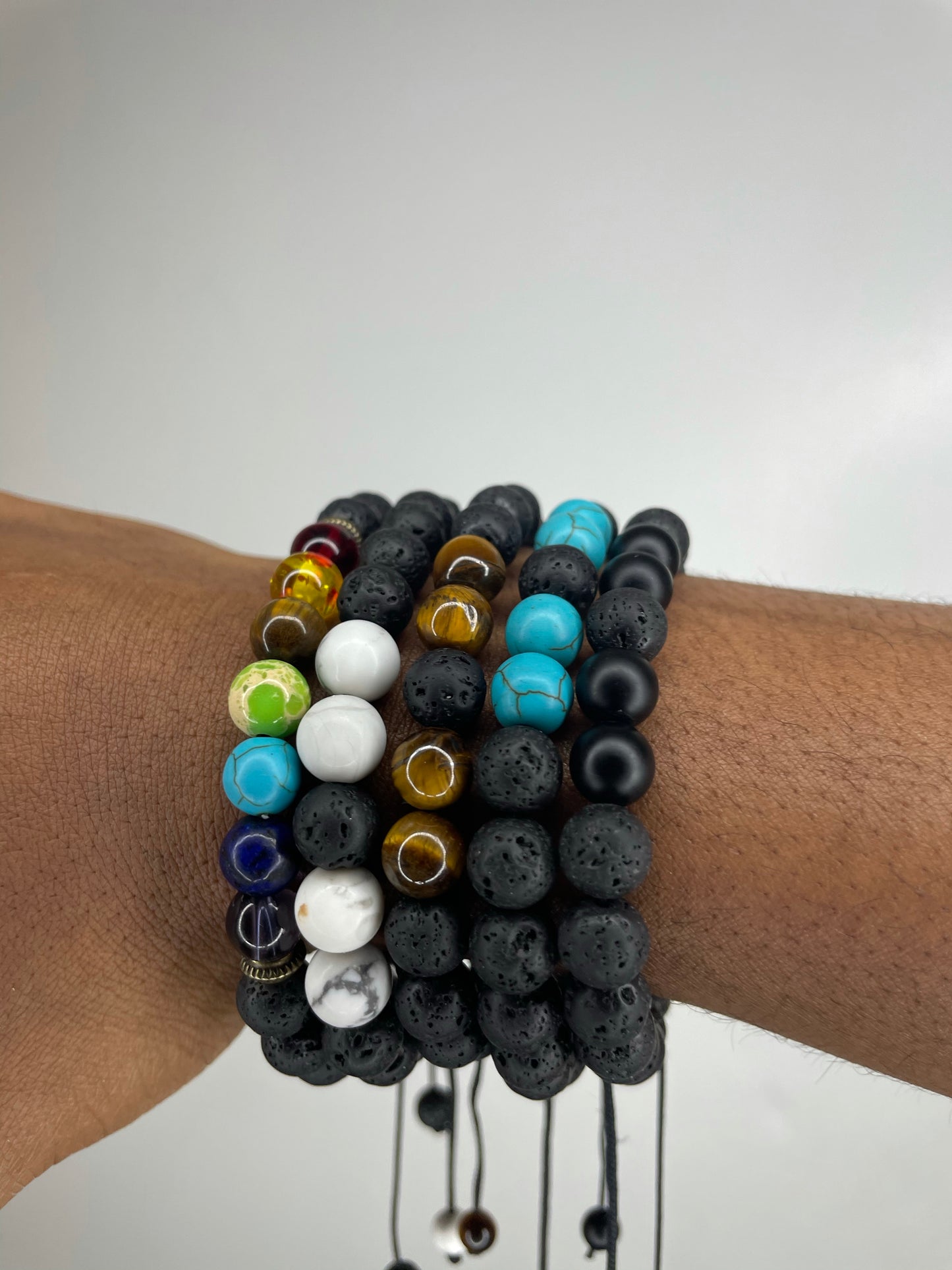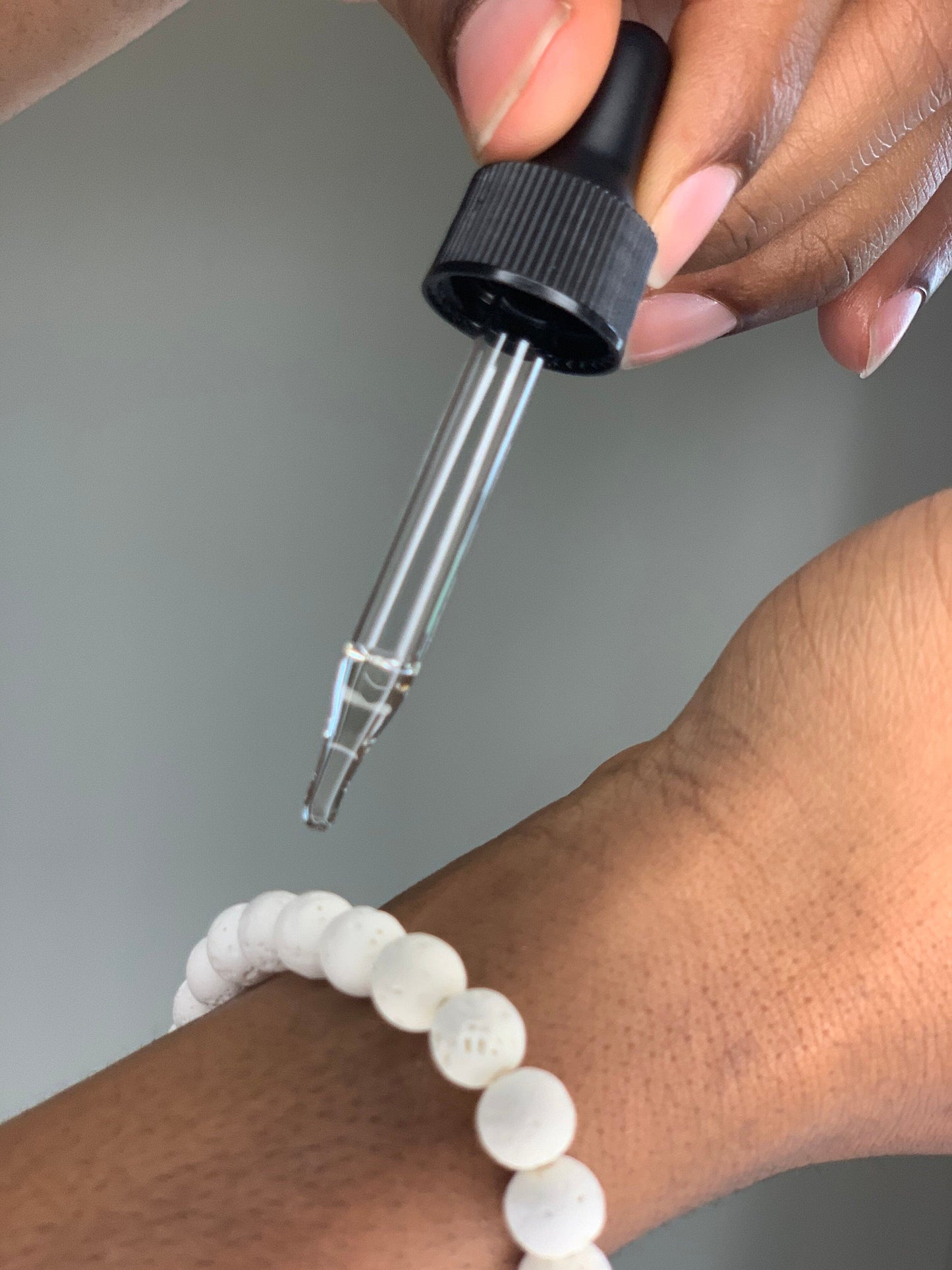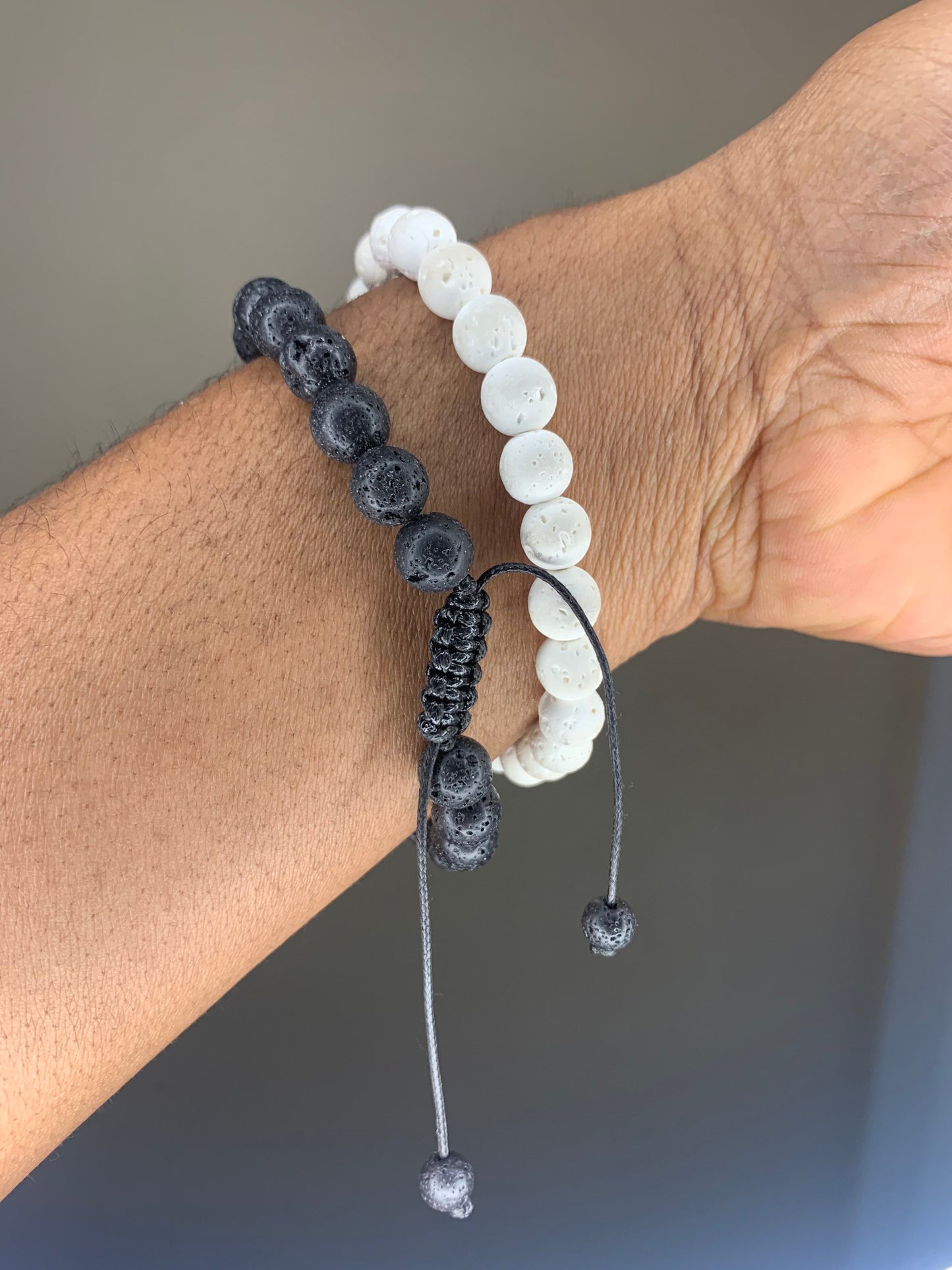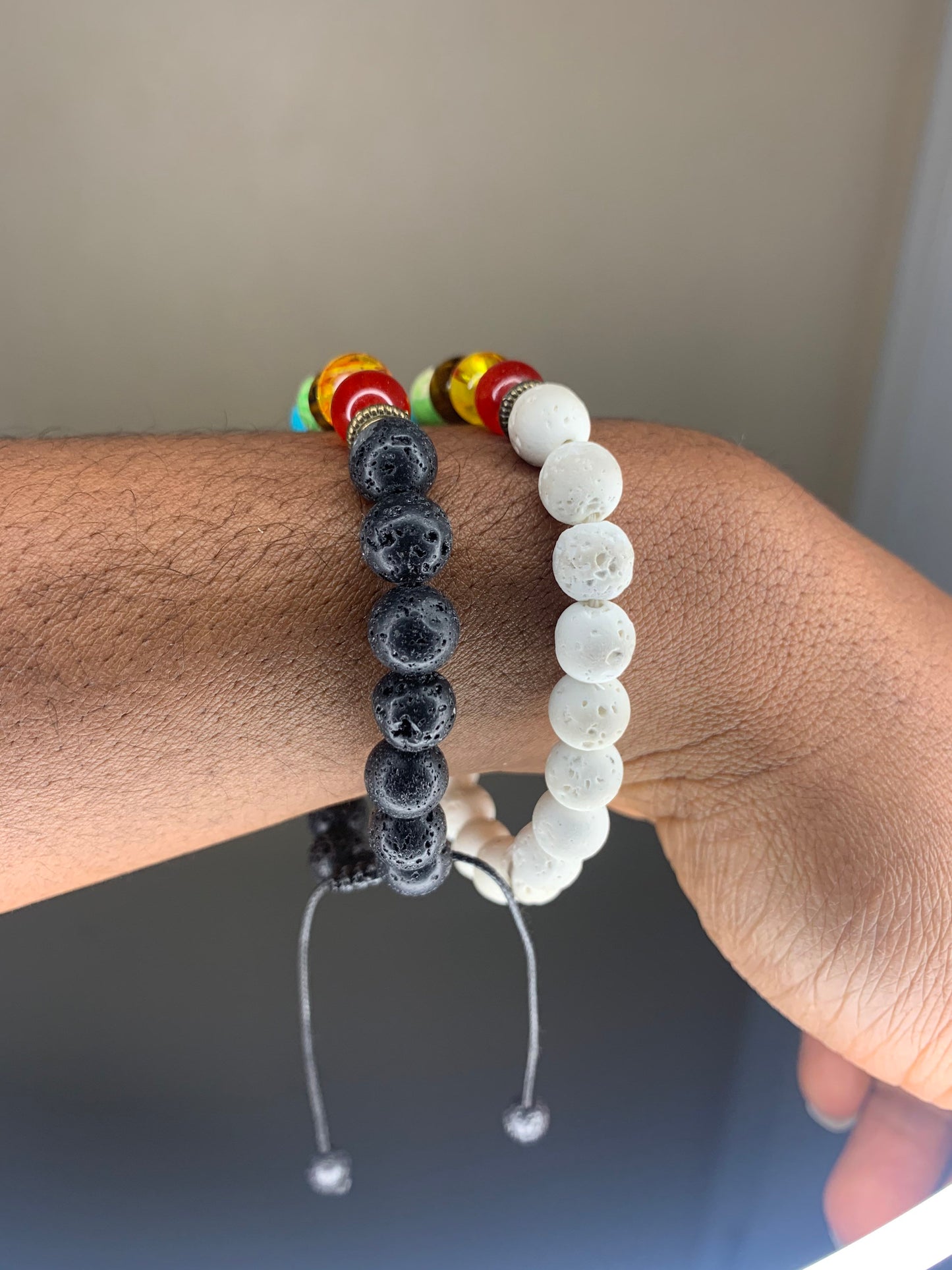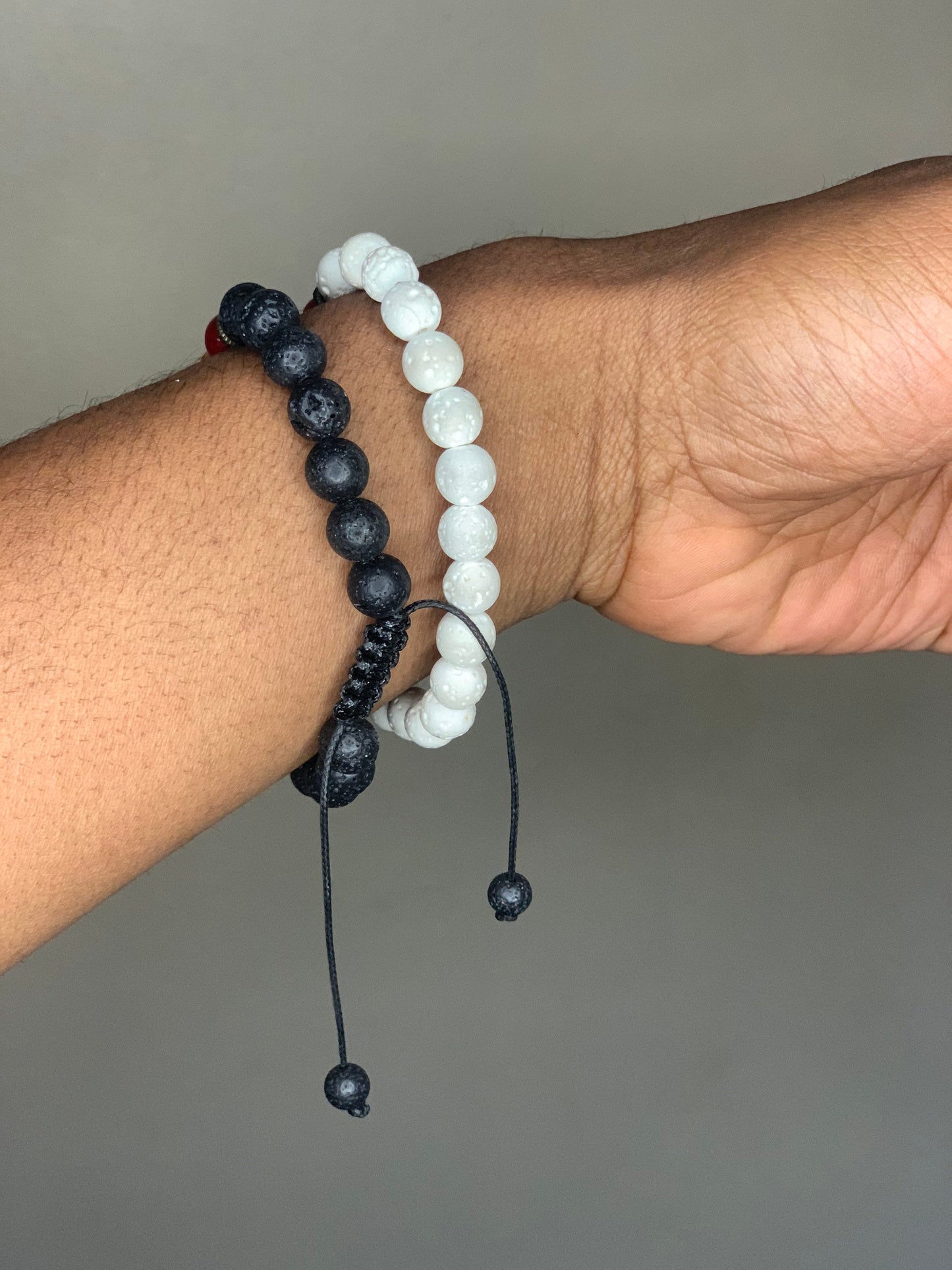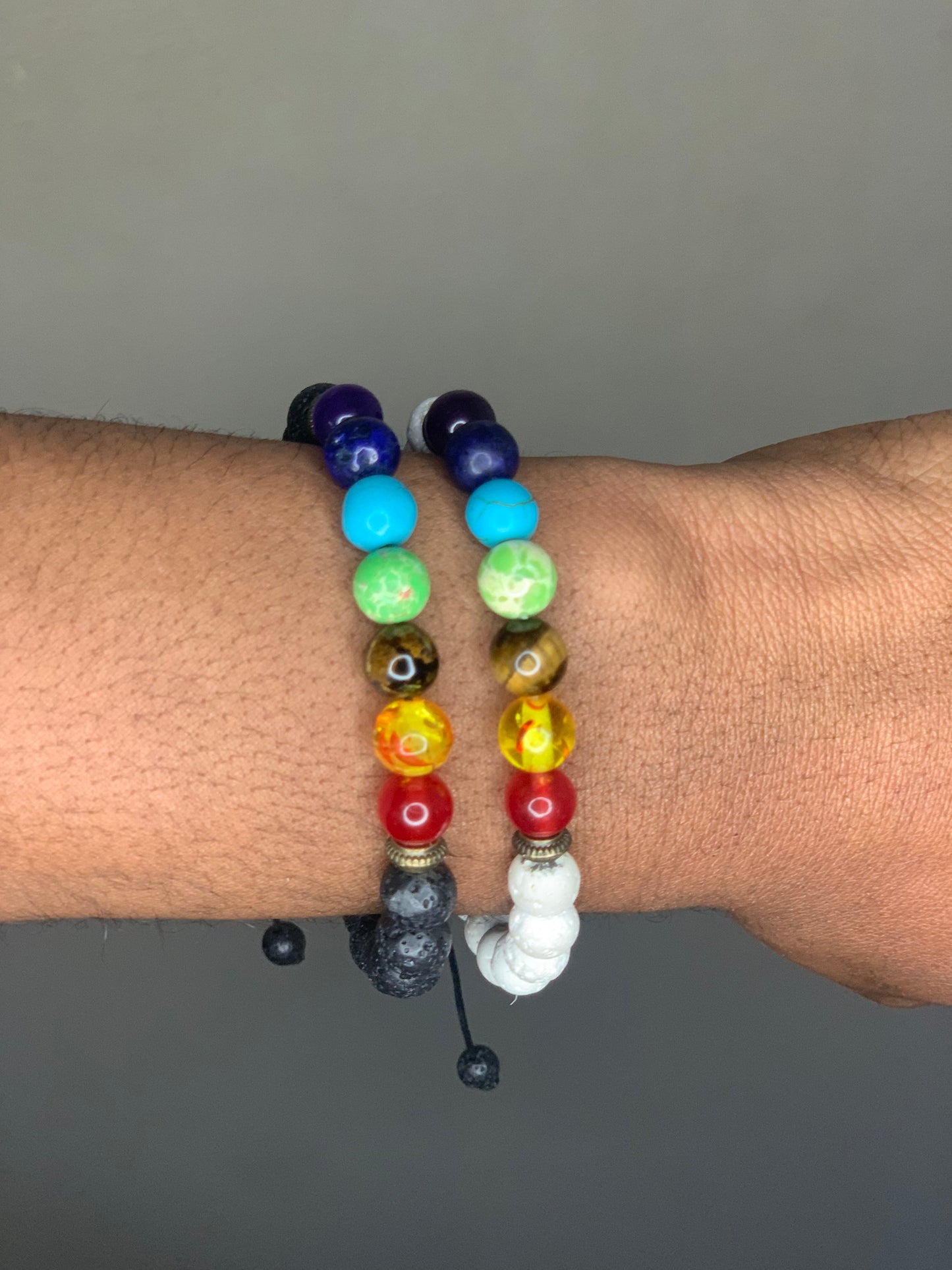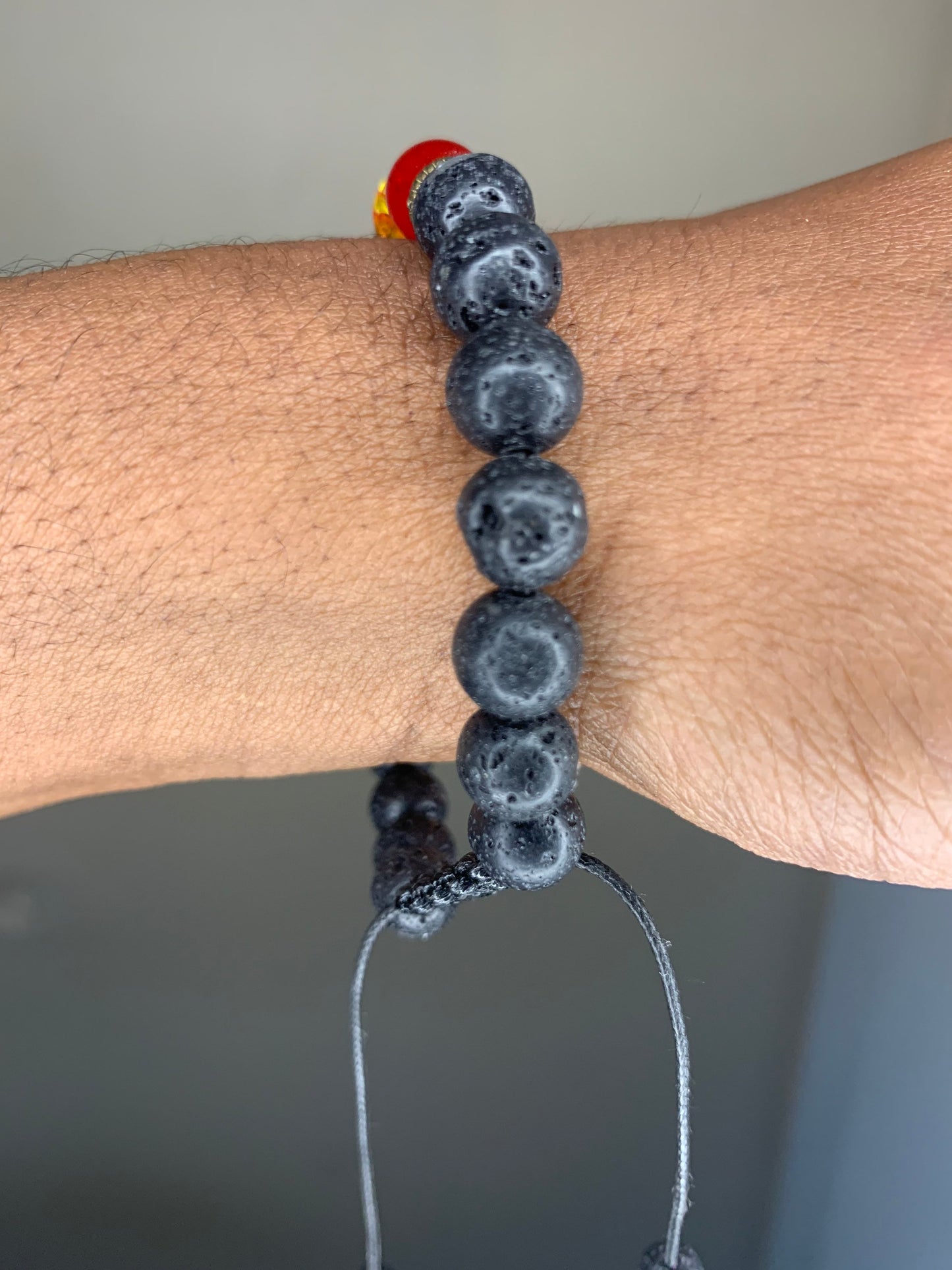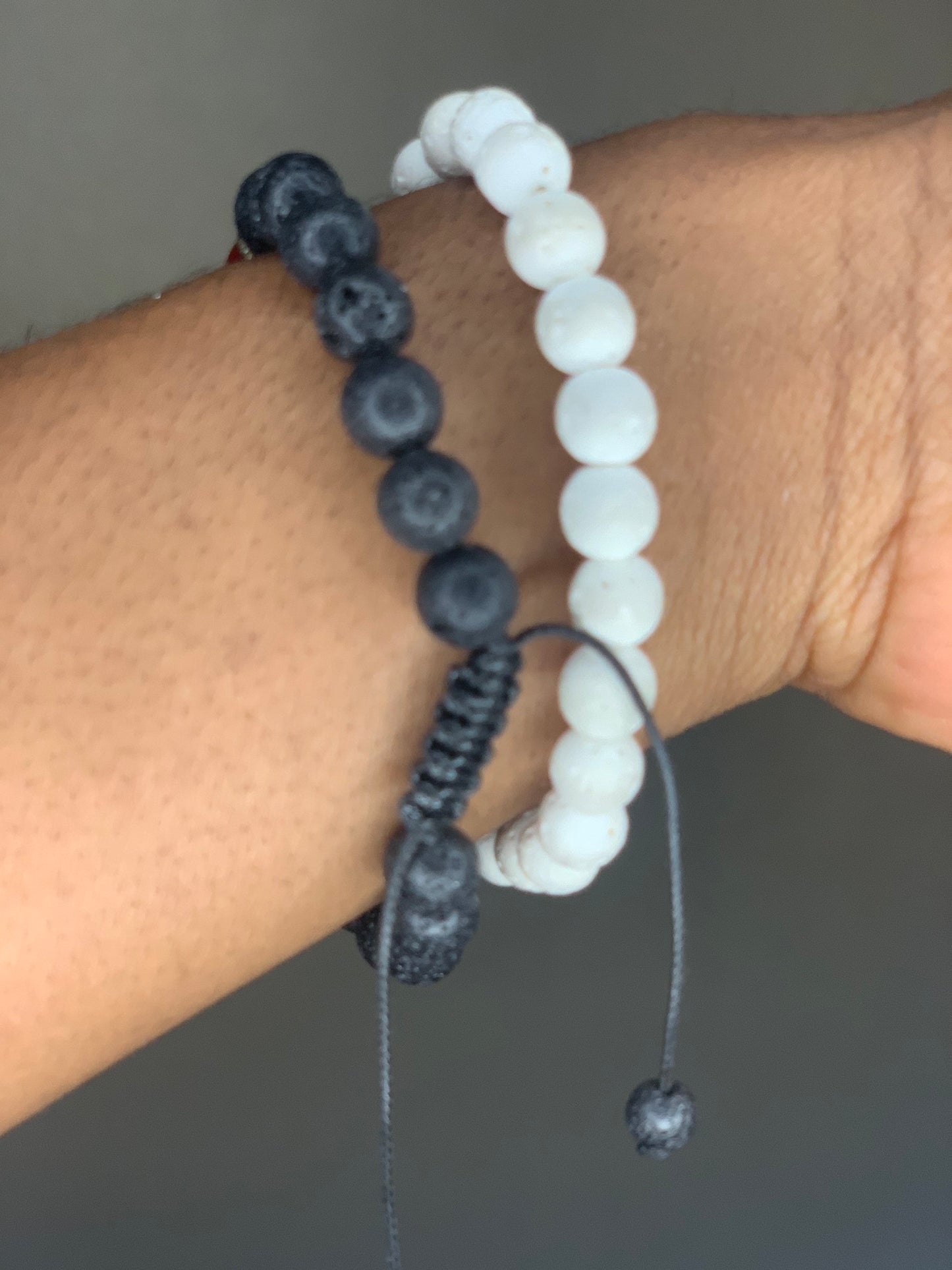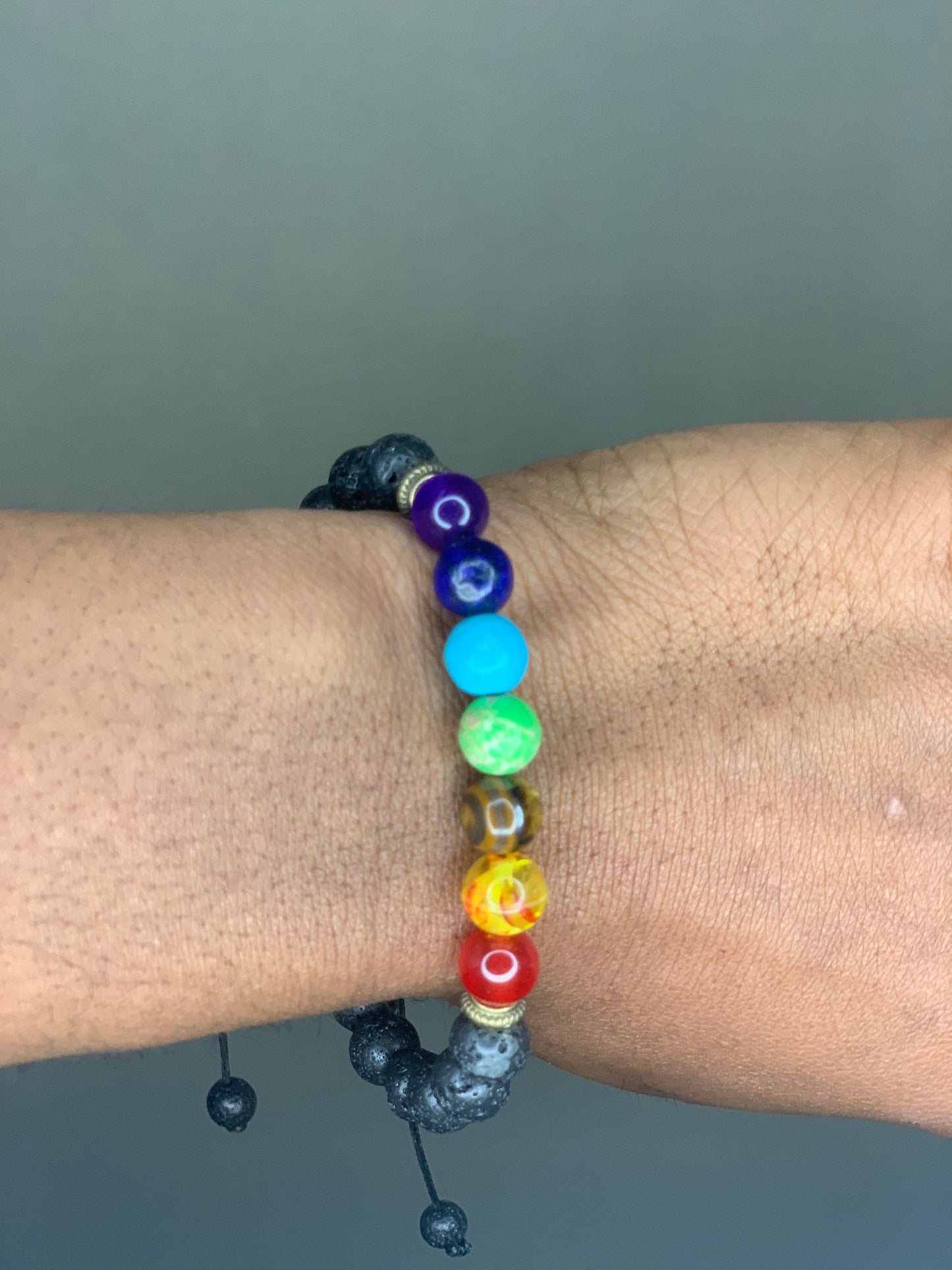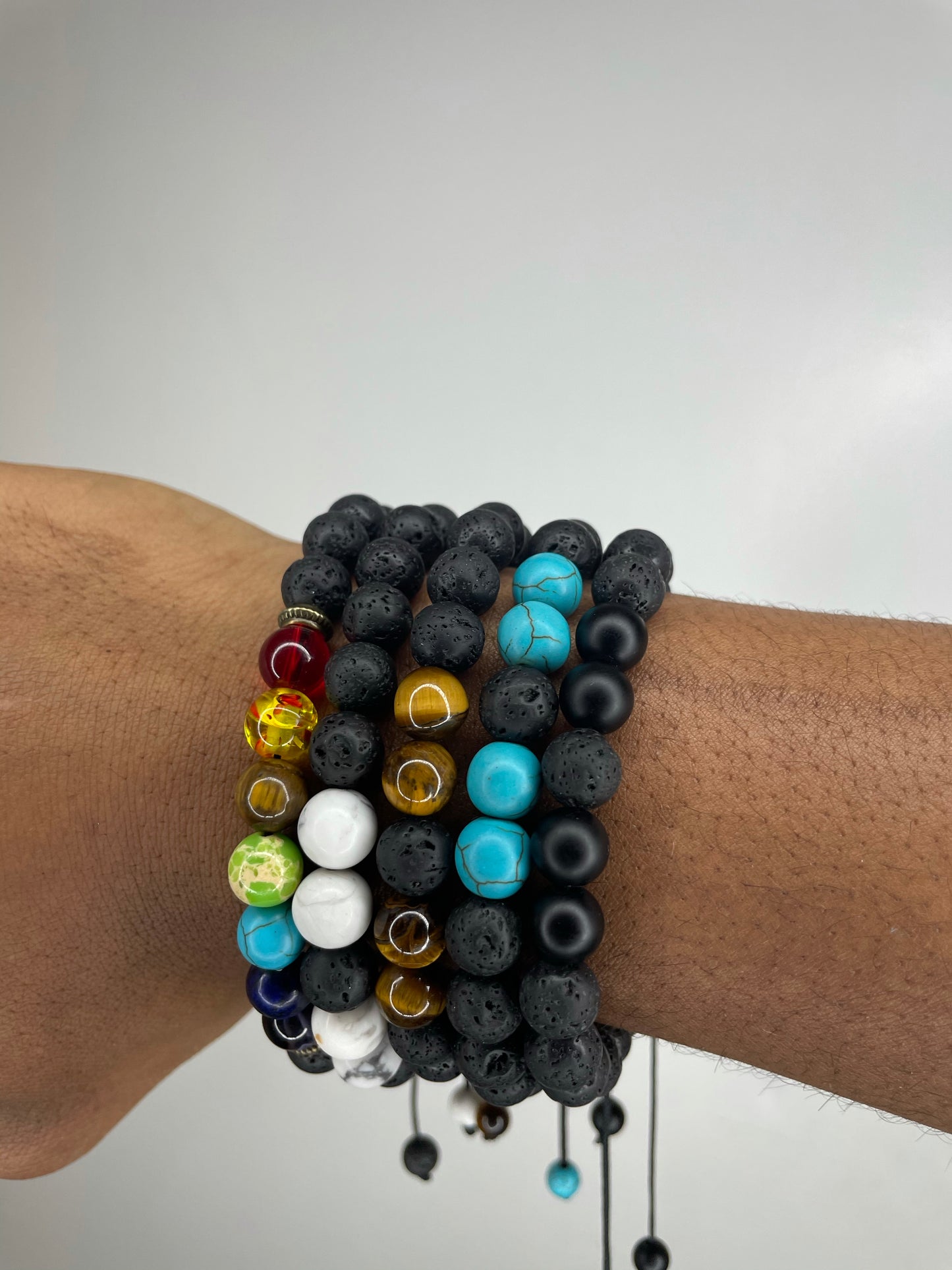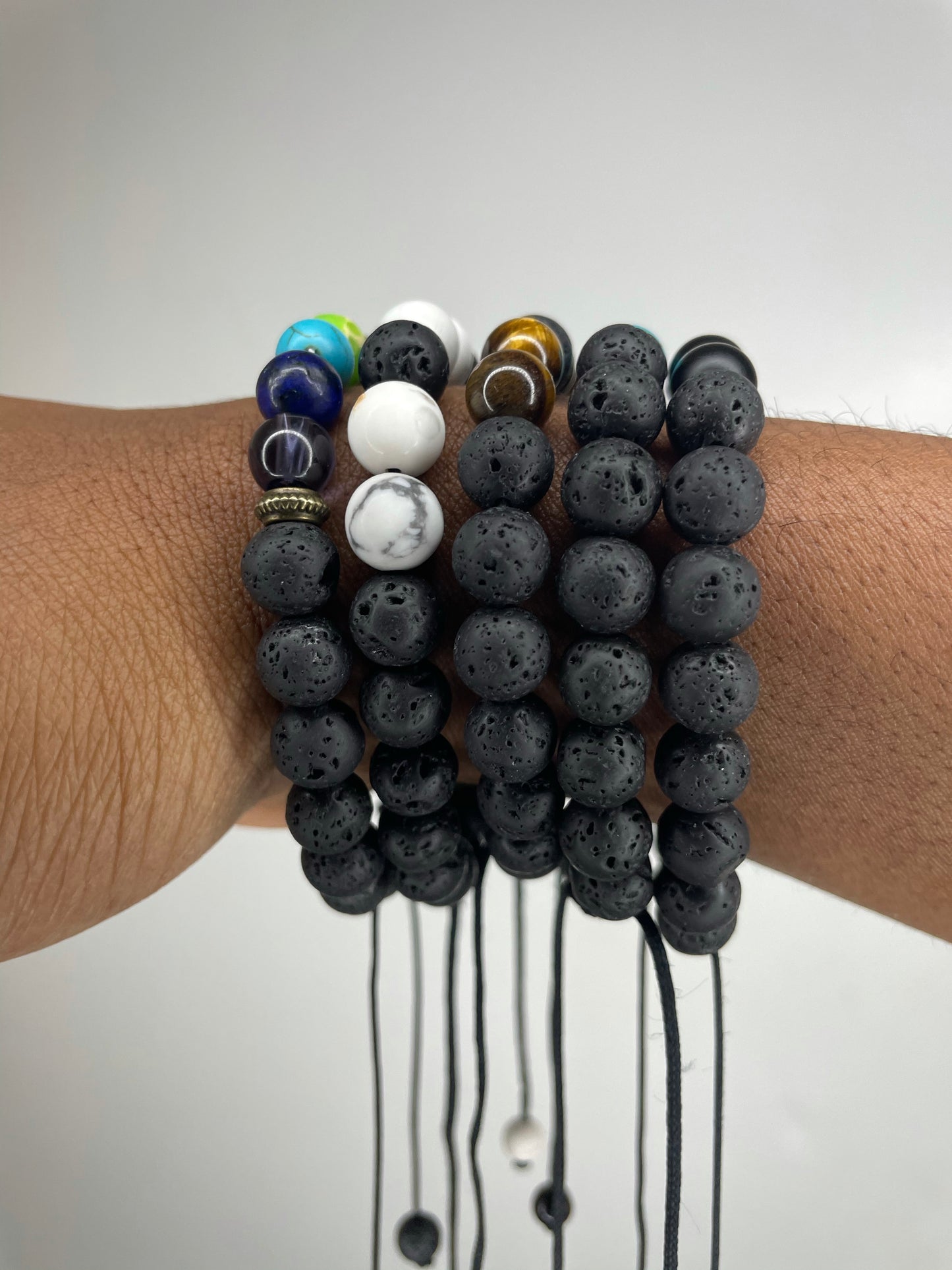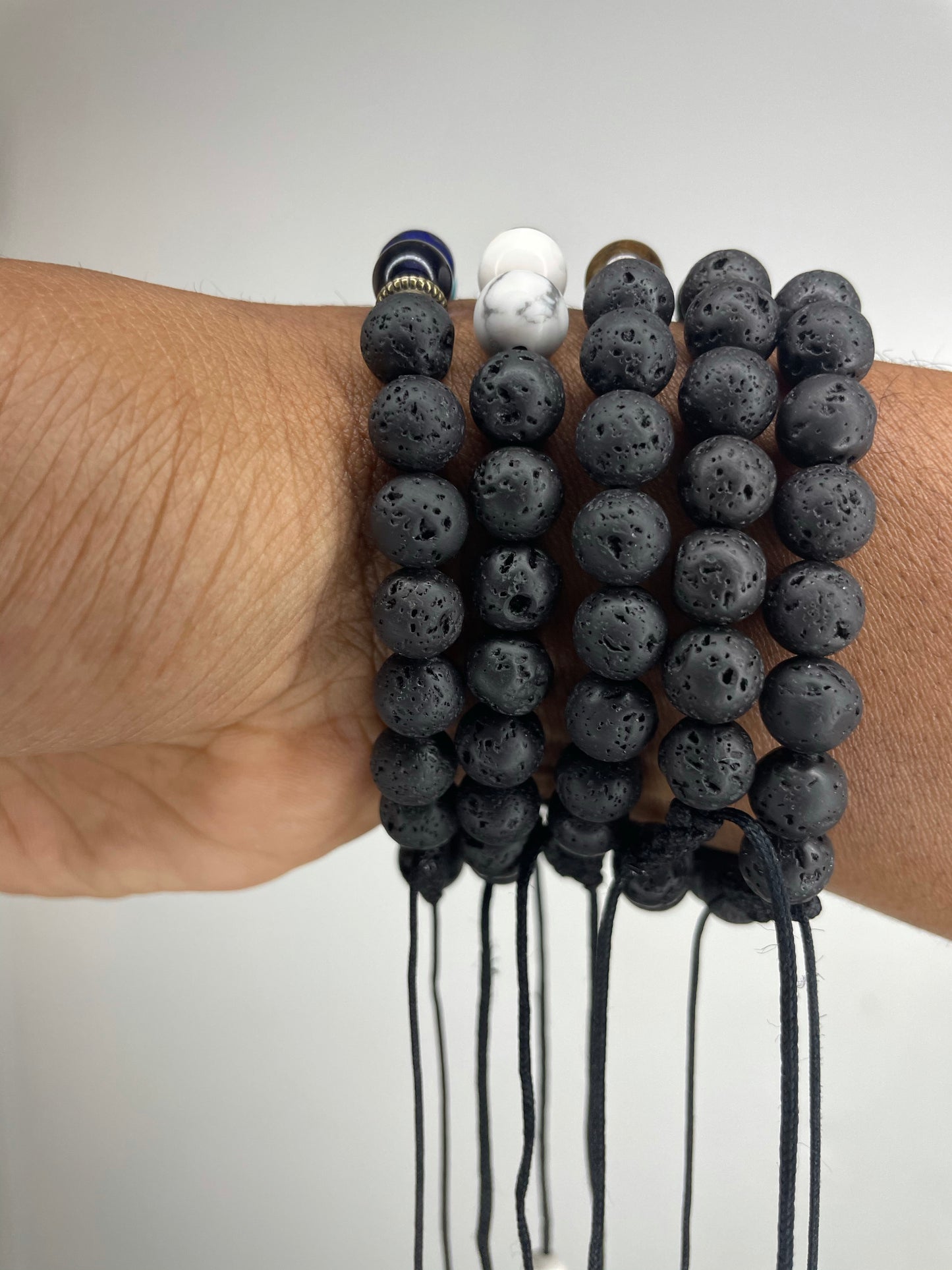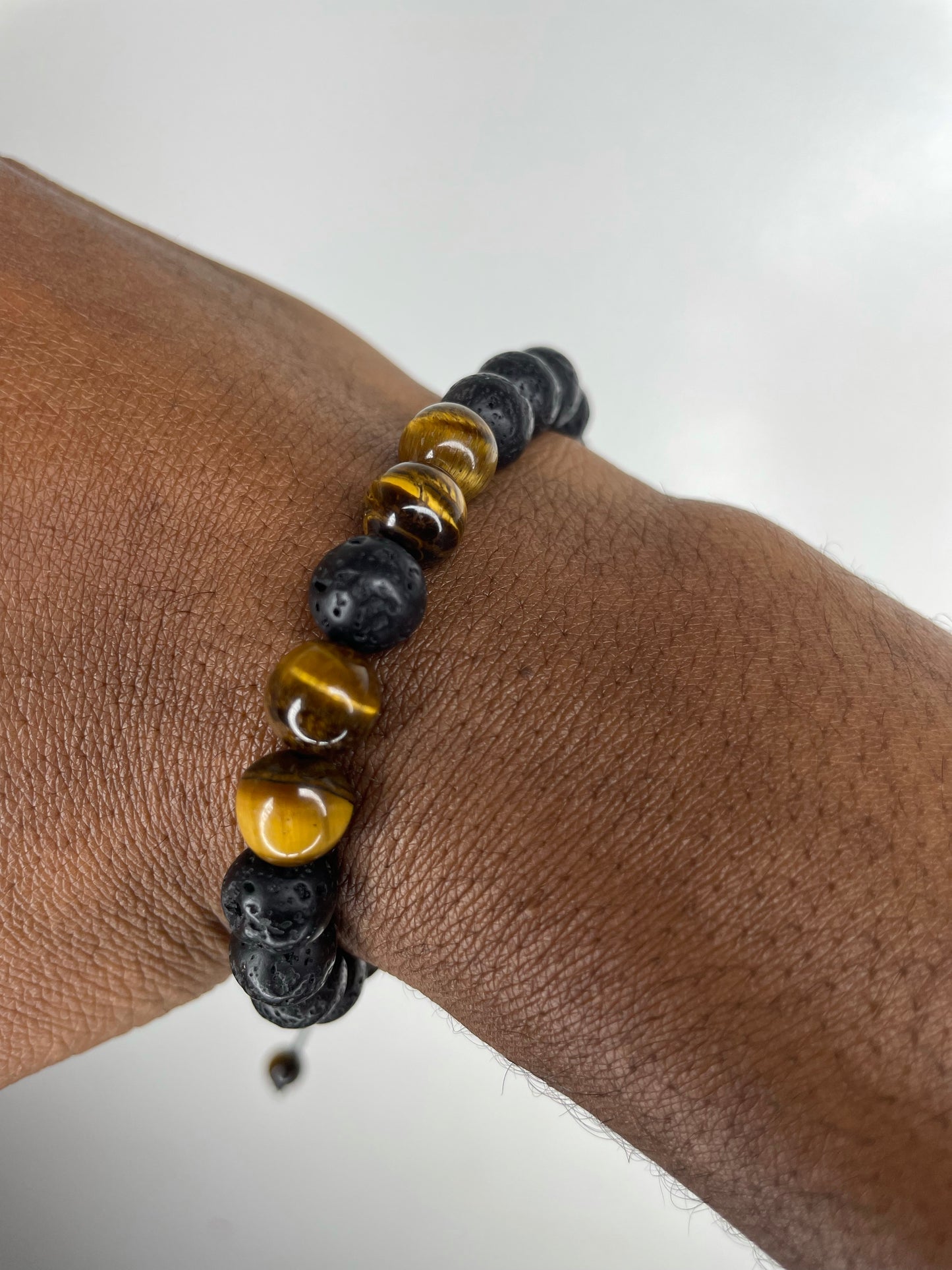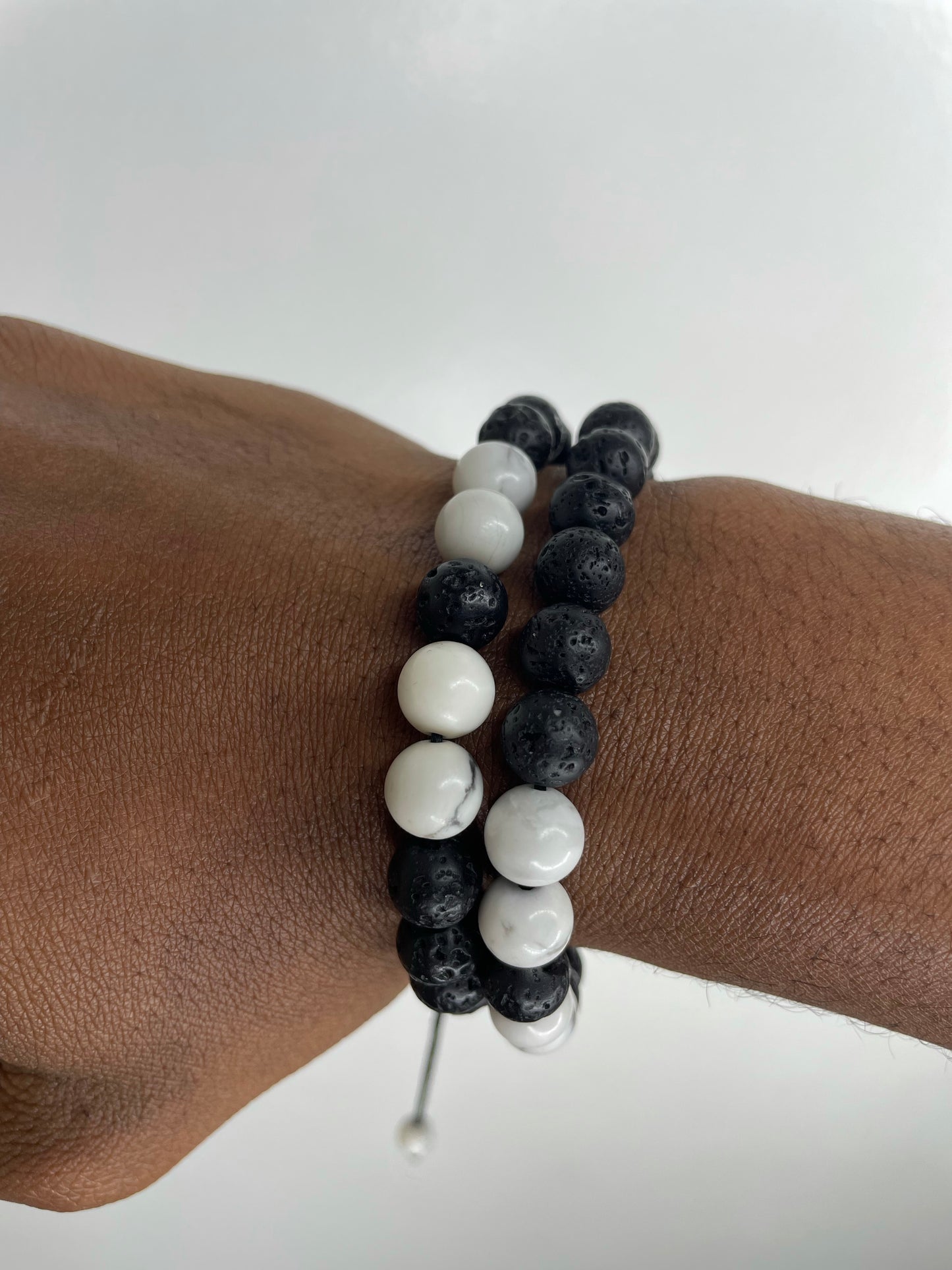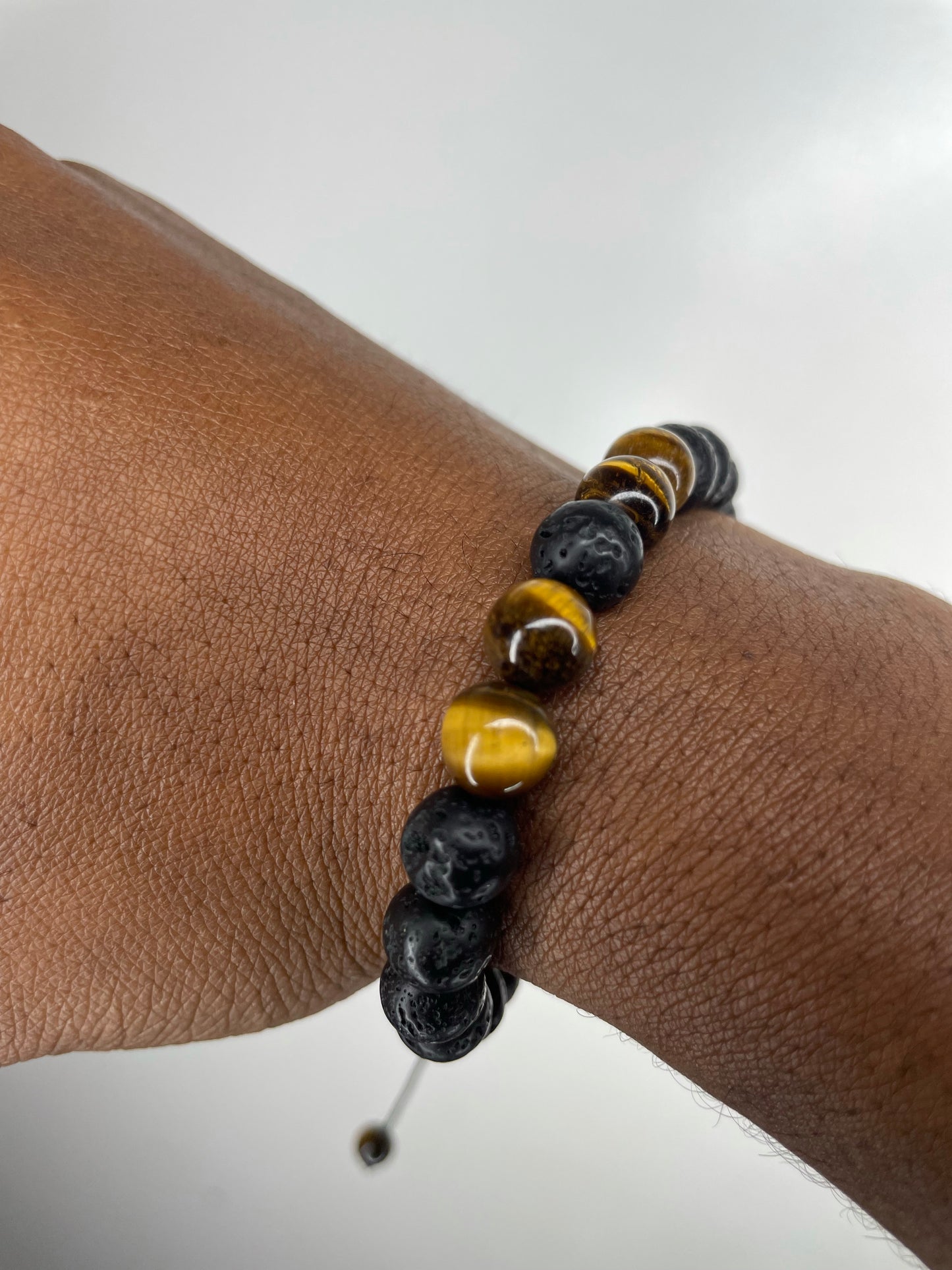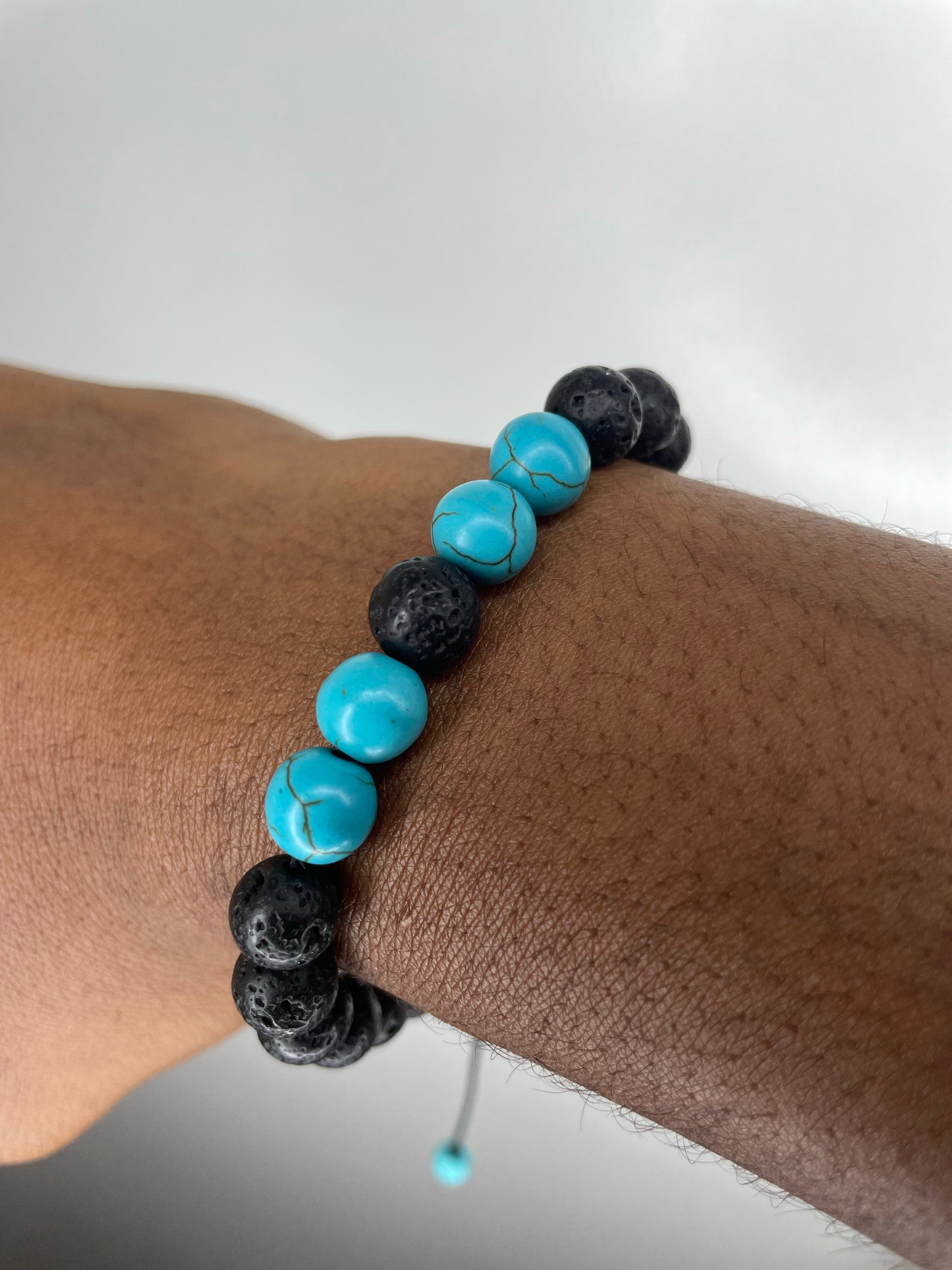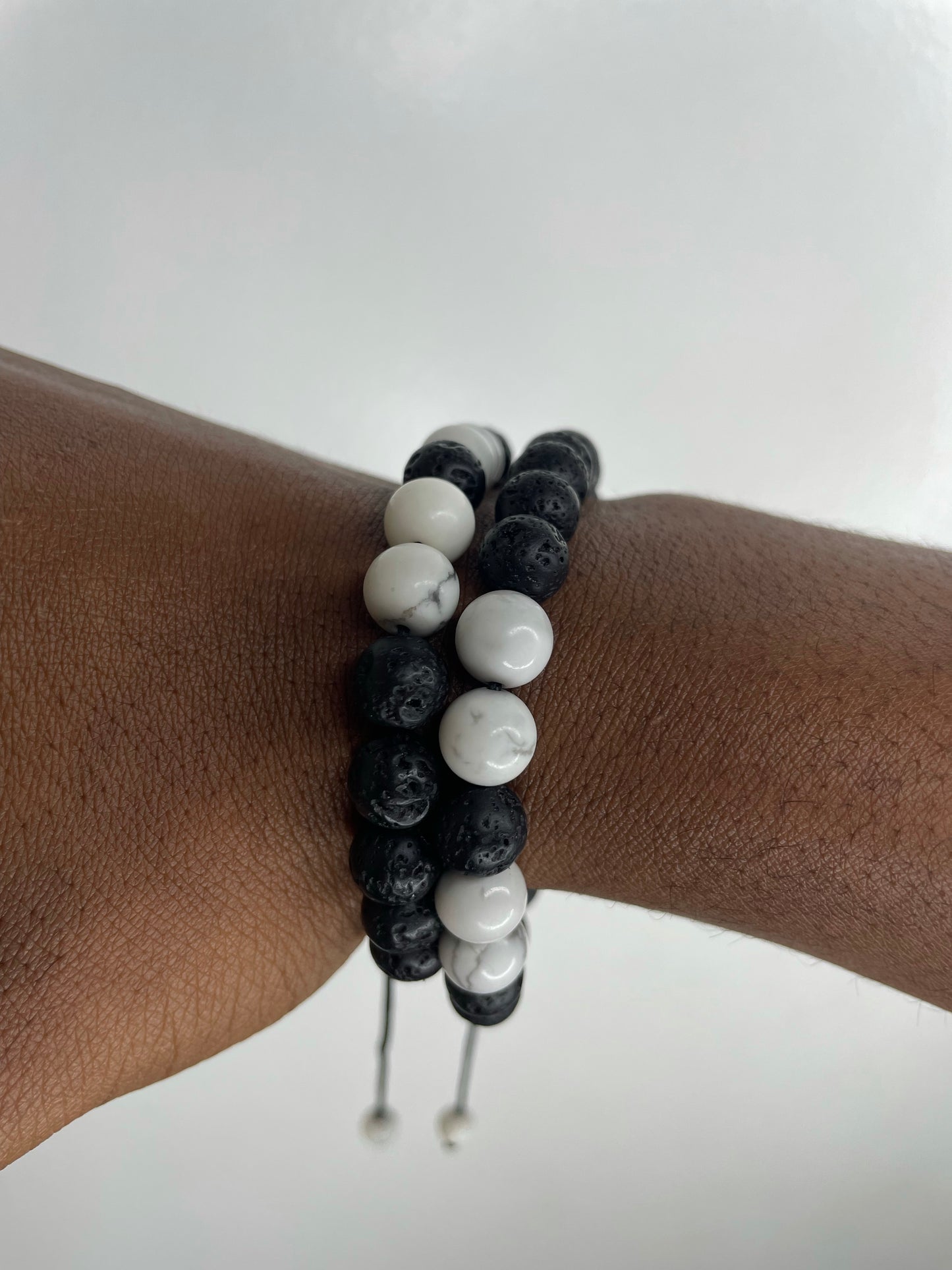 The Alexander Brand Clothing Collection